NATIONAL ICE CREAM PIE DAY | AUGUST 18 National Ice Cream Pie Day is observed annually on August 18th. This is the second ice cream holiday in August and it honors a refreshing frozen dessert that comes in many delicious flavors. #IceCreamPieDay First came putting ice cream on pies. The natural next step would be making ice cream into pies. With all the flavors available, our options are unlimited! Plus, when we figure in the types of crusts to make with ice cream pie, the concept is beyond delightful. Combine graham cracker crusts and maple pecan ice cream for a fall treat. Or a vanilla wafer crust with peanut butter ice cream topped with bananas – yum! You're only limited by your imagination. The treat also makes an excellent substitute for those who can't decide on pie or cake for their birthday. Compromise and just have an ice cream pie. So many benefits to enjoying ice cream pie over just ice cream or just pie.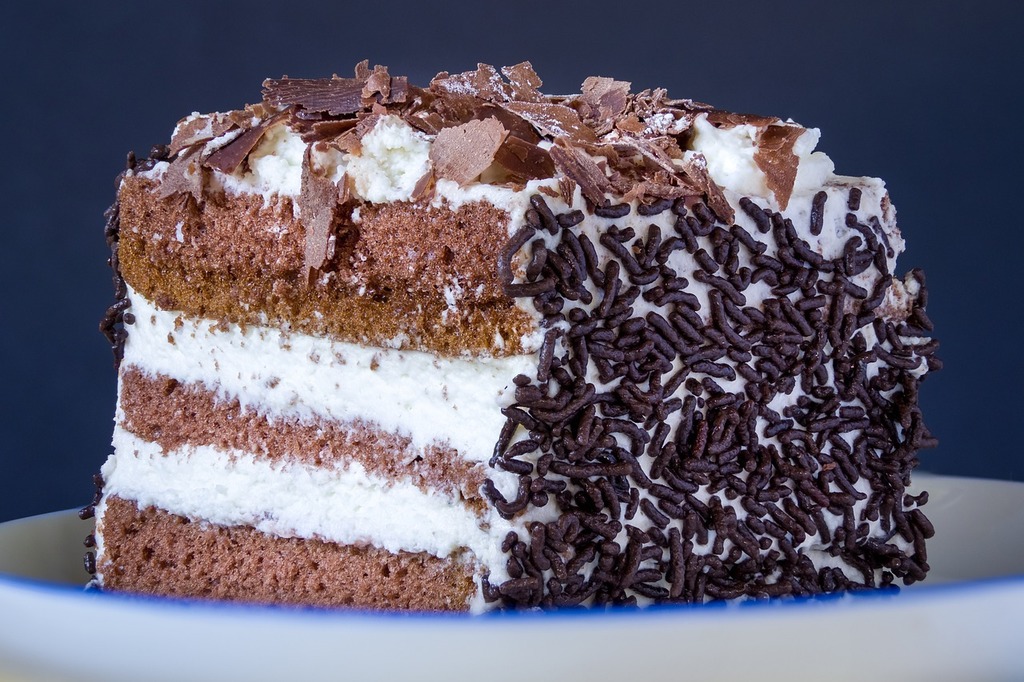 Tips To Take Care Of Your Chromebook!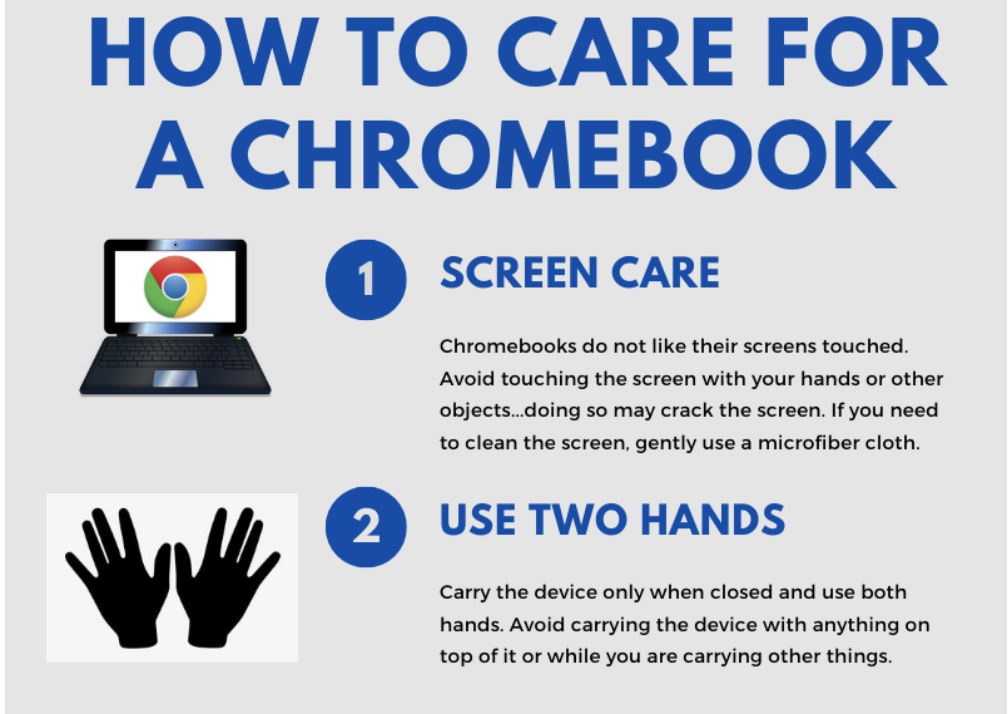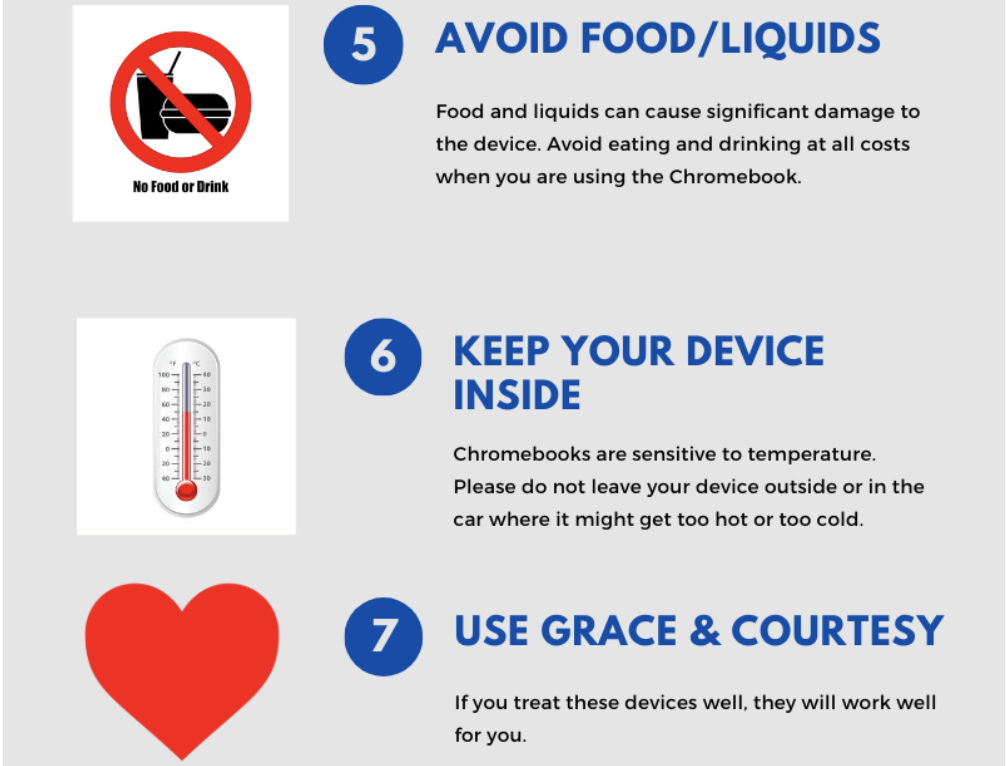 NATIONAL I LOVE MY FEET DAY | AUGUST 17 National I LOVE My Feet Day! is observed annually on August 17th. This is a day to appreciate how valuable our feet are, to practice good foot care, and pamper our feet. #ILoveMyFeetDay Our feet are our primary mode of transportation. They quietly and faithfully help us stand, swim, run, walk, play sports, jog, skip and dance. They take us to school and work. Our feet withstand all the things we do in our everyday lives and accomplish things our hands cannot. Taking care of our feet is important for preventing long-term problems. Years of wear and tear can be hard on them, as can disease, bad circulation, improperly trimmed toenails and poorly fitting shoes. Practicing good foot care is easy. Elevating your feet when you sit is a relaxing way to help reduce swelling. Stretching, walking or having a gentle foot massage aids circulation. A warm foot bath is also helpful. Make sure your feet are dry before putting on shoes. Wearing shoes when outside provides your feet better protection. 75% of the adult population has a foot problem and improper shoe choices account for the majority of those problems. Wearing properly fitted shoes with good arch support, getting foot massages and regular pedicures can reduce foot problems. If you have persistent foot pain, consulting a podiatrist can help.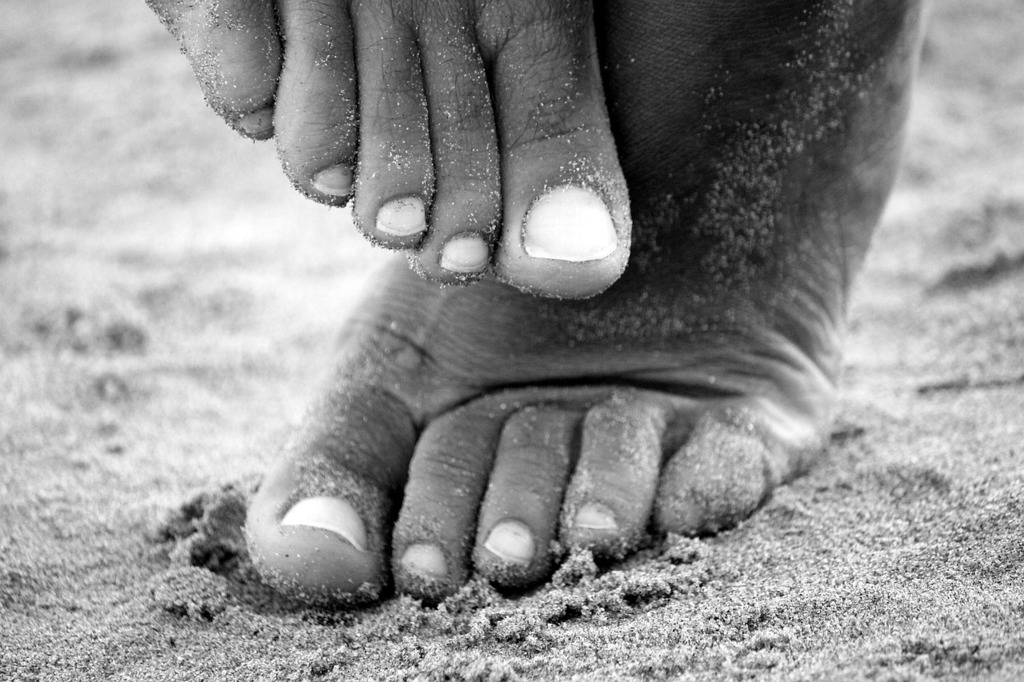 Gatorade Scrimmage Friday at 6:00 PM Contact Mr. Feeney For more information!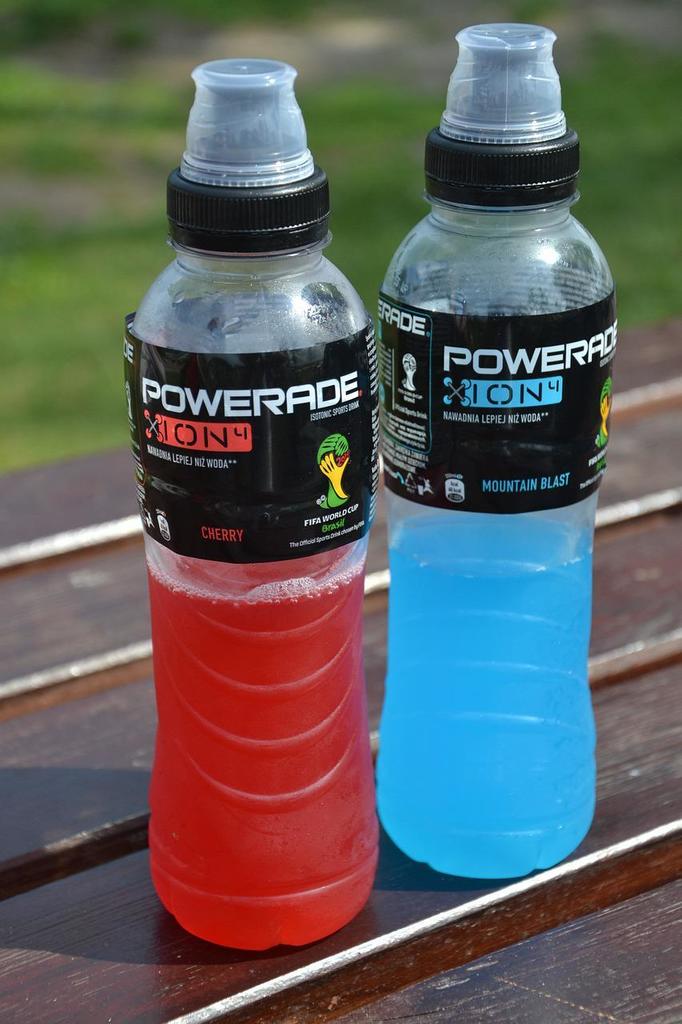 HOT DOG SOCIAL For our K-12 Students and Families When: Monday August 15th from 4:30 to 7:00 PM Events 4:30- 5:30pm Hot Dog Social will be available, visit classrooms, talk to teachers, and tour the school. 5:30 to 6:30pm Dr.McConnell will be speaking to K-12 families and students about Mental Health and Social Media. 6:30 to 7:00pm This a time for the Principals to share important information; such as, Handbook, procedures, Assessment, Parent Night, Courses and Extra curricular Offerings, and Q&A time. Welcome to Maxwell, Please join Us!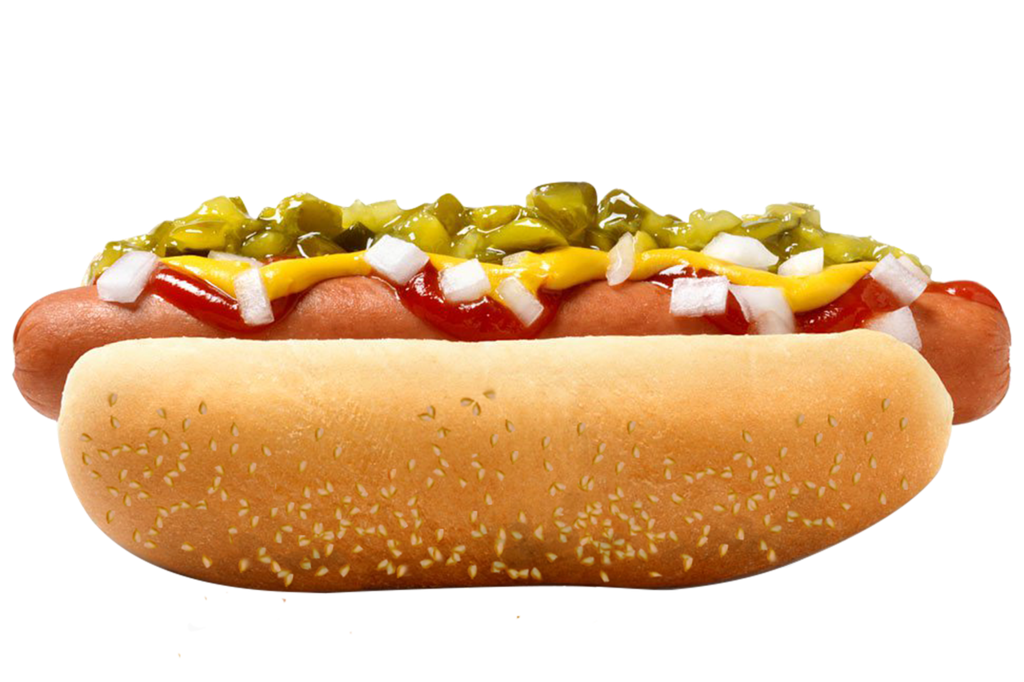 Testing Testing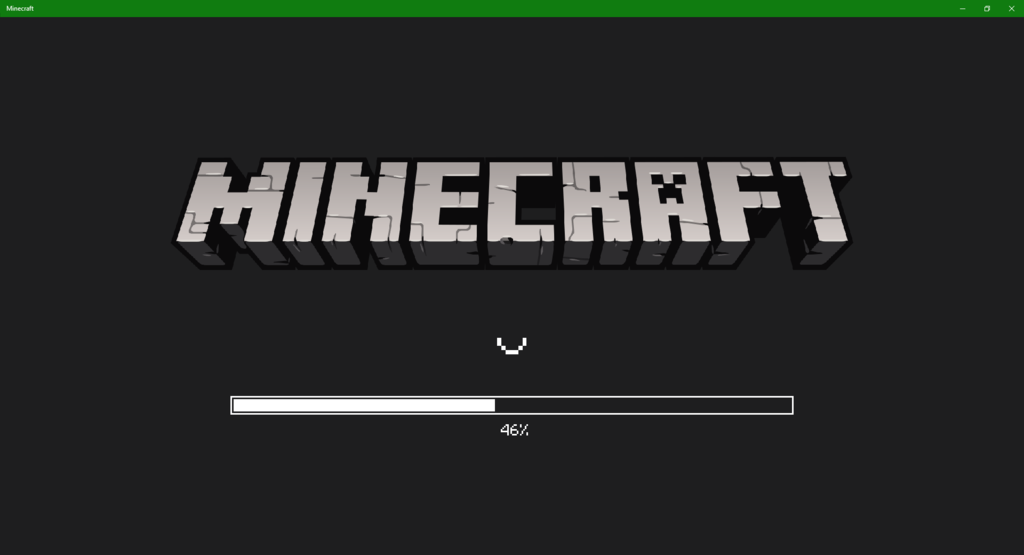 Athletic Physicals Incoming 7th-12th graders June 1st & August 1st At the school $40 with checks payable to Kelli King
RPAC Wrestling Champions!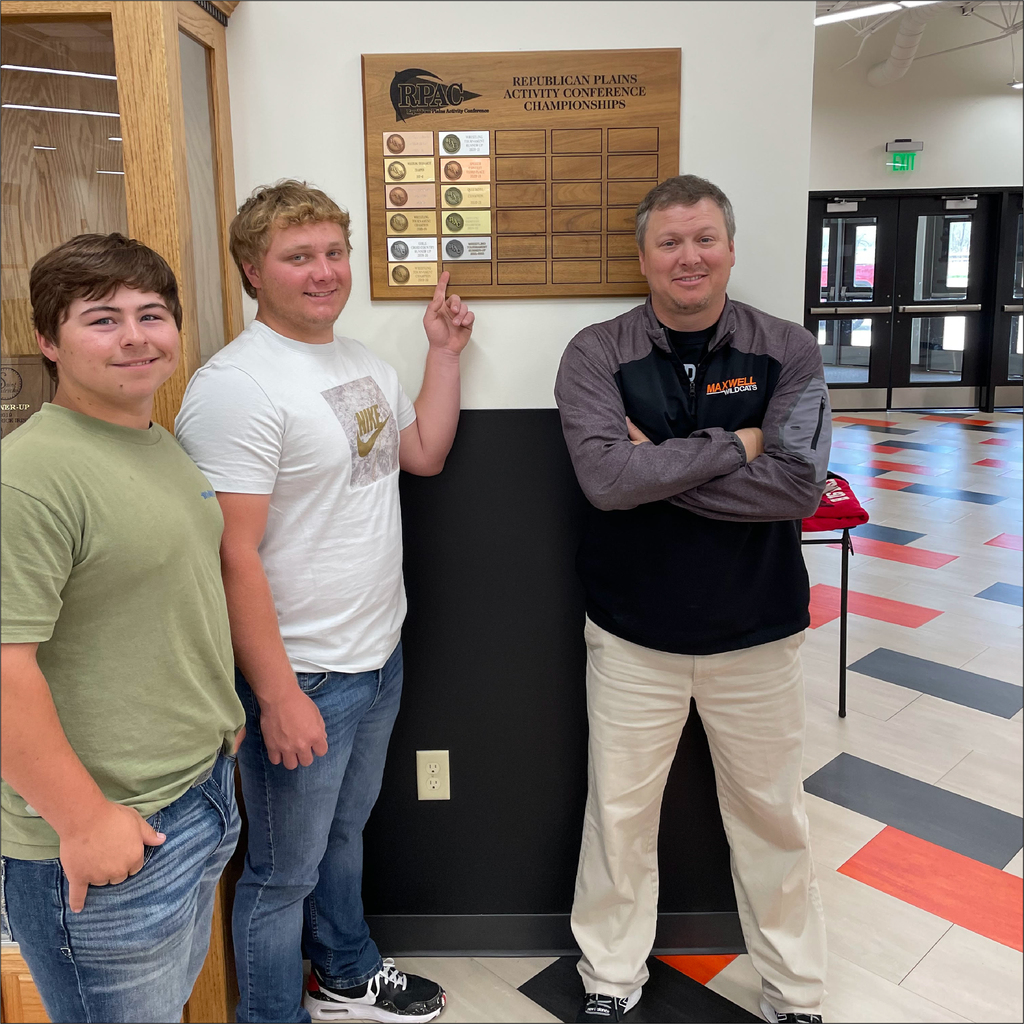 Speech RPAC Champions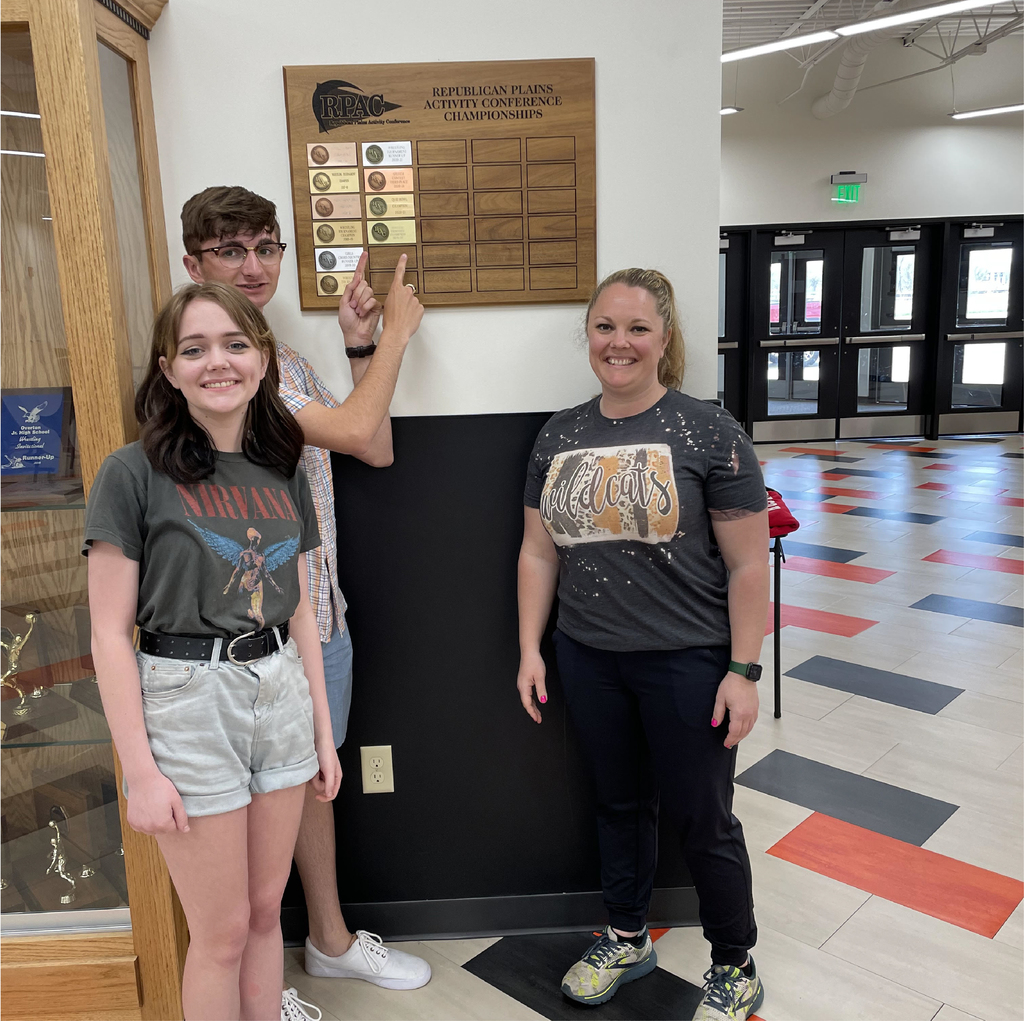 DISTRICT TRACK TIME CHANGE!!! District track meet schedule in Southern Valley will now Begin @ 9:00 am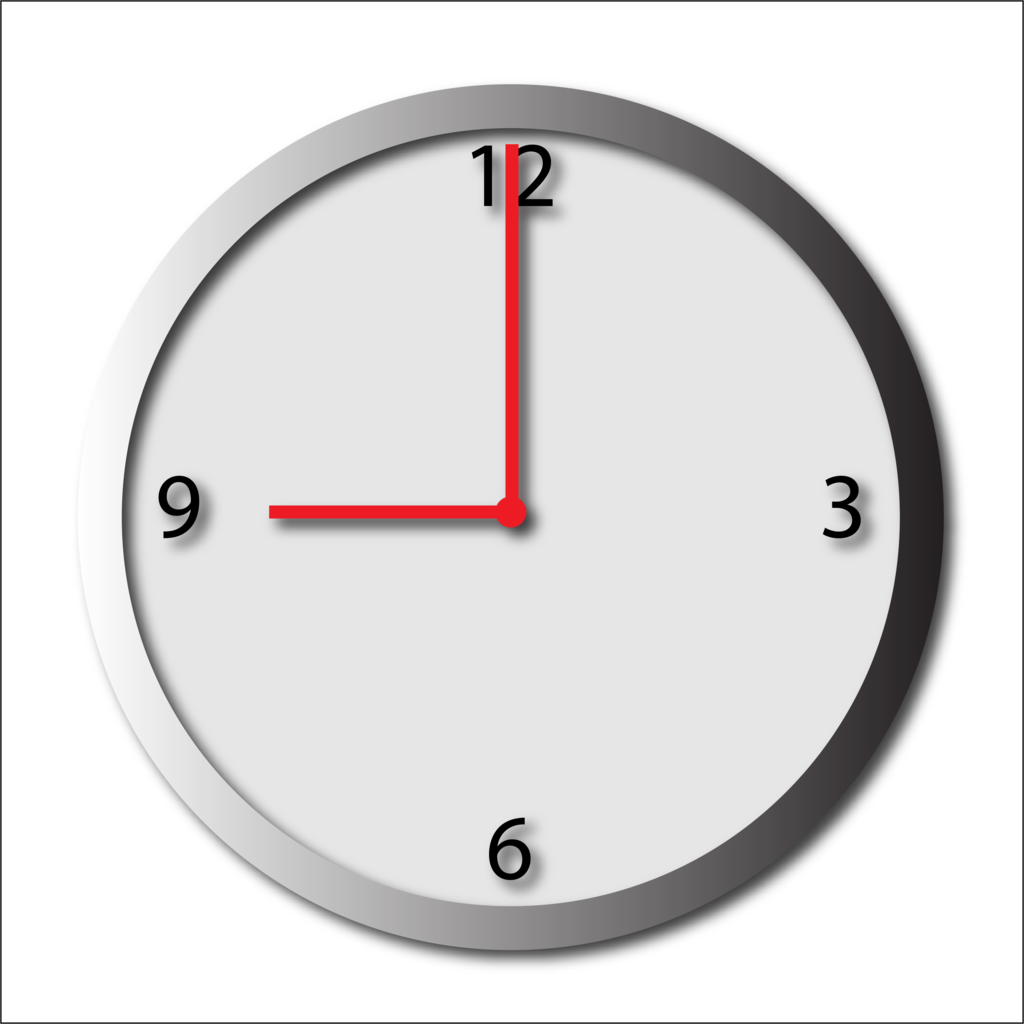 National School Nurse Day is observed on the Wednesday during National Nurses Week in May every year, and takes place on May 11 this year; it's a day when we come together as a nation to honor the field of school nursing. This event honors the daily efforts of school nurses to ensure all students' wellbeing, safety, and academic ability. On October 1, 1902, the first school nurse, Linda Richards, was employed to prevent absenteeism by consulting with kids and families regarding healthcare requirements related to infectious diseases. She led the adoption of evidence-based nursing practice across the city after a month of effective nursing operations in New York City schools. Since then, school nurses have continued to control infectious diseases, but their function has grown and become more diverse. The health of a student is inextricably linked to their ability to learn. Unaddressed health care needs make it difficult for children to participate in the learning system. The school nurse helps students succeed by providing healthcare to all students in the school context through examination, treatment, and follow-up. The school nurse helps children with their physical, psychological, emotional, and social health requirements as well as their academic success. According to the National Survey of Children with Special Healthcare Needs, 11.2 million children in the United States are at risk of developing persistent physical, cognitive, social, or emotional problems. These students may require school-based health assistance, which school nurses can provide. National School Nurse Day has been observed since 1972 to honor school nurses. National School Nurse Day was created to raise awareness about the importance of school nurses in the educational setting.
Maxwell Class of 2021 - 2022 seniors
FCCLA
How Clear can you see?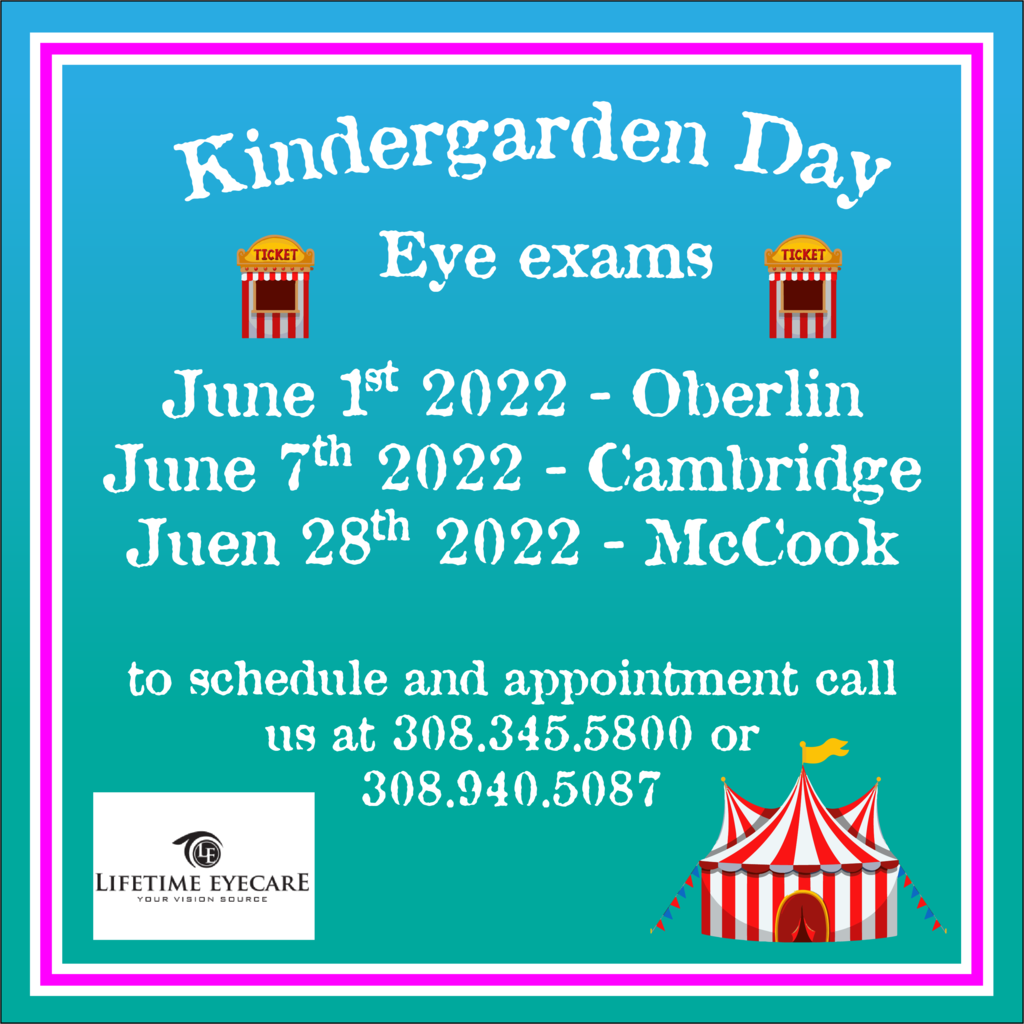 Football Fundraiser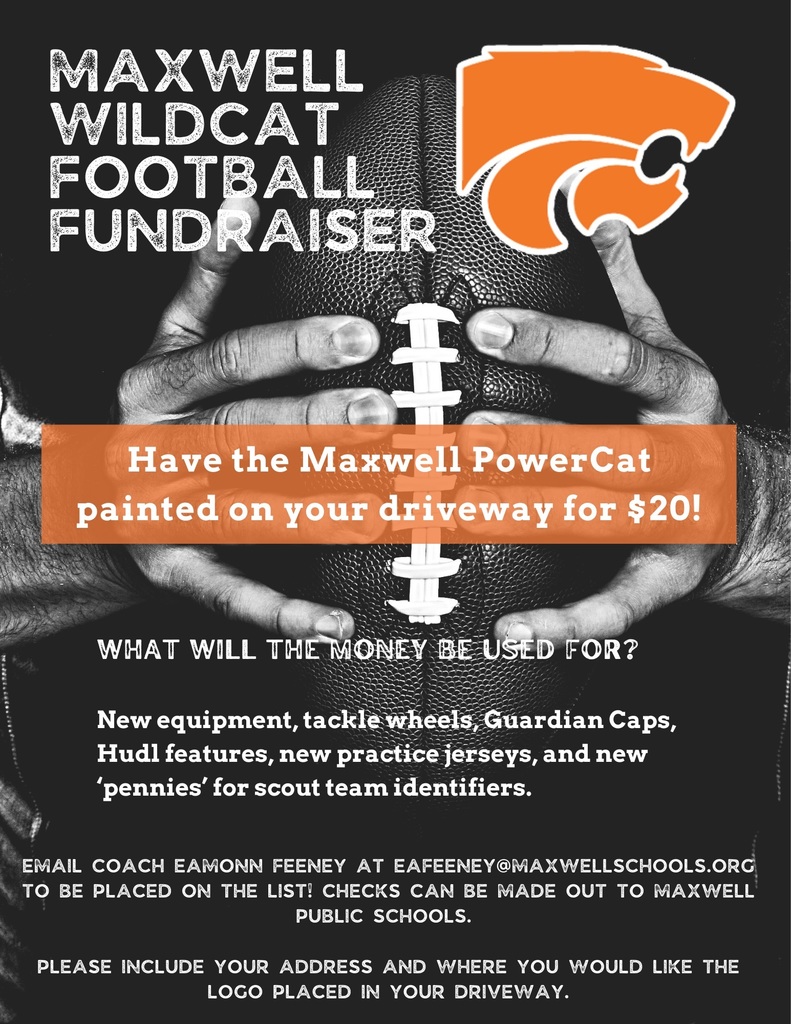 District baseball has been postponed, game time are yet to be determined.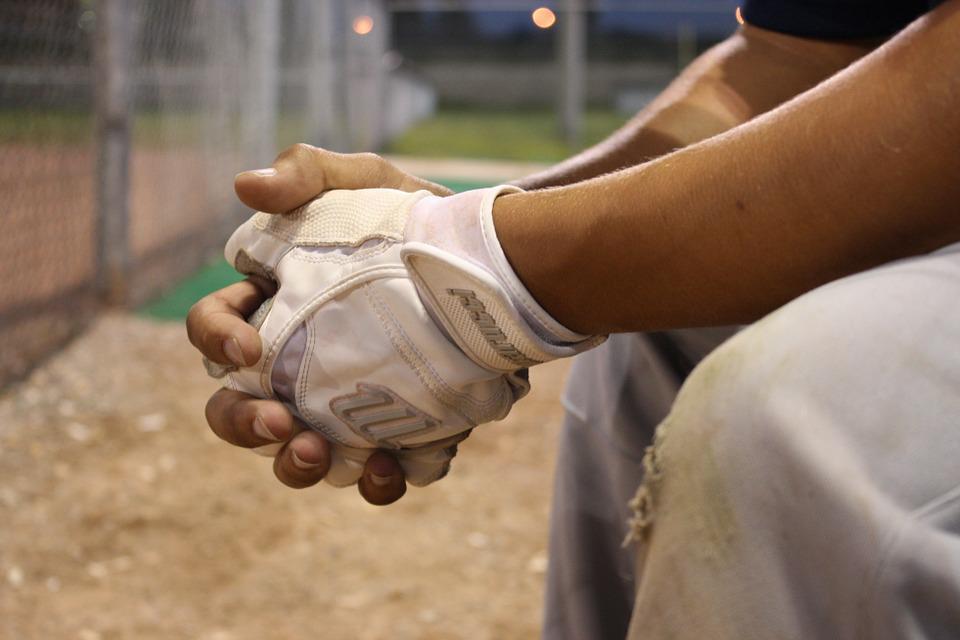 4-H Summer Fun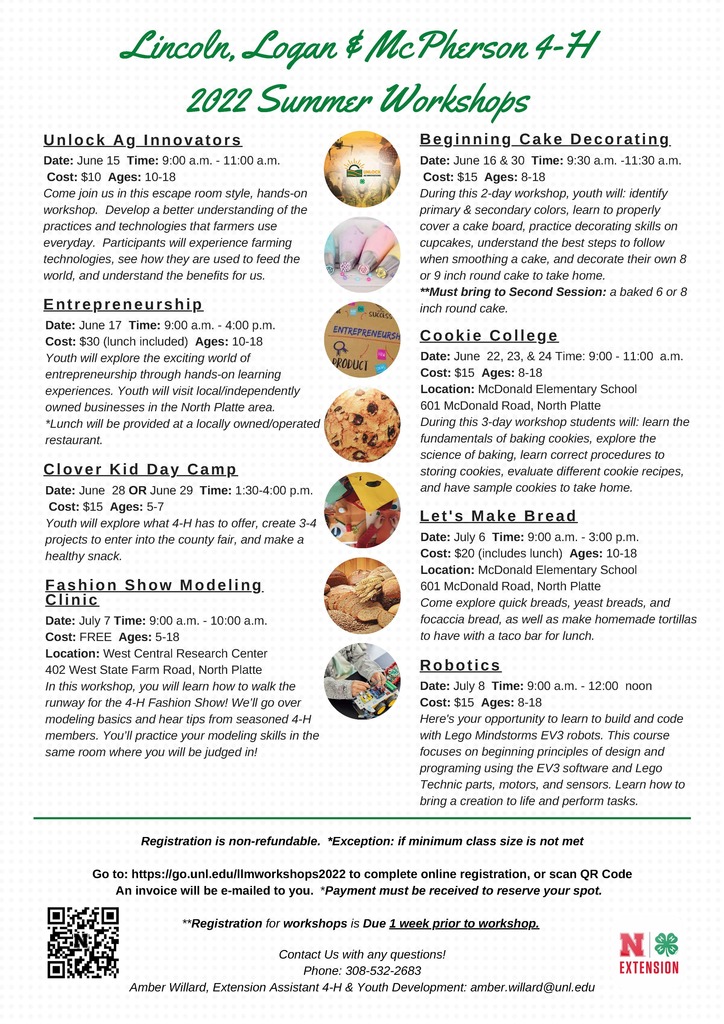 Kiss a Pig Have your favorite teacher or administrator kiss apig AND help our FCCLA team raise funds to get toNationals in San Diego! Put loose change in the jar of your choice. The jar with the most money wins and that personwill kiss a pig on Wednesday, May 10 during schoolhours! FundraiserFundraiserFundraiser Jars will be located in the commons area. They will also be out during choirconcerts and Honors Night!
RPAC track photos! Courtesy of Robyn Huffman.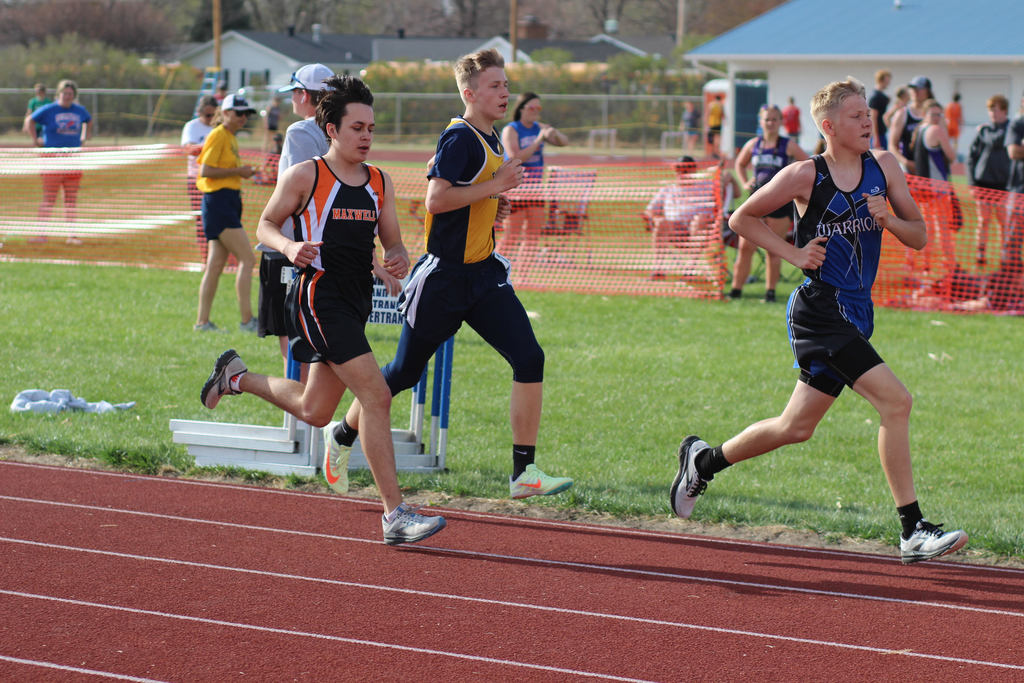 OUT FOR THE SUMMER!! The last day of school will be Friday, May 13 with a 12:00 dismissal. All students will need to be in attendance to return school items on that day. No lunch will be served and buses will run accordingly. All families will need to pay any lunchroom bills, library or technology fines, and/or class dues for the 2021-22 school year.