Christmas Break Countdown!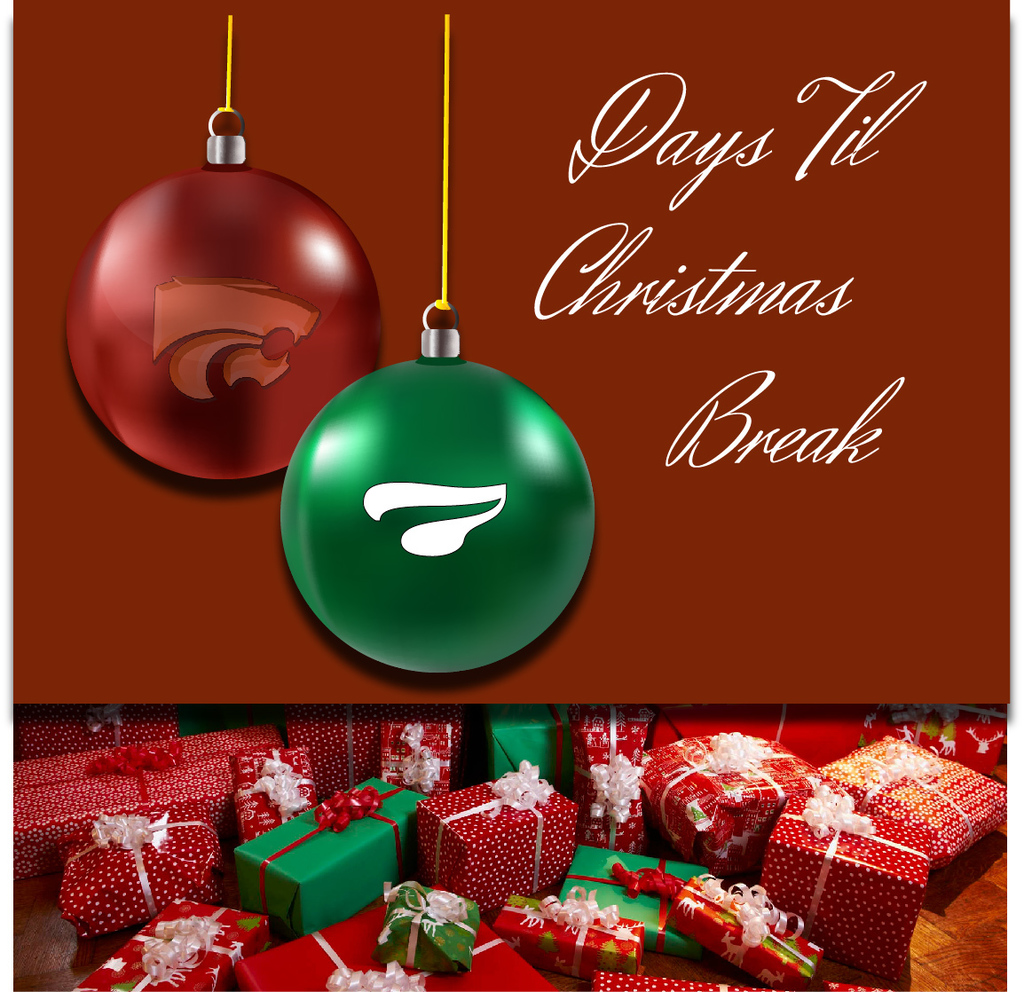 Christmas Break Countdown!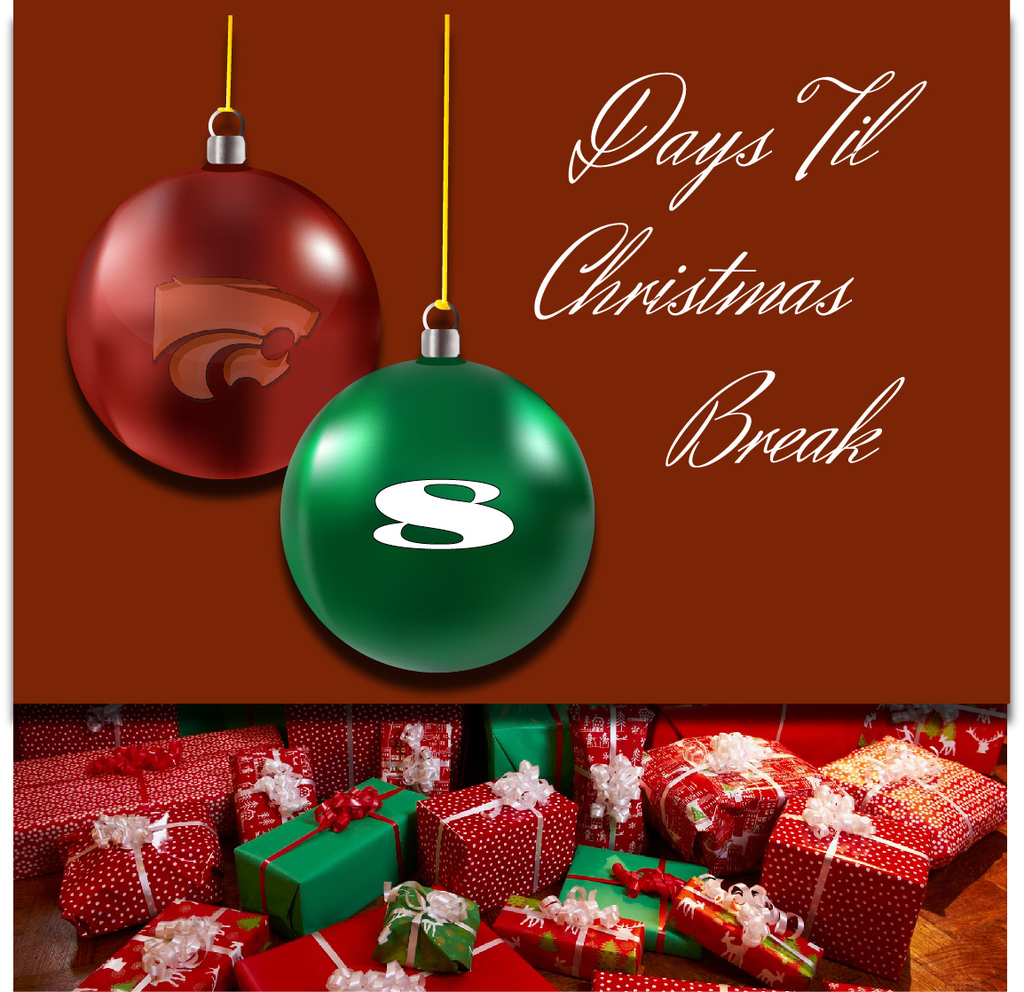 Congrats to the following student athletes on being selected for Fall NCPA Academic All-State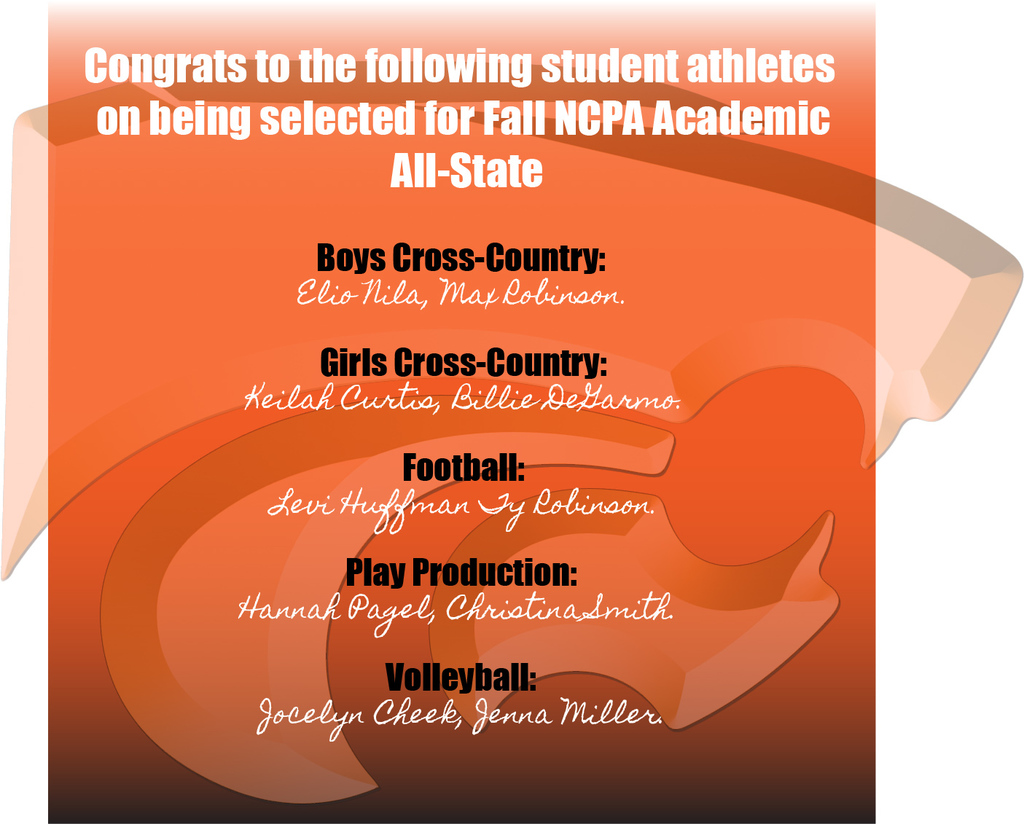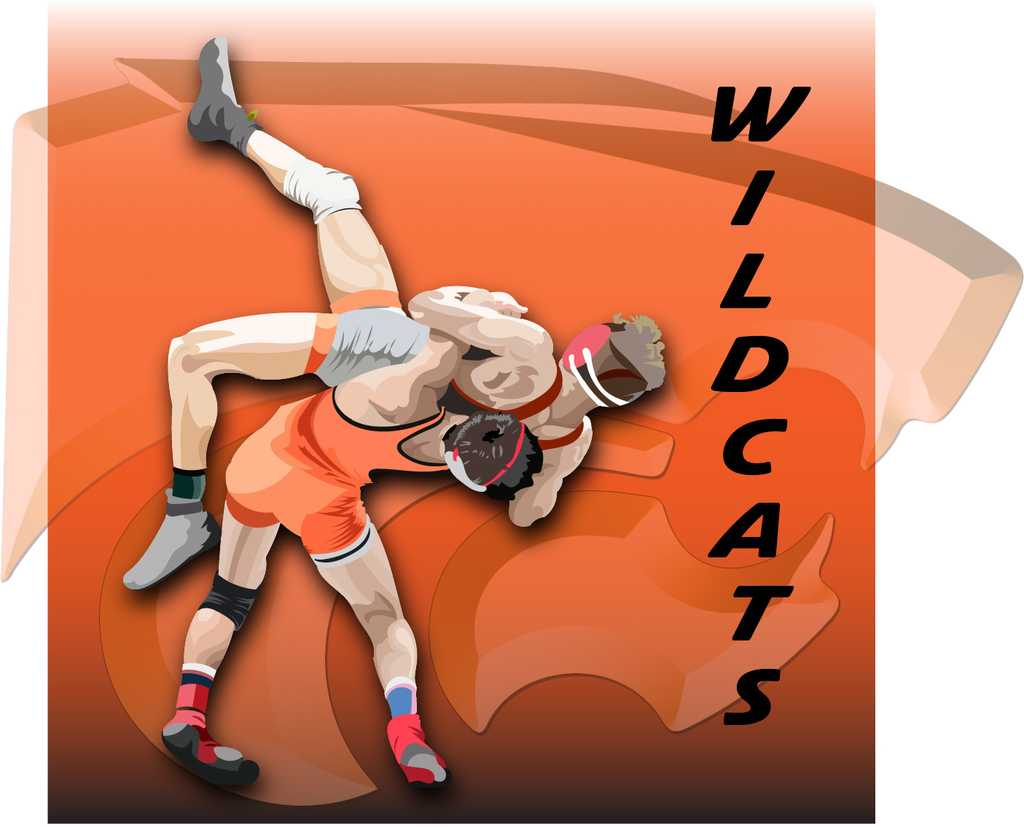 Due to projected road conditions at our normal release time, we will be releasing school at 1:00 today. Busses will run accordingly. No evening practices and our girls basketball games against Brady have been postponed. Just a reminder that we already have a late start scheduled for tomorrow. Thank you and be safe!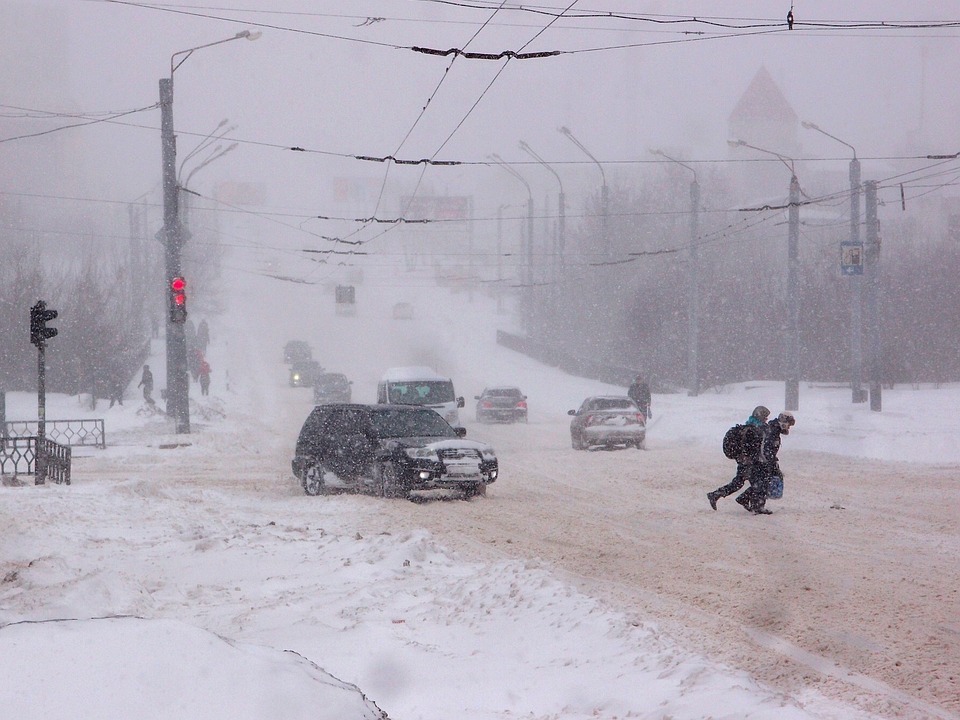 #NationalViolinDay By drawing the bow across the strings, the violinist manipulates the sound in several ways. A violinist uses numerous bowing techniques to master the violin. The strokes dictate not only notes, but the quality of the note played. While we associate the violin with classical music, it easily crosses genres. For instance, the violinist demonstrates the versatility of the violin by extensive use in baroque music, jazz, folk music, rock and roll, and soft rock. "Violin" comes from the Medieval Latin work "vitula" which means stringed instrument. Although having ancient origins, violin-makers developed most of the violin's modern characteristics in Italy during the 16th century. Further modifications formed in the 18th and 19th centuries. Violin History It is believed that Turkic and Mongolian horsemen from Inner Asia were the world's earliest fiddlers. They played two-stringed upright fiddles strung with horsehair strings. Likewise, they played using horsehair bows and often featured a carved horse's head at the end of the neck. The violins we play today (as well as the violas and cellos) with bows still strung with horsehair are a legacy of the nomads. 1555 – Andrea Amati receives credit for the oldest documented four-string violin, like the modern violins. The "Lady Blunt" brought a record dollar amount when it was auctioned on June 20, 2011. The Stradivari violin sold for $15.9 million. Musicians and collectors alike seek instruments made by Stradivari almost more than any other maker. A luthier makes or repairs violins.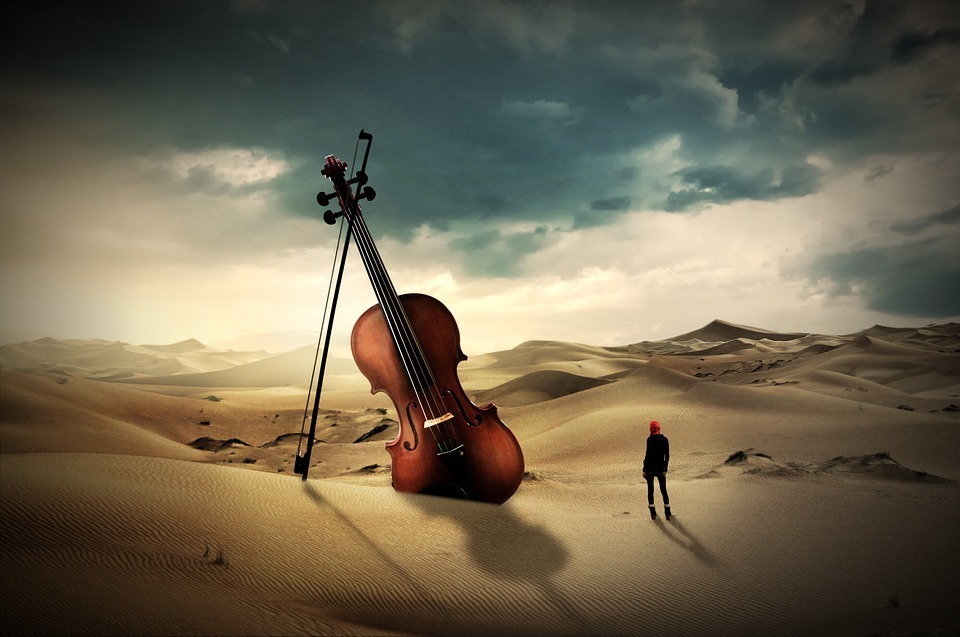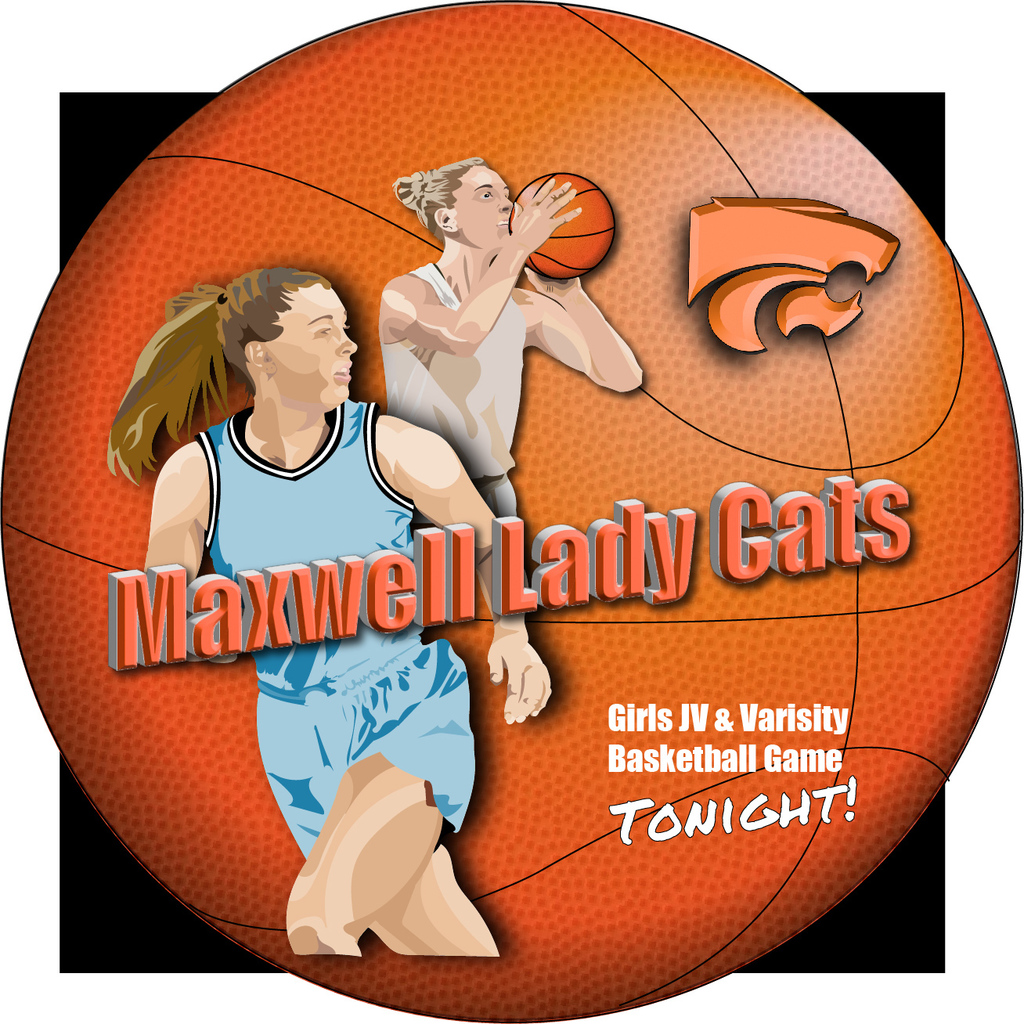 Christmas Break Countdown!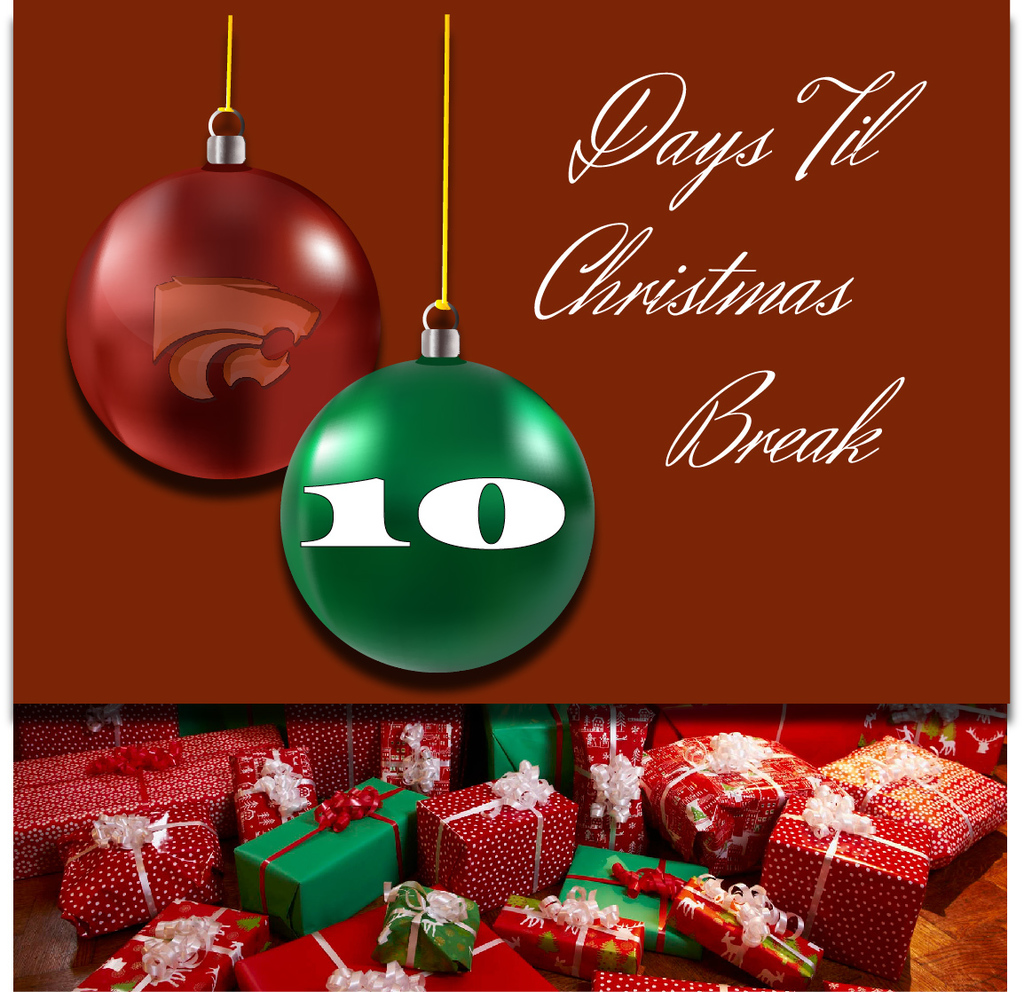 GINGERBREAD HOUSE DAY Gingerbread House Day on December 12th recognizes a family tradition for many around the country. #GingerbreadHouseDay A favorite food of an Armenian monk, Gregory of Nicopolis, brought gingerbread to Europe around 992 AD and taught French Christians to bake it. Since gingerbread was often used in religious ceremonies, monks baked to be sturdy to molded into images of saints. We can thank the Brothers' Grimm for a gingerbread house, though. Through their tale of Hansel and Gretel, they introduce an evil witch who lives in a house made of gingerbread. It didn't take long for the German gingerbread guilds to pick up the idea. Soon, they put gingerbread houses to a more festive use making snowy cottages made from the spicy-sweet treat. Today, we can spend the day baking, cutting, and building to our heart's delight. Kits take some steps out of the process so we can get right down to constructing our winter wonderlands.
Christmas Music Program Tonight at Maxwell Public School, Curtain is up at 6:00pm.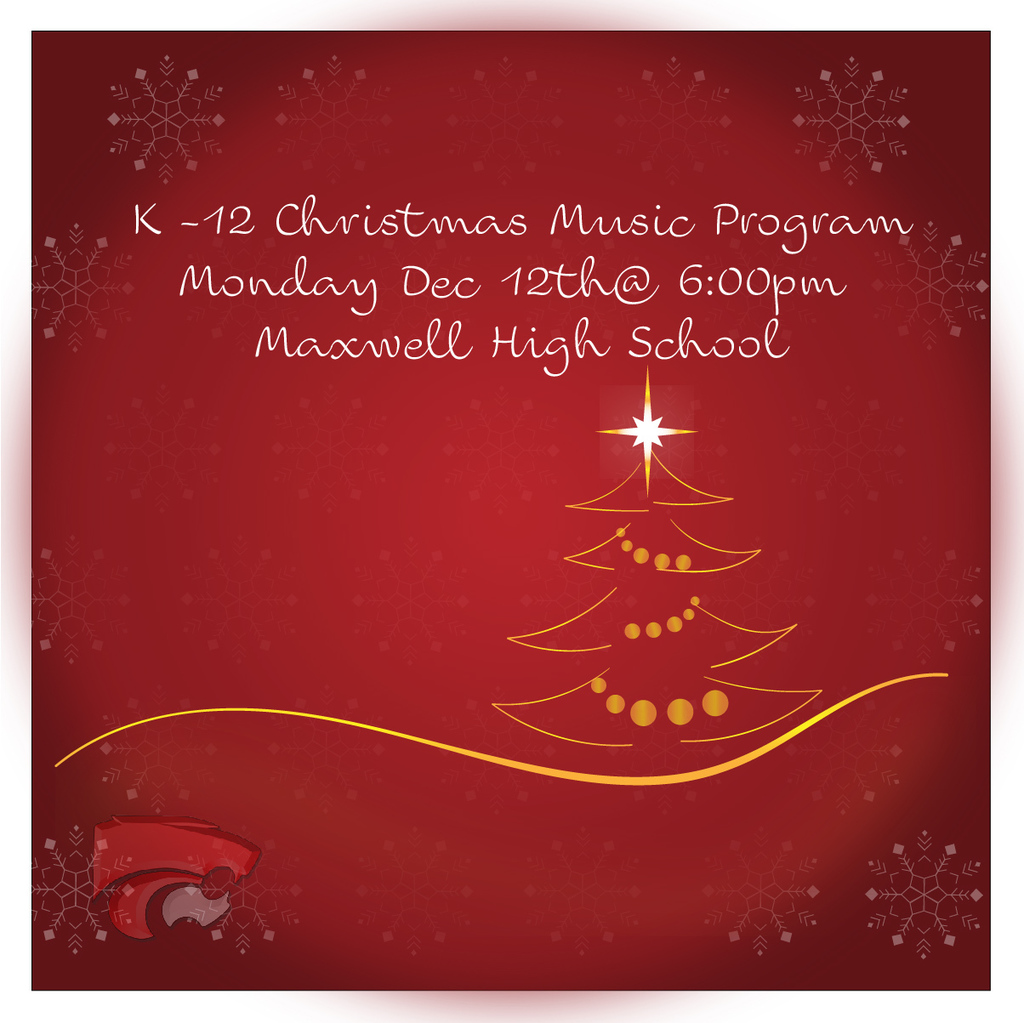 Weekly Forecast!
Christmas Break Countdown!
NATIONAL PASTRY DAY National Pastry Day celebrates one of the world's most favored baked goods. On December 9th, visit your local bakery and pick up one or two of your favorite kinds. #NationalPastryDay The pastry is a name given to a large variety of baked goods which are made with ingredients such as flour, sugar, milk, butter, shortening, baking powder, and eggs. Pastry dough is rolled out thinly and then used as a base for different baked products. A few of the more common bakery items include pies, tarts, quiches, and pasties. Bakers create both savory and sweet dishes from the doughs they create. Additionally, they continue to develop new and delicious creations all the time! Pastries can be traced as far back as the ancient Mediterranean where they had almost paper-thin, multilayered baklava and Phyllo dough. Pastry-making began in Northern Europe after the Crusaders brought it back from the Mediterranean. French and Italian Renaissance chefs eventually perfected the puff and choux pastries while 17th and 18th-century chefs brought new recipes to the table. Included in the innovative recipes were Napoleons, cream puffs, and eclairs. Culinary historians often consider French pastry chef Antonin Careme (1784 – 1833) to have been the original great master of pastry making in modern times. Many different types of pastry deliver baked goods that make our mouths water. Most of them fall into one of the following categories: Advertisement Shortcrust pastry – simplest and most common. Sweetcrust pastry – similar to the shortcrust but sweeter. Flaky pastry – simple pastry that expands when cooked. Puff pastry – has many layers that cause it to puff when baked. Choux pastry – very light pastry that is often filled with cream or other fillings. Phyllo pastry – paper-thin pastry dough that is used in many layers.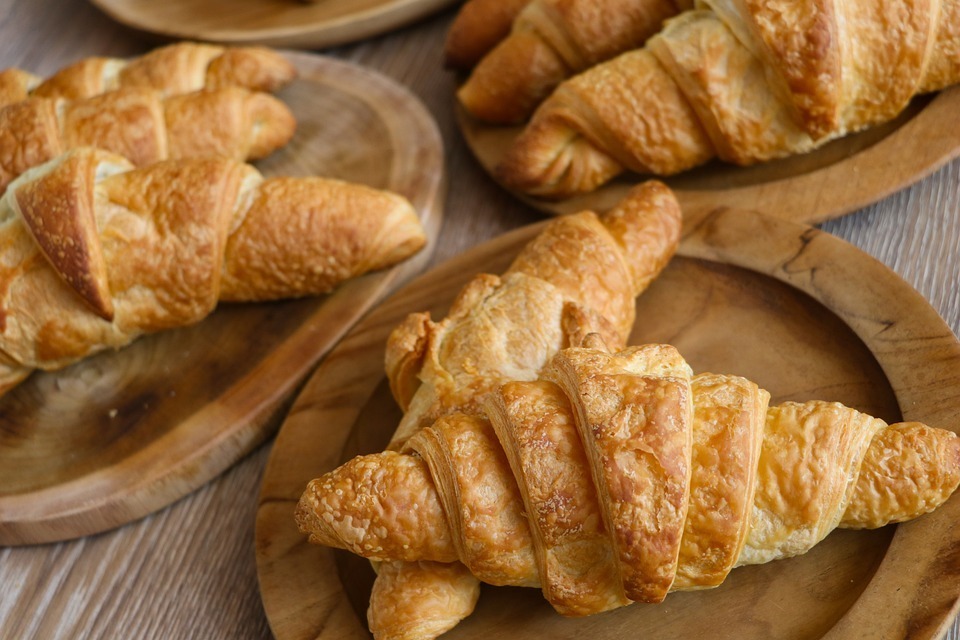 Wrestling: Varsity vs. Brady Elm Creek Dundy County Stratton Paxton Kimball High School Hi-Line">Multiple Schools (Away) 2:00 pm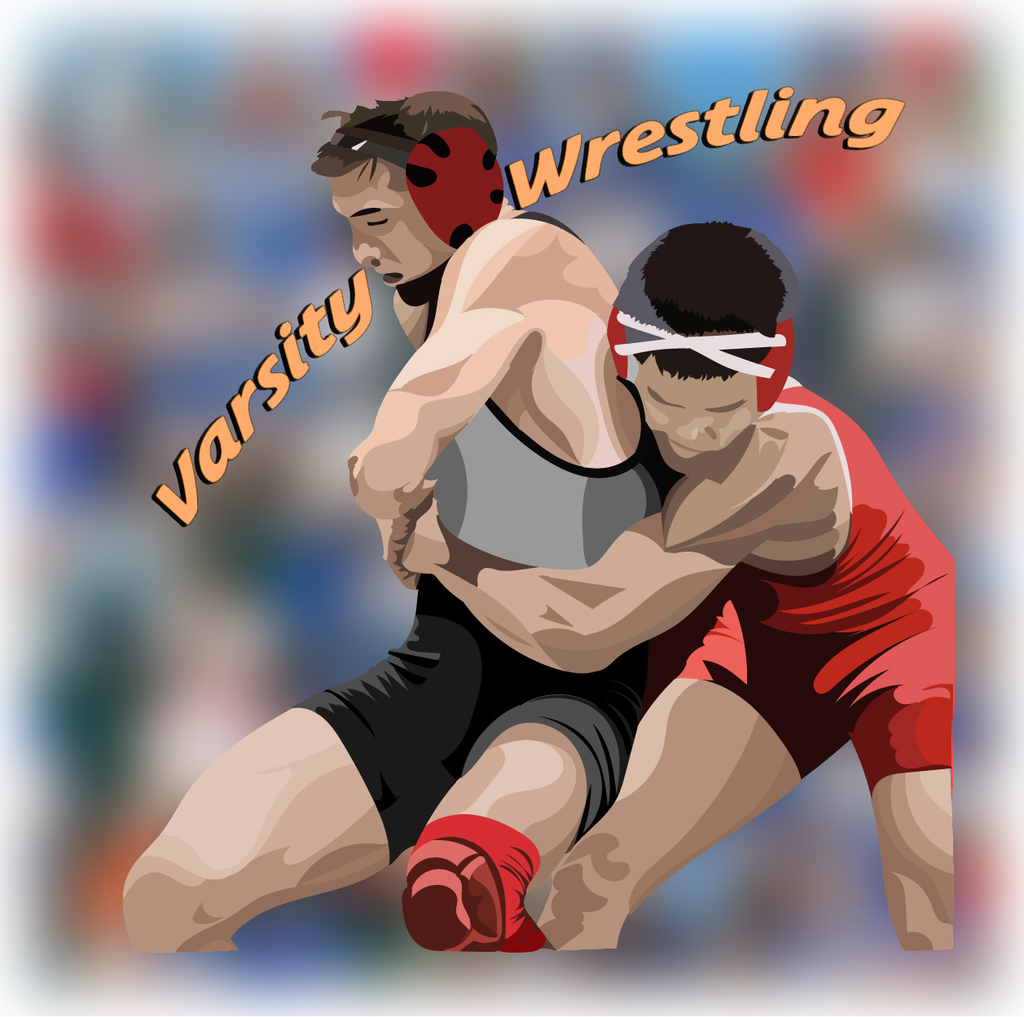 Christmas Break Countdown!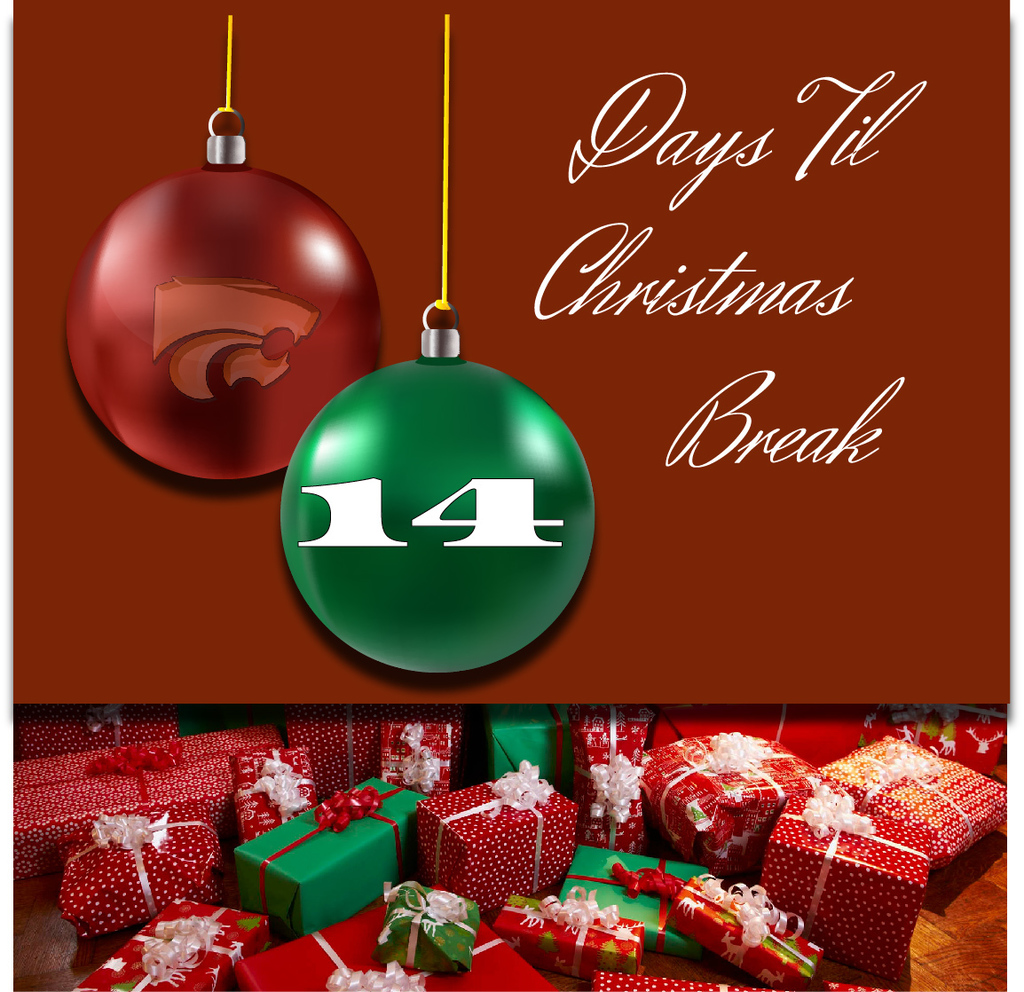 To Nights JV Games Have been Postponed!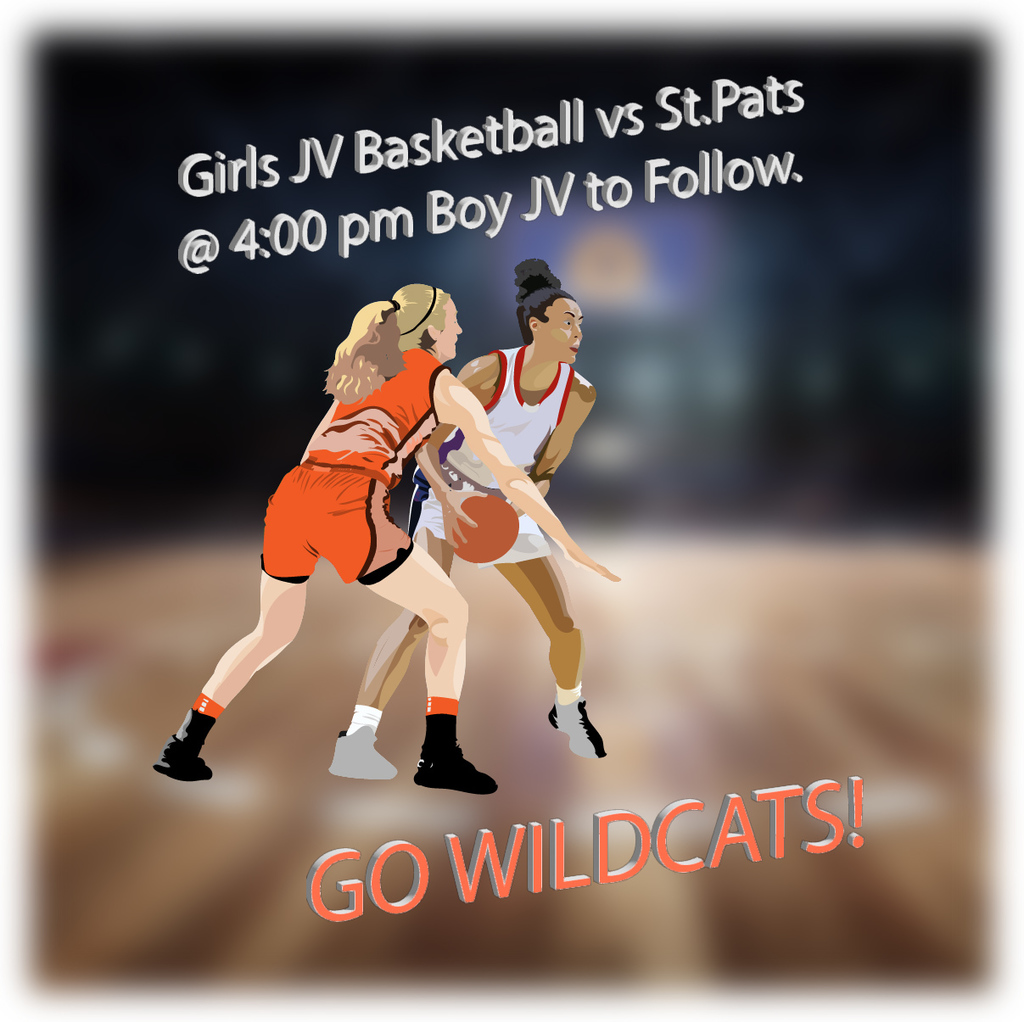 Christmas Break Countdown!
Christmas Break Countdown!