NATIONAL EAT OUTSIDE DAY | AUGUST 31 Friends, fresh air, and good food are the focus of National Eat Outside Day every year on August 31. Whether at home, a park, a favorite restaurant or food truck, or the beach, food just tastes better when we eat it under the open sky. #NationalEatOutdoorsDay Many foods lend themselves to eating outdoors but sometimes it's as simple as taking your prepared plate out to the balcony, porch, or patio. Also known as al fresco dining, many restaurants offer patio seating so their patrons can enjoy their meals while taking in the city, beach, countryside or just people watch. Even more temperate climates offer seasonal outdoor dining. Eat Outside Day encourages you to taste the sunshine (or the moonlight) while eating your meal. It's like a mini stay-cation where you get to recharge while enjoying a delicious feast outdoors.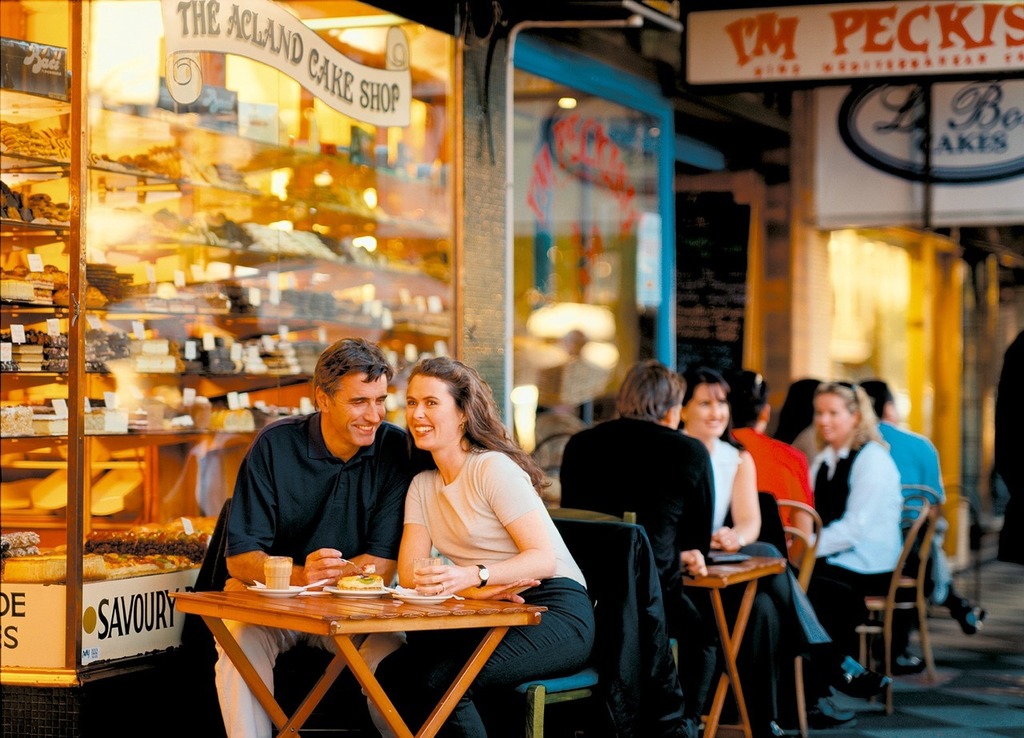 Follow our New Facebook Page by going to our website
https://www.maxwellschools.org
scroll to the bottom and click the Facebook link. You can also search for use on Facebook, Maxwell Public Schools Look for the orange cat will black background.
On August 30th, National Toasted Marshmallow Day celebrates one of America's favorite fire-roasted treats. Be sure to stock up on marshmallows so you can celebrate! #ToastedMarshmallowDay Get your friends together and gather up some firewood. Grab a few long sticks and a bag of marshmallows. Then, make plans for a great night! Toasted marshmallows are a special part of summer evenings around a bonfire. Also, what better way to kick off a long weekend than to enjoy a delicious, warm, gooey, toasted marshmallow? Add a pair of graham crackers and a chocolate bar – and ask for s'more! When is National Rocky Road Day? Depending upon personal preference, heat marshmallows to various degrees. Some like them gently toasted. Others look for a charred outer layer. Charring a marshmallow is simple. Hold it in the flame until the sugar catches fire. Then, carefully blow it out. It's important not to wave it around as you'll only fan the flames. Marshmallows also come in a variety of flavors and sizes for maximum toasting opportunities. For a fun alternative, try roasting Marshmallow Peeps. Watch them closely as the granular sugar coating will burn more quickly. Believe it or not, marshmallows date back to Ancient Egypt. The mallow plant provided a sap the Egyptians used to create a candy with nuts and honey. Ligonier, Indiana holds an annual Marshmallow Festival. It is also the marshmallow capital of the world. How sweet is that?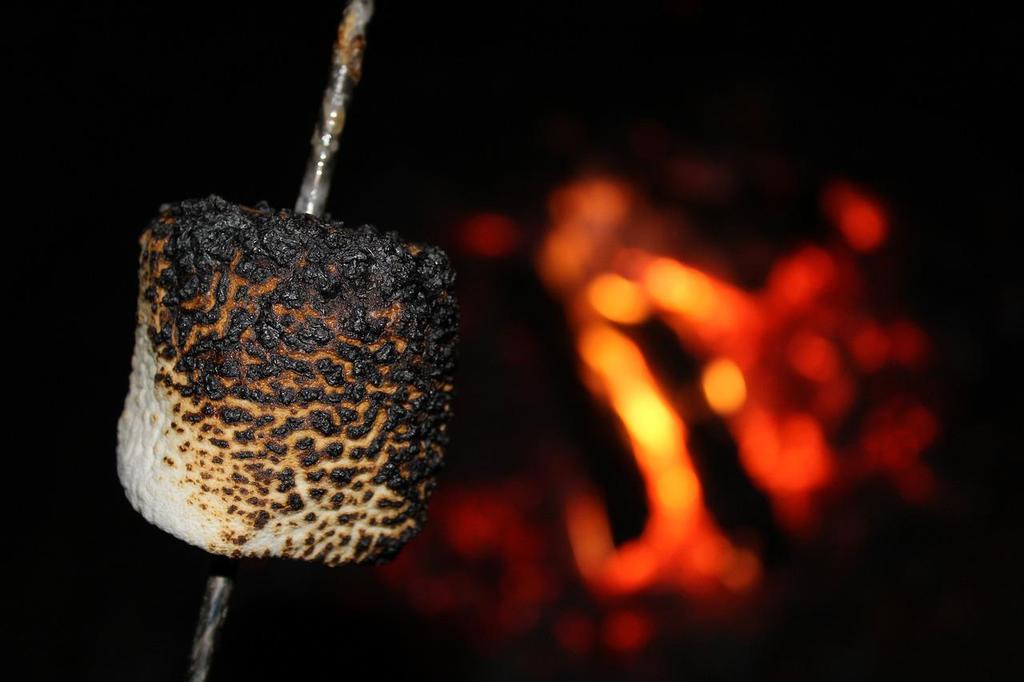 NATIONAL CHOP SUEY DAY | AUGUST 29 Get your chopsticks ready! National Chop Suey Day recognizes this American Chinese culinary cuisine each year on August 29. #NationalChopSueyDay Chop suey, which means assorted pieces, is a dish in American Chinese cuisine. The main ingredients include meat (chicken, fish, beef, prawns or pork) and eggs. As the meat cooks over high heat, add vegetables (usually bean sprouts, cabbage, and celery). The dish is bound in a starch-thickened sauce. Typically, rice accompanies the flavorful dish, too.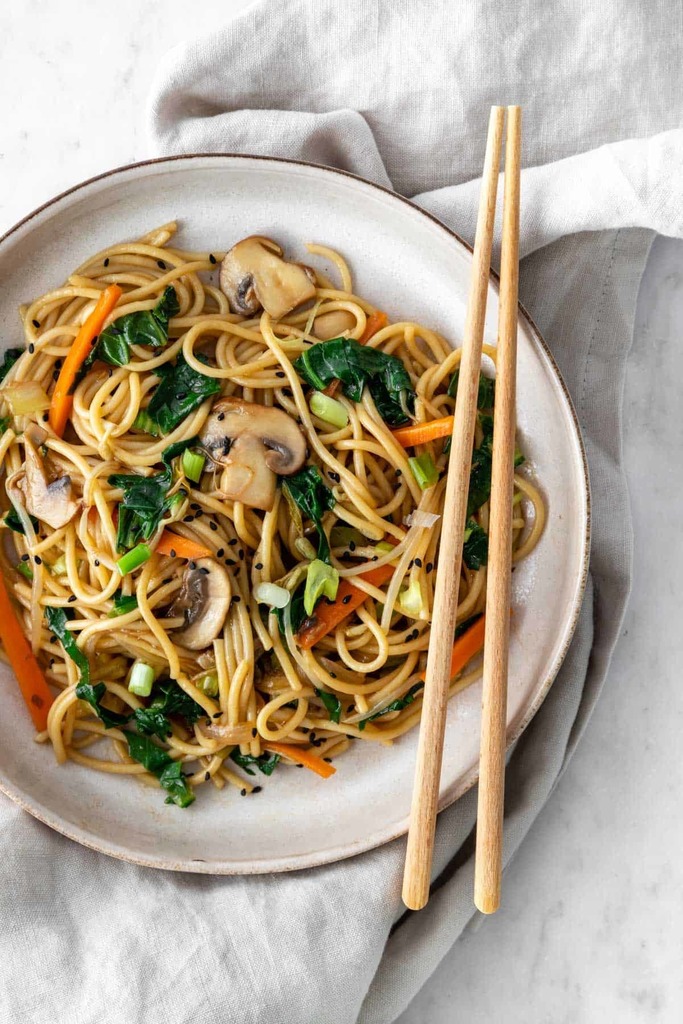 Wed August 24, 2022. Maxwell Schools will have a late start day of 10:00am Bus will run accordingly Thank you!
NATIONAL RIDE THE WIND DAY | AUGUST 23 Enjoy the last days of summer and the warm breezes on August 23rd as you celebrate the annual National Ride the Wind Day. #RideTheWindDay National Ride the Wind Day commemorates the anniversary of the first human-powered flight to win the Kremer prize. On August 23rd of 1977, the Gossamer Condor flew the first figure-eight course specified by the Royal Aeronautical Society at Minter Field in Shafter, California. Slowly cruising at only 11 mph, it traveled a distance of 2,172 meters. HOW TO OBSERVE NATIONAL RIDE THE WIND DAY Take to the air! We all know that cooler air is right around the corner. So take advantage of these nice days and get outside as much as possible. Test out those human-powered aircraft and make some history. Summer breezes allow us to fly human-powered. In the event you lack a human-powered aircraft, flying a kite is always a good back plan.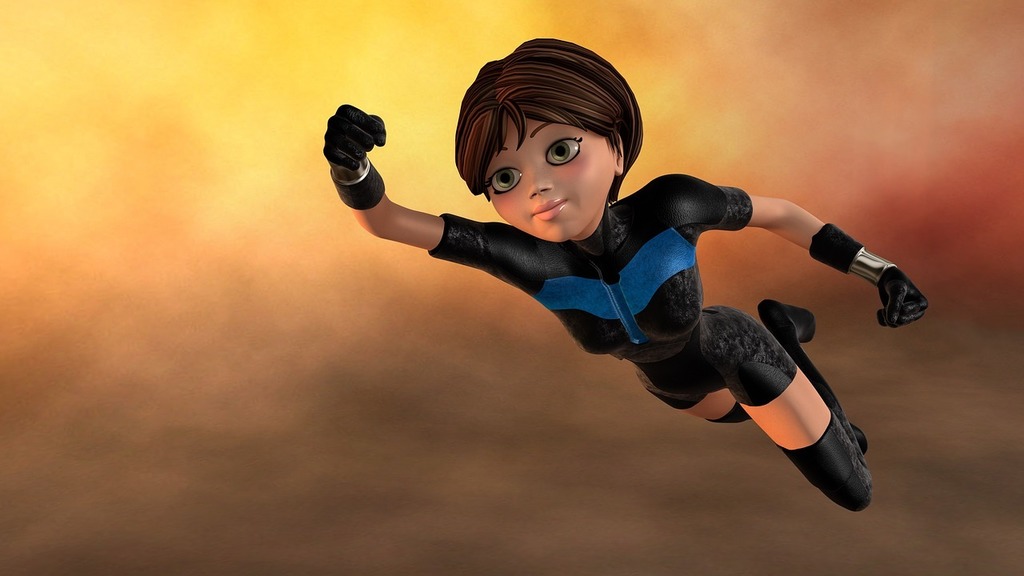 This childhood favorite evolved with a group of healthcare fairies during the mid-1920s. From bath fairies to Fairy Wand Tooth Whitener, they encouraged kids through a wave of advertisements and health classes. These ads and classes spoke to children about eating their veggies, brushing their teeth, and getting fresh air. In 1927, Esther Watkins Arnold brought the tooth fairy to life in an eight-page playlet. She named the playlet The Tooth Fairy. At the same time, Sir Arthur Conan Doyle published photographs of two girls surrounded by "verified" fairies. He claimed that fairies and gnomes existed and the pictures supplied the photographic evidence.The following year, Arnold's play began performing. Childen, primed with vivid imaginations, placed their freshly lost teeth under their pillows at night. The anticipation of a visit from the tooth fairy lives on today.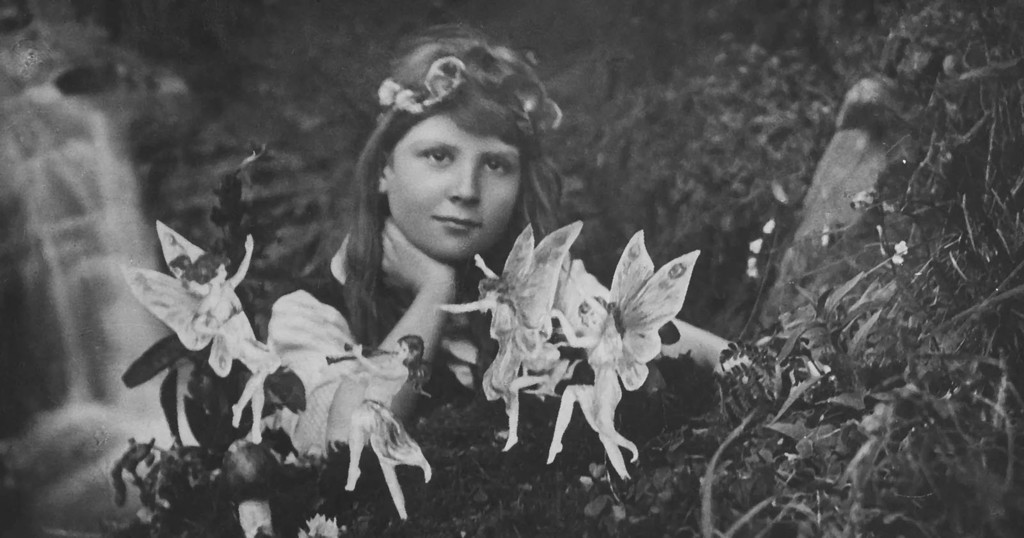 NATIONAL POTATO DAY | AUGUST 19 Ah, spuds. On August 19th each year, the humble potato takes center stage. In truth, though, doesn't it steal the show at nearly every meal? #NationalPotatoDay Whether baked, fried or mashed, these taters bring on the flavor. They are a staple of many meals, too. Filling a void for appetizer dishes and working double duty at suppertime, these versatile root veggies satisfy and fill us up. According to the International Potato Center, more than 4,000 varieties of potatoes grow around the world. Not only that, but they also come in a variety of beautiful colors and sizes. This starchy carbohydrate comes with no fat or cholesterol and is loaded with Vitamin C and potassium. Depending on your dietary needs and how you prepare your potatoes, this vegetable offers what many are looking for. However, with 26 grams of carbohydrates, it's a no-no in a low-carb lifestyle. When it comes to the health specs of a potato, we tend to tank the benefits when we prepare them. We fry them and load them with toppings like cheese, sour cream, and butter. Who doesn't love a loaded baked potato? Ok, ok. You can all put your hands down, now.
NATIONAL ICE CREAM PIE DAY | AUGUST 18 National Ice Cream Pie Day is observed annually on August 18th. This is the second ice cream holiday in August and it honors a refreshing frozen dessert that comes in many delicious flavors. #IceCreamPieDay First came putting ice cream on pies. The natural next step would be making ice cream into pies. With all the flavors available, our options are unlimited! Plus, when we figure in the types of crusts to make with ice cream pie, the concept is beyond delightful. Combine graham cracker crusts and maple pecan ice cream for a fall treat. Or a vanilla wafer crust with peanut butter ice cream topped with bananas – yum! You're only limited by your imagination. The treat also makes an excellent substitute for those who can't decide on pie or cake for their birthday. Compromise and just have an ice cream pie. So many benefits to enjoying ice cream pie over just ice cream or just pie.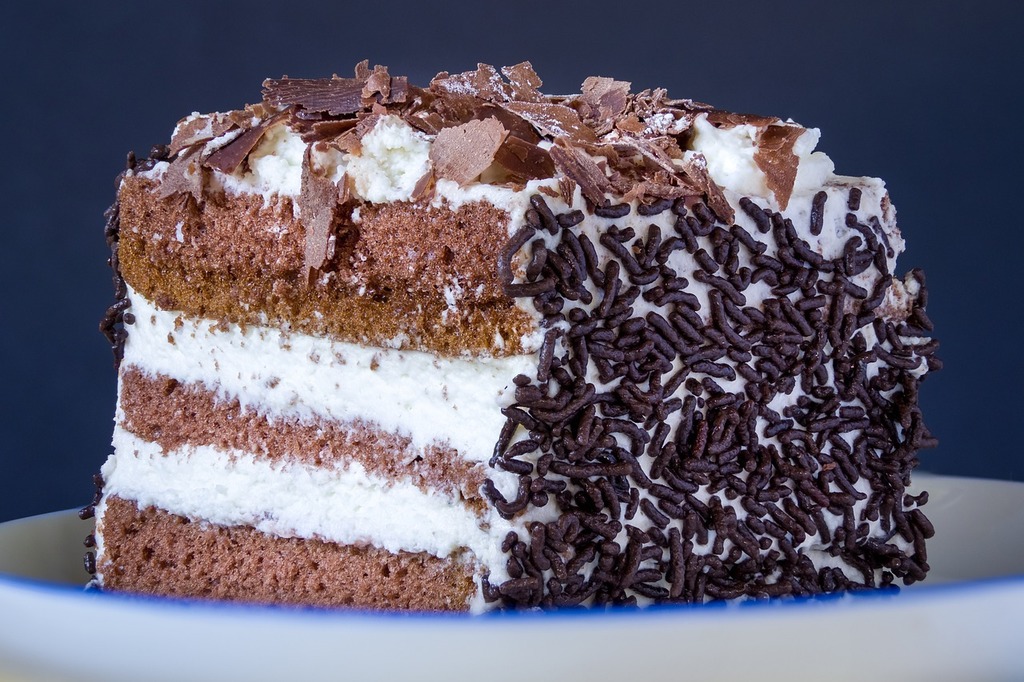 Tips To Take Care Of Your Chromebook!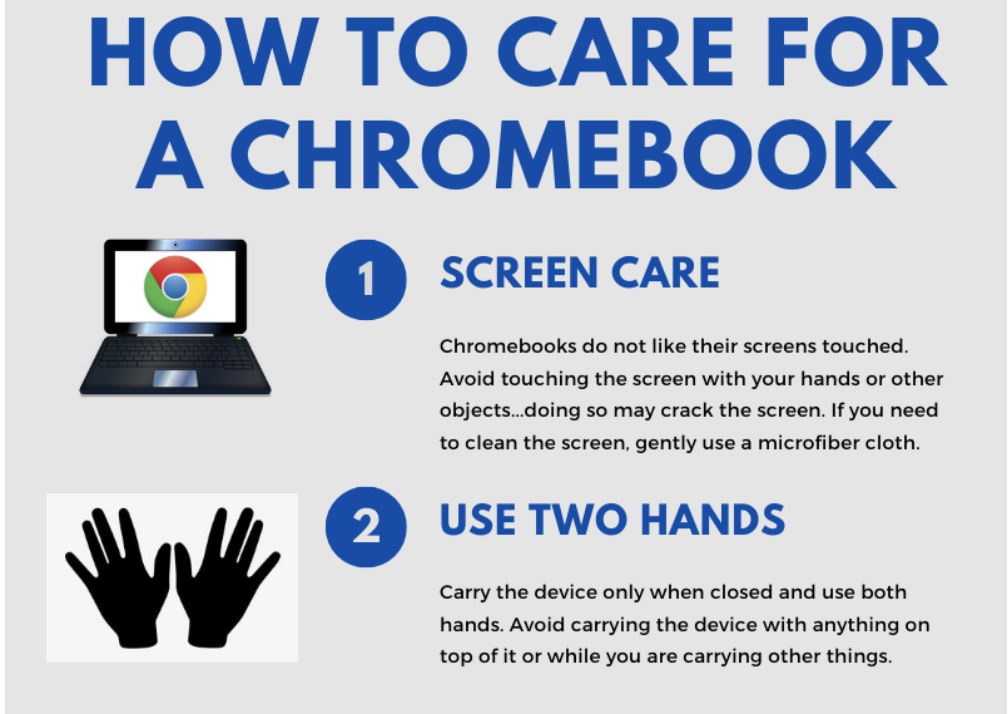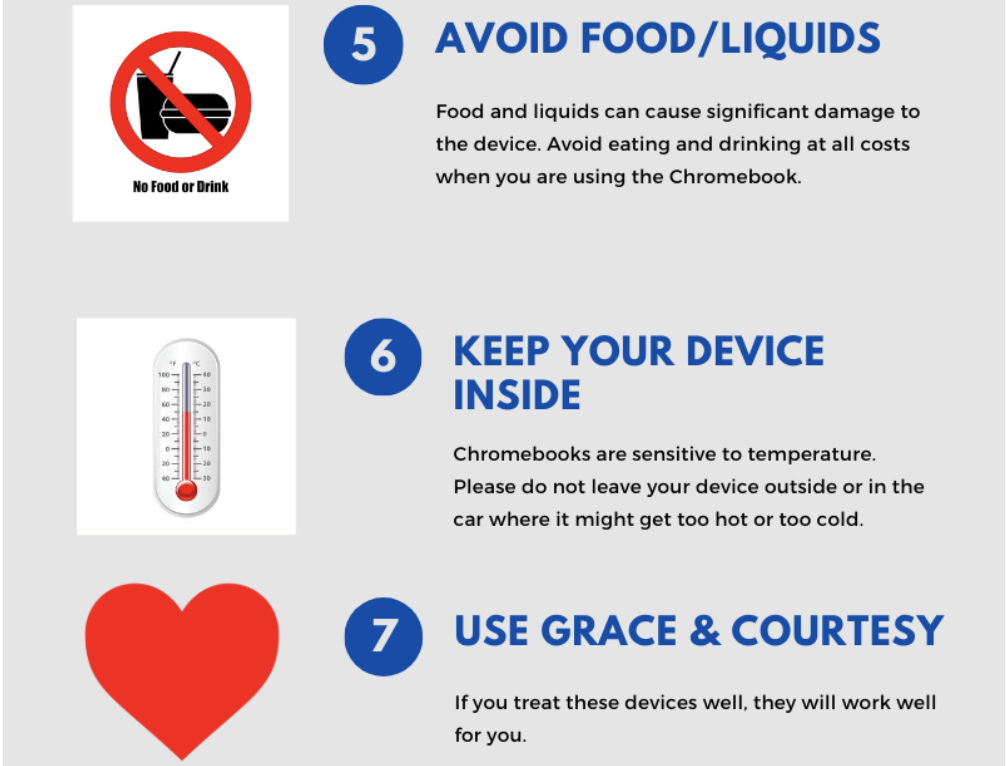 NATIONAL I LOVE MY FEET DAY | AUGUST 17 National I LOVE My Feet Day! is observed annually on August 17th. This is a day to appreciate how valuable our feet are, to practice good foot care, and pamper our feet. #ILoveMyFeetDay Our feet are our primary mode of transportation. They quietly and faithfully help us stand, swim, run, walk, play sports, jog, skip and dance. They take us to school and work. Our feet withstand all the things we do in our everyday lives and accomplish things our hands cannot. Taking care of our feet is important for preventing long-term problems. Years of wear and tear can be hard on them, as can disease, bad circulation, improperly trimmed toenails and poorly fitting shoes. Practicing good foot care is easy. Elevating your feet when you sit is a relaxing way to help reduce swelling. Stretching, walking or having a gentle foot massage aids circulation. A warm foot bath is also helpful. Make sure your feet are dry before putting on shoes. Wearing shoes when outside provides your feet better protection. 75% of the adult population has a foot problem and improper shoe choices account for the majority of those problems. Wearing properly fitted shoes with good arch support, getting foot massages and regular pedicures can reduce foot problems. If you have persistent foot pain, consulting a podiatrist can help.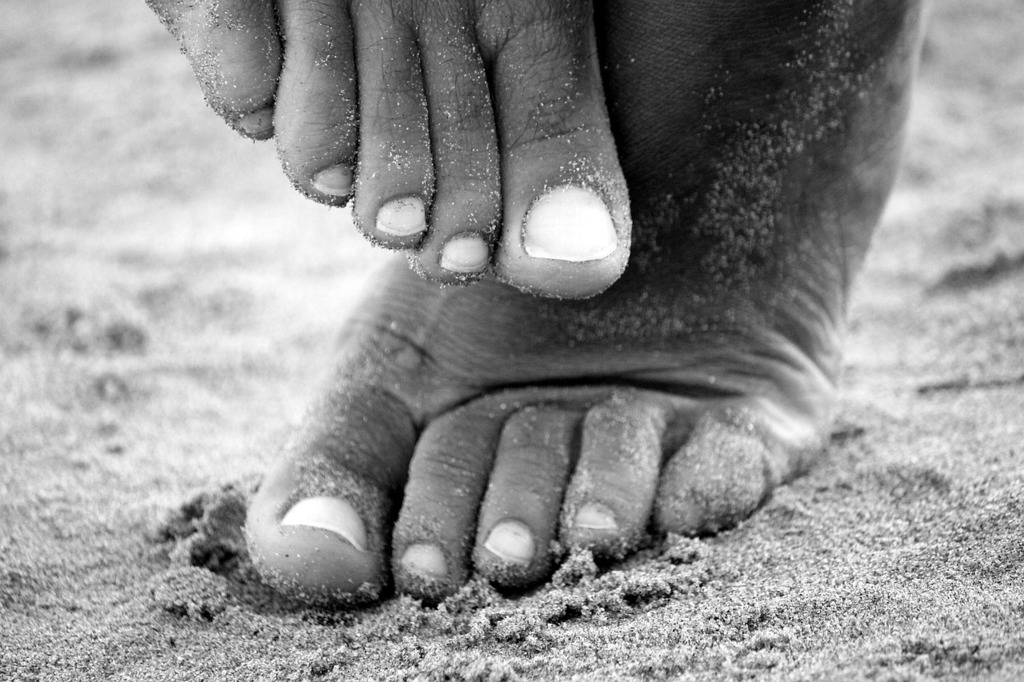 Gatorade Scrimmage Friday at 6:00 PM Contact Mr. Feeney For more information!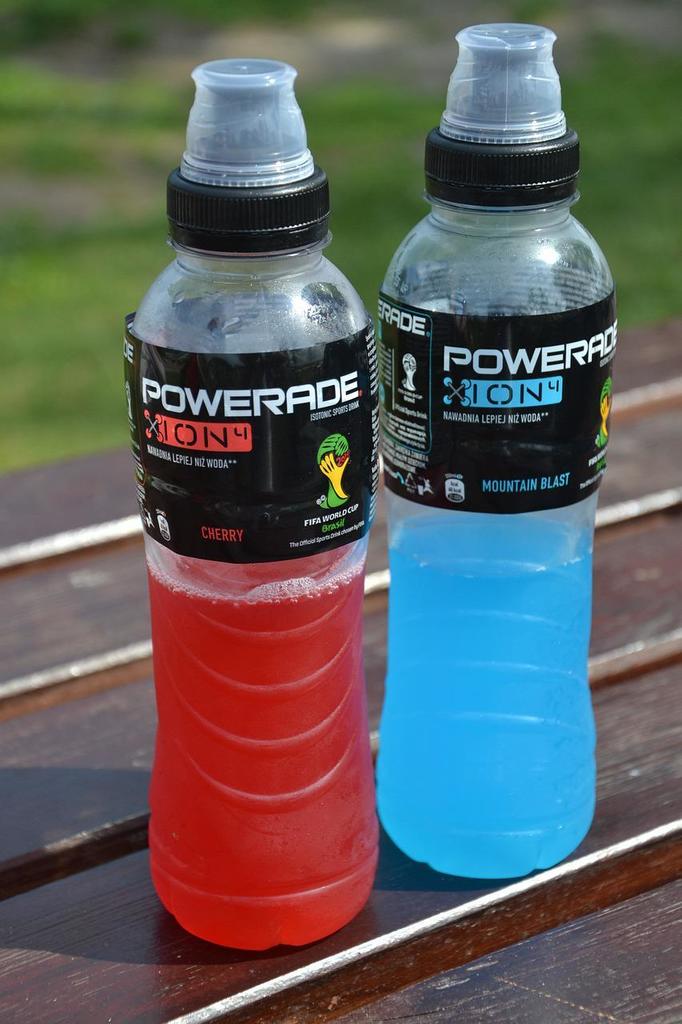 HOT DOG SOCIAL For our K-12 Students and Families When: Monday August 15th from 4:30 to 7:00 PM Events 4:30- 5:30pm Hot Dog Social will be available, visit classrooms, talk to teachers, and tour the school. 5:30 to 6:30pm Dr.McConnell will be speaking to K-12 families and students about Mental Health and Social Media. 6:30 to 7:00pm This a time for the Principals to share important information; such as, Handbook, procedures, Assessment, Parent Night, Courses and Extra curricular Offerings, and Q&A time. Welcome to Maxwell, Please join Us!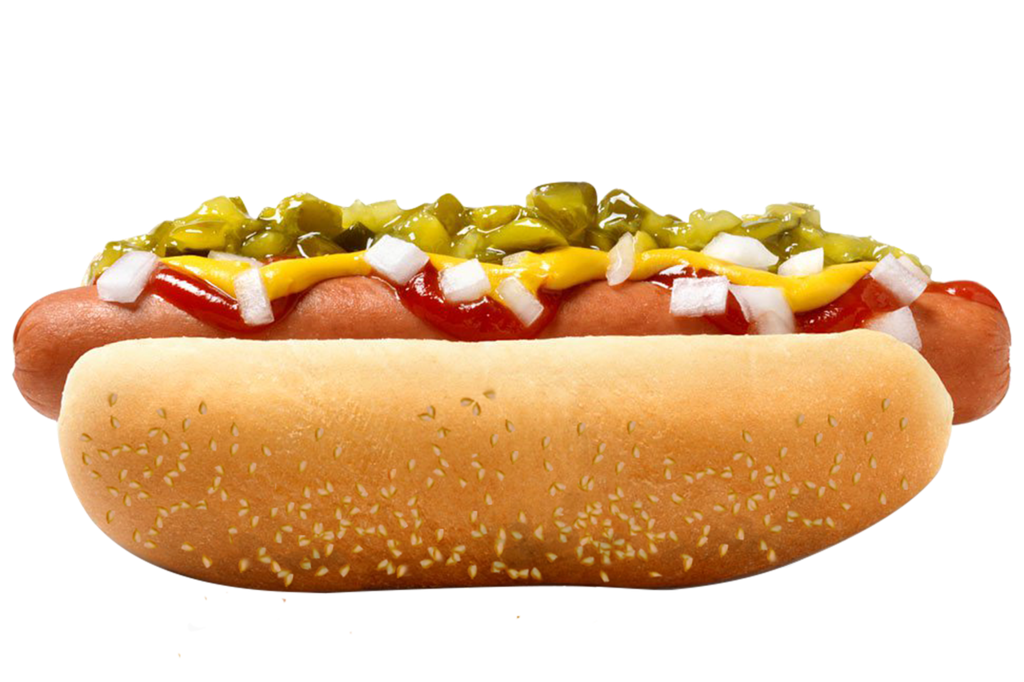 Testing Testing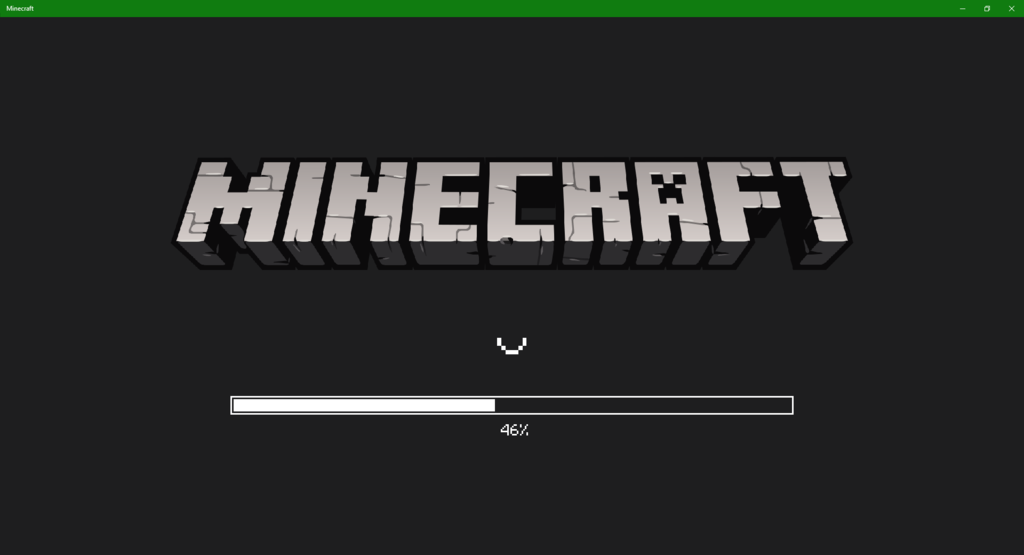 Athletic Physicals Incoming 7th-12th graders June 1st & August 1st At the school $40 with checks payable to Kelli King
RPAC Wrestling Champions!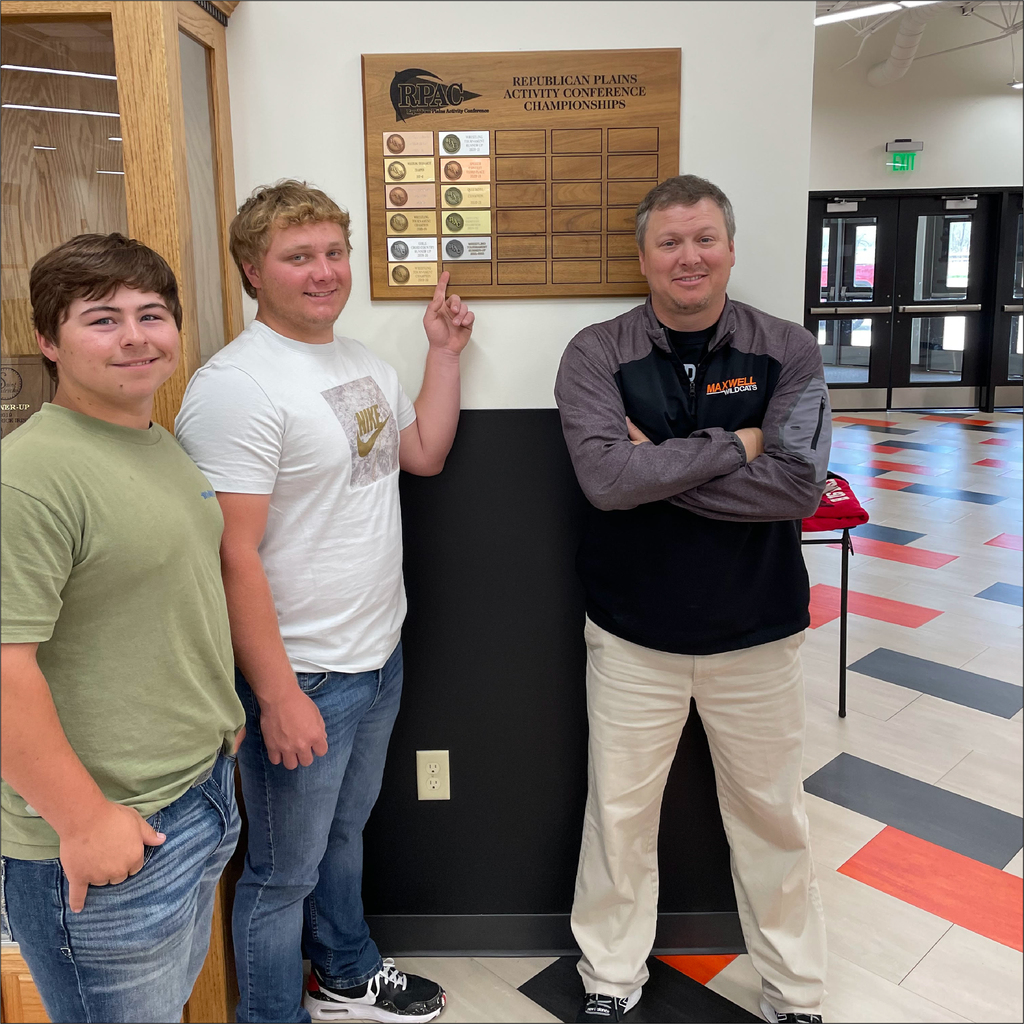 Speech RPAC Champions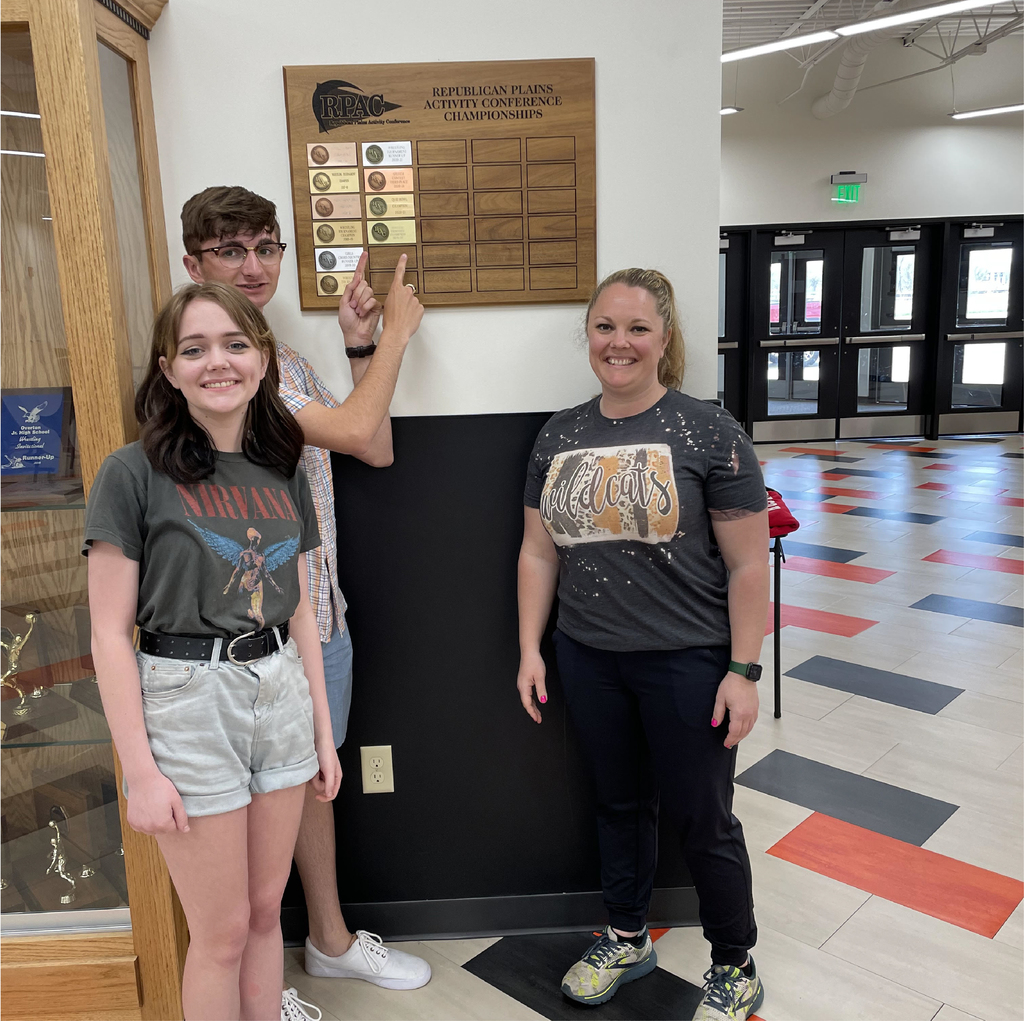 DISTRICT TRACK TIME CHANGE!!! District track meet schedule in Southern Valley will now Begin @ 9:00 am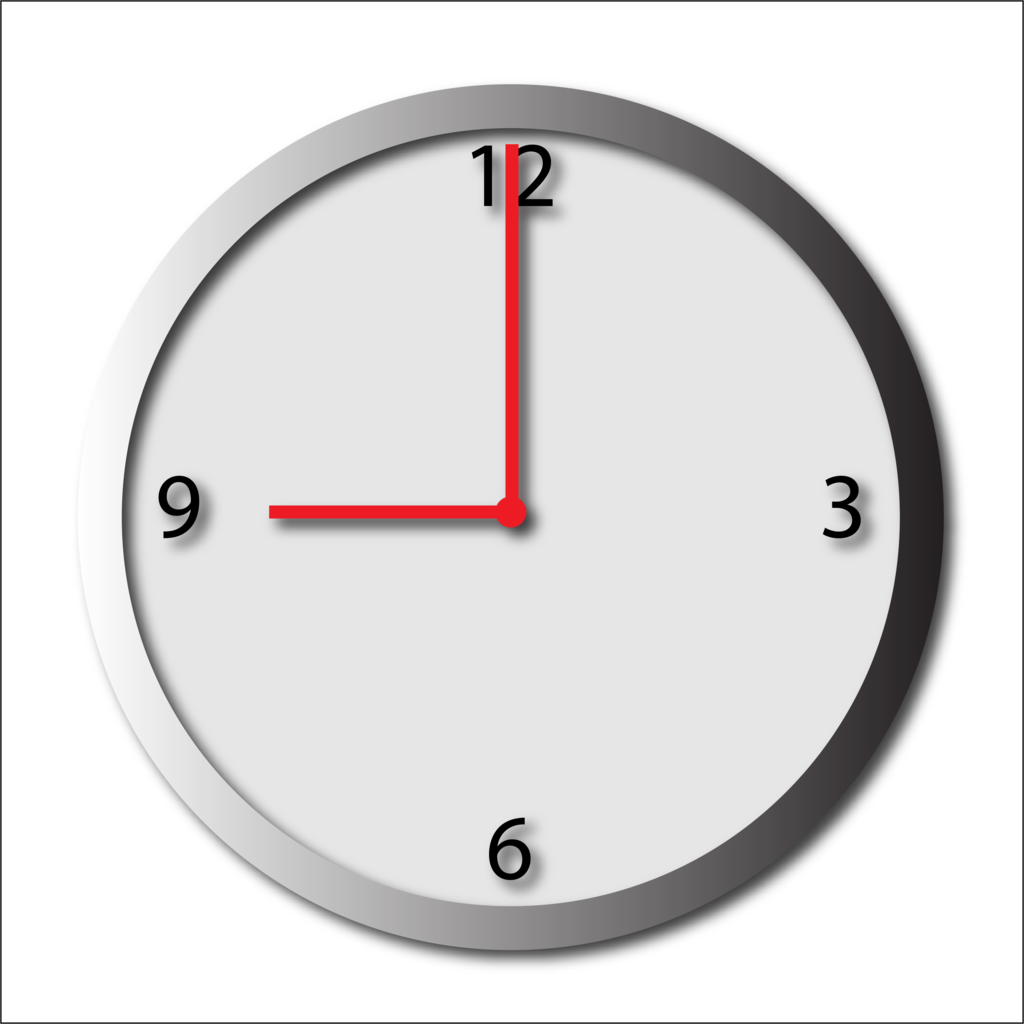 National School Nurse Day is observed on the Wednesday during National Nurses Week in May every year, and takes place on May 11 this year; it's a day when we come together as a nation to honor the field of school nursing. This event honors the daily efforts of school nurses to ensure all students' wellbeing, safety, and academic ability. On October 1, 1902, the first school nurse, Linda Richards, was employed to prevent absenteeism by consulting with kids and families regarding healthcare requirements related to infectious diseases. She led the adoption of evidence-based nursing practice across the city after a month of effective nursing operations in New York City schools. Since then, school nurses have continued to control infectious diseases, but their function has grown and become more diverse. The health of a student is inextricably linked to their ability to learn. Unaddressed health care needs make it difficult for children to participate in the learning system. The school nurse helps students succeed by providing healthcare to all students in the school context through examination, treatment, and follow-up. The school nurse helps children with their physical, psychological, emotional, and social health requirements as well as their academic success. According to the National Survey of Children with Special Healthcare Needs, 11.2 million children in the United States are at risk of developing persistent physical, cognitive, social, or emotional problems. These students may require school-based health assistance, which school nurses can provide. National School Nurse Day has been observed since 1972 to honor school nurses. National School Nurse Day was created to raise awareness about the importance of school nurses in the educational setting.
Maxwell Class of 2021 - 2022 seniors