🏀 Maxwell Boys Youth Basketball Camp 🏀 **Registrations and payments are due by May 7th to guarantee a camp t-shirt. ** When: June 7th-8th Time: 10:00 am - 12:00pm Cost: $35.00 (Includes a camp t-shirt) For boys entering into the 2nd-8th grade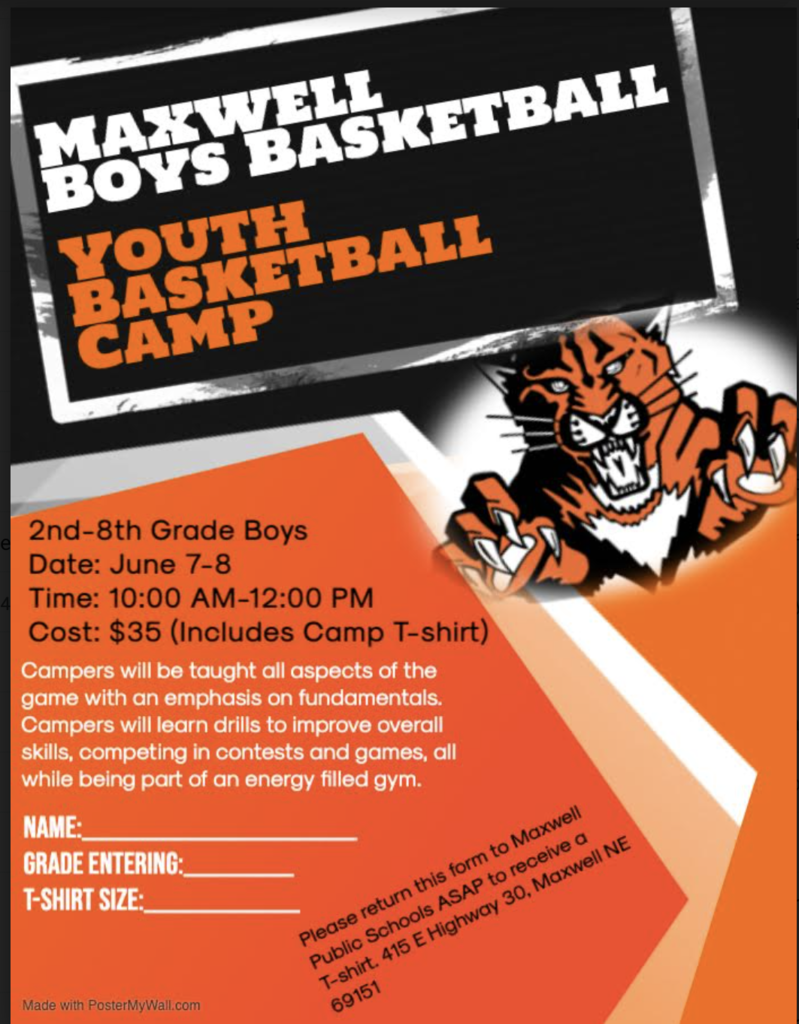 MSP Baseball travels to Kearney tomorrow at 4:00 PM for their last regular season game. *A note to fans no outside food/drink is allowed and please no sunflower seeds. They will have a full concession stand available. Maxwell/St Pats @ Kearney 📍Kearney, NE-Memorial Field ⌚️4 and 6 PM No local media coverage of tomorrow's game. #MSP Baseball

Good luck to the Junior High Track team today in Arnold. Field events will start at 10:00 am. Below is the schedule of events. Go Wildcats!!

APR 26-Varsity Boys & Girls Track: (Away) Bertrand High School at 1:00 PM (Schedule is posted below) APR 26- MSP Varsity Baseball- Double Header vs. Twin River ( 3:00 PM and 5:00 PM) Genoa Coverage for today's baseball game: Maxwell/St Pats @ Twin River LISTEN: 1240-AM/106.1-FM, KODY bit.ly/2Uc7Mb7 KODY app WATCH: bit.ly/3tUOqsH APR 27-Boys & Girls Track: JH vs. Arnold Public Schools (Away) Arnold High School at 10:00 AM (schedule is posted below) APR 28- Late Start 10:00 AM APR 29- Baseball: Varsity vs. Kearney (Away) Memorial Field at 4:00 PM APR 30-Boys & Girls Track: Varsity vs. Paxton (Away) Paxton High School at 10:30 AM (Schedule is posted below)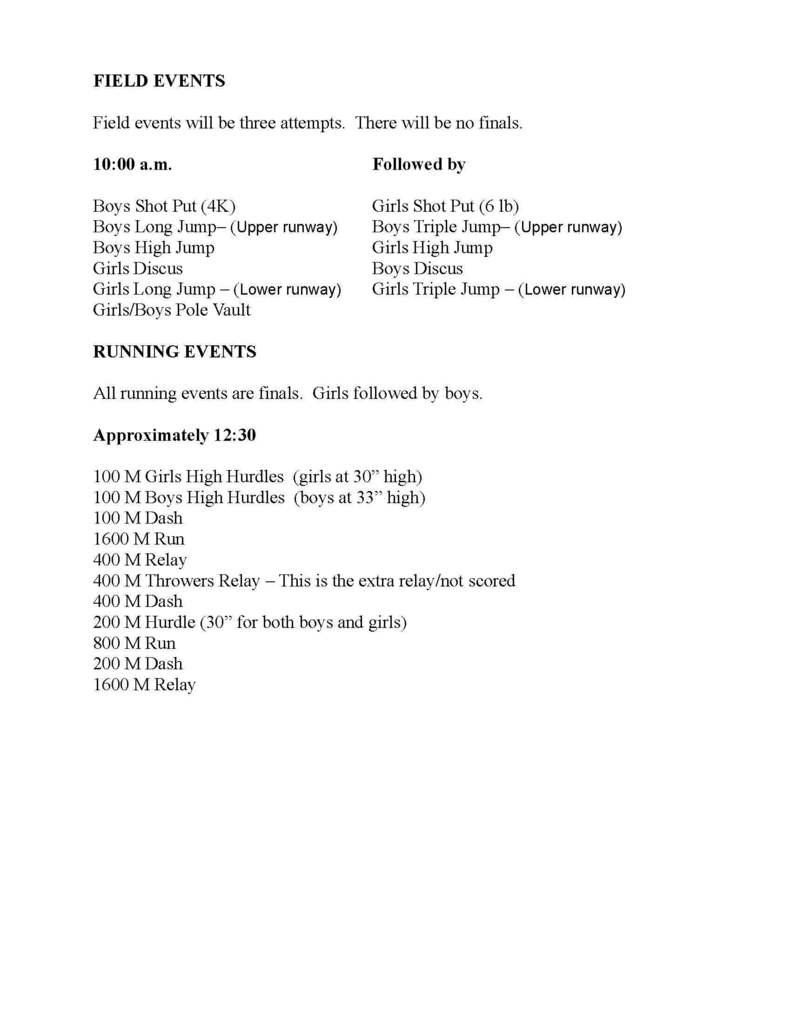 Good luck track team at Bertrand. Meet starts at 1:00 PM.

Coverage for today's baseball game: Maxwell/St Pats @ Twin River 📍Genoa, NE ⌚️3 and 5 PM LISTEN: 📻1240-AM/106.1-FM, KODY 💻bit.ly/2Uc7Mb7 📱KODY app WATCH: 📺bit.ly/3tUOqsH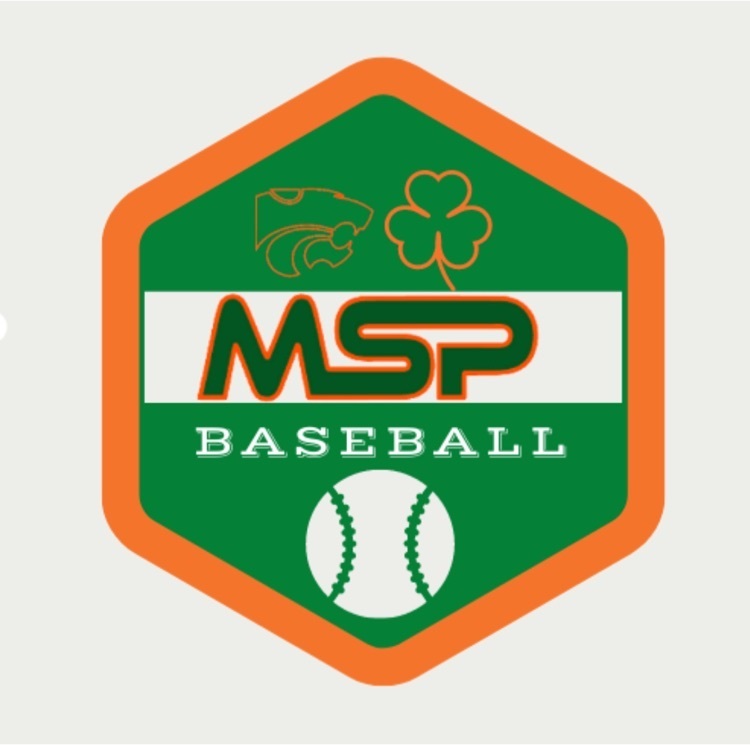 Good luck MSP Baseball as they travel to Genoa tomorrow vs. Twin River in a doubleheader starting at 3:00 PM.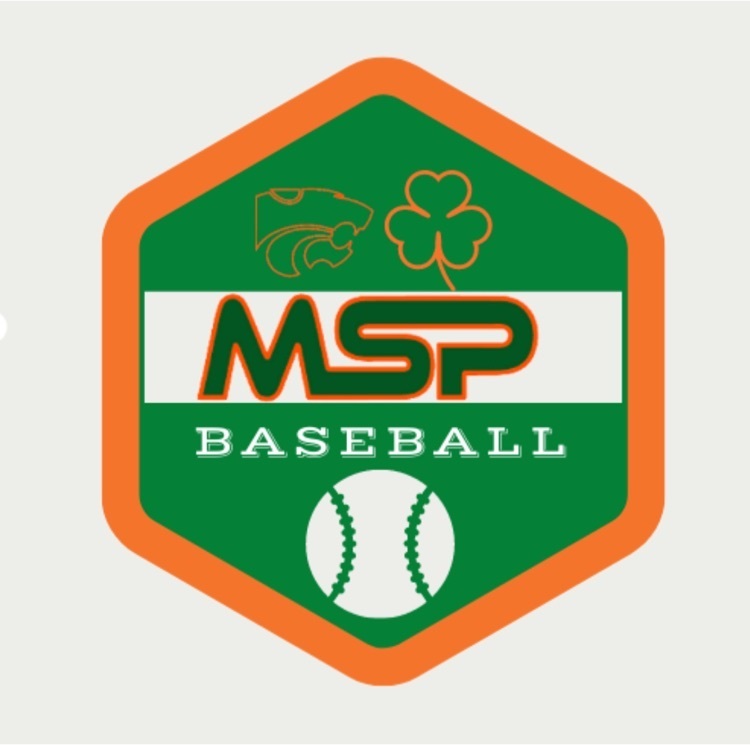 MSP Baseball team travels to St. Paul today. Start time is 1:00 PM. Good Luck MSP!!!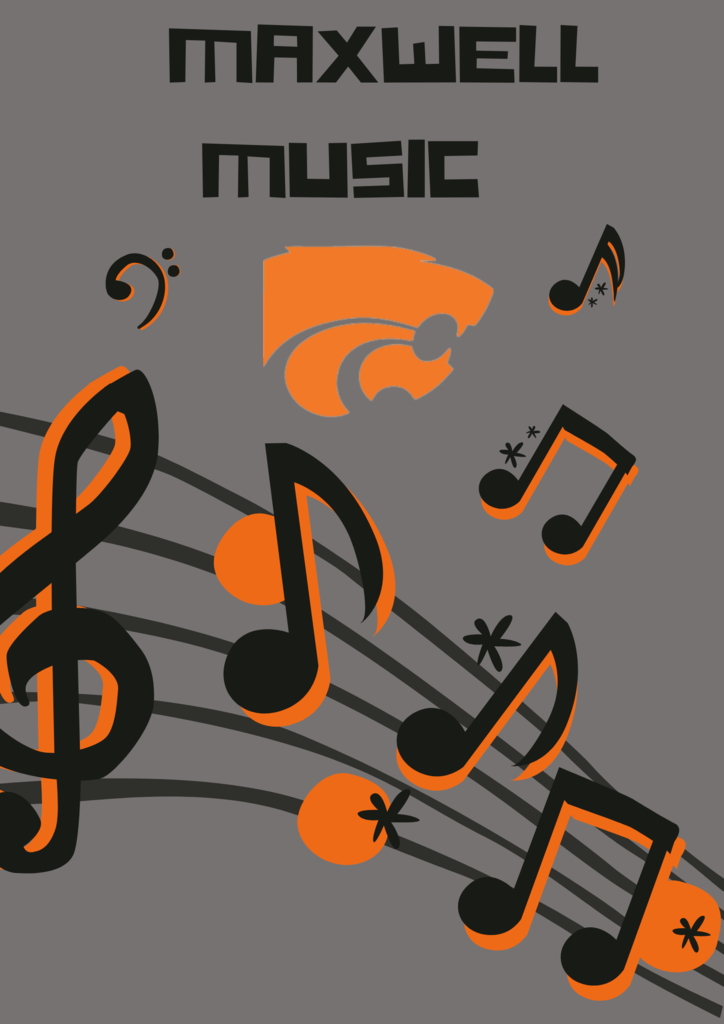 In 2019, Mid-Plains Community College developed and implemented new strategic objectives. One of these strategic objectives is to strengthen partnerships with high schools. One goal is to make sure MPCC is delivering the same message and materials to all high schools. We also want to improve our communication with our area high school parents and students. The information provided by this survey will help us develop a plan to fulfill our goals. Below please find a link to a survey we are asking our area schools to share with all parents and guardians of students grades 7 – 12. We greatly appreciate your support in helping us improve our communication and partnerships.
https://www.surveymonkey.com/r/HSRelationship_SP21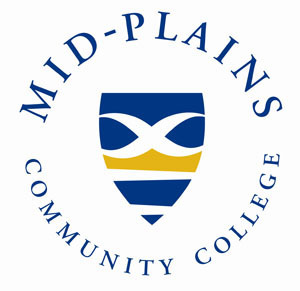 Good luck to all the Maxwell musicians tomorrow at the District Music Contest- hosted by North Platte St. Patrick's High School. Please join us (in masks) while we watch our amazingly talented musicians compete! *A list of events for Maxwell is attached below* Good Luck Wildcats!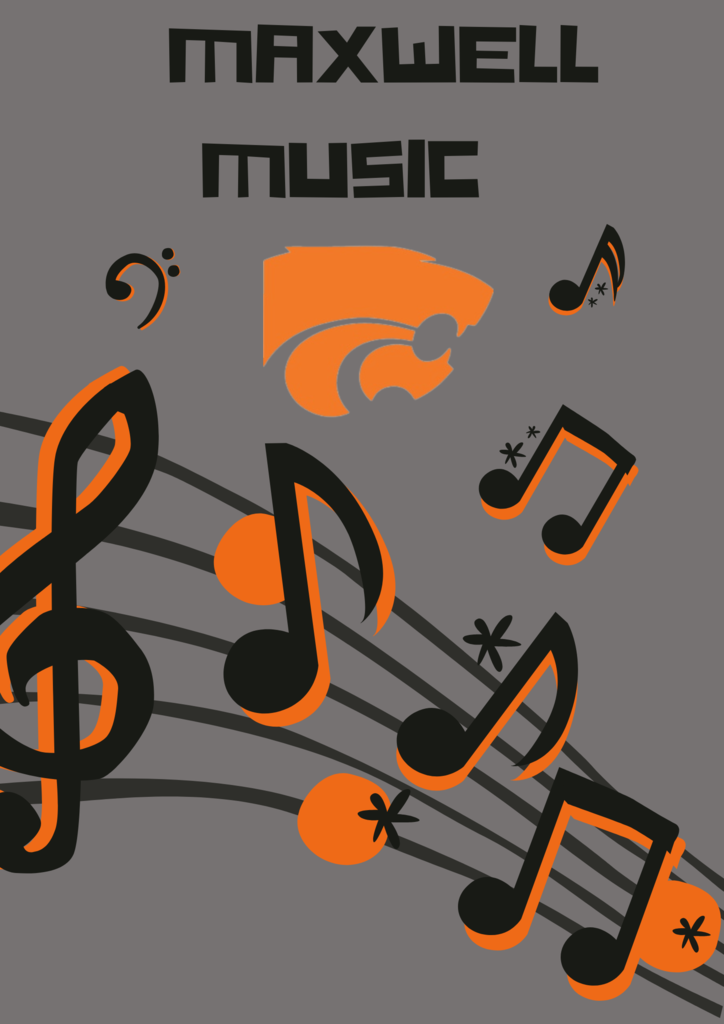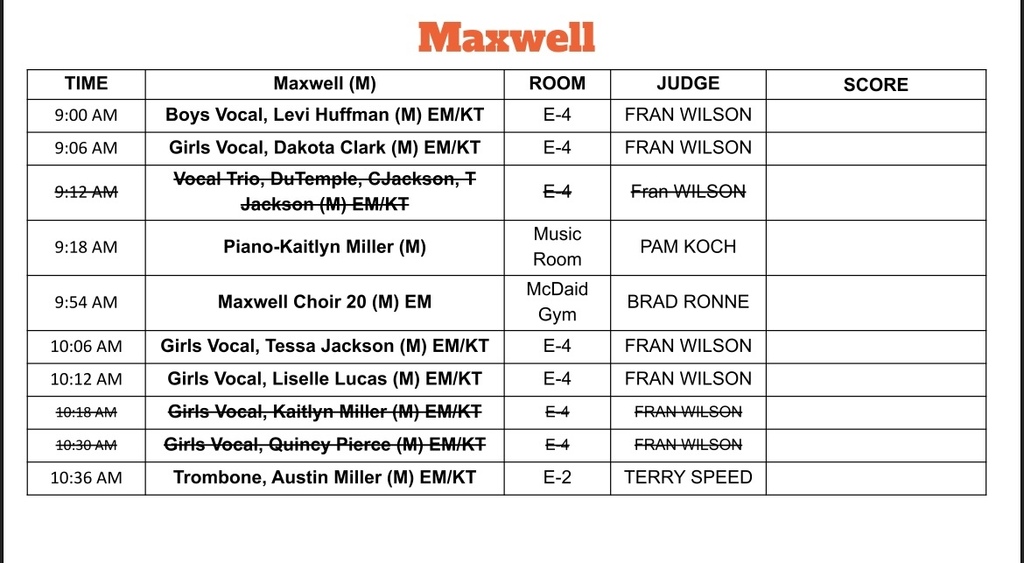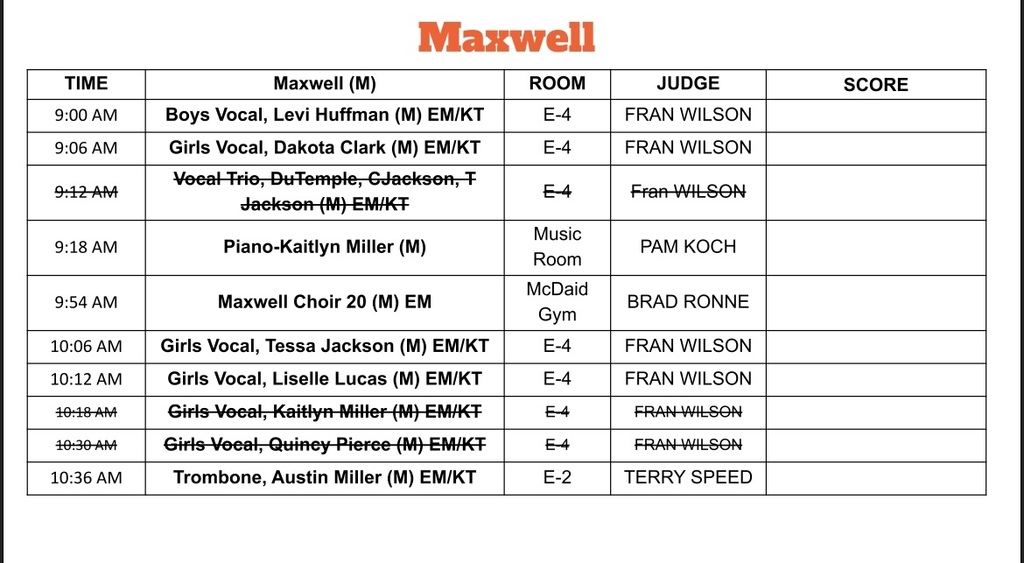 Baseball season is underway! MSP Baseball will be taking on Adams Central today at Bill Wood Field, 4:00 PM. #MSPBaseball

Today is Administrative Professionals Day! We thank every single one of them for all their hard work & dedication to our district. Thank you, Nancy, Dani, and Rhonda for all that you do and the positive attitude with which you do it. #WeAreMaxwell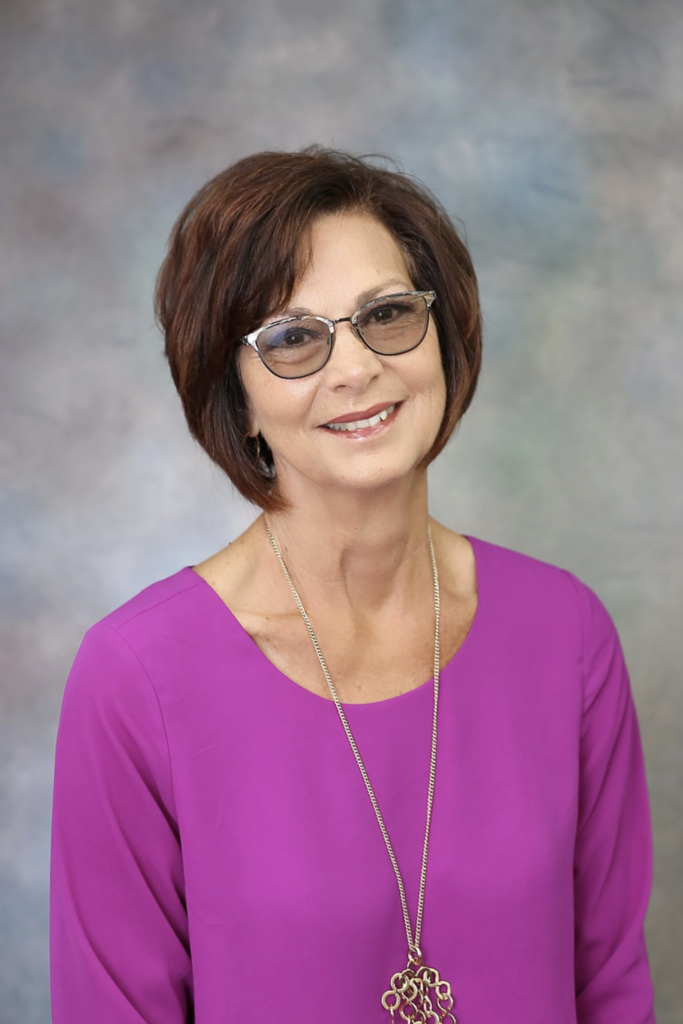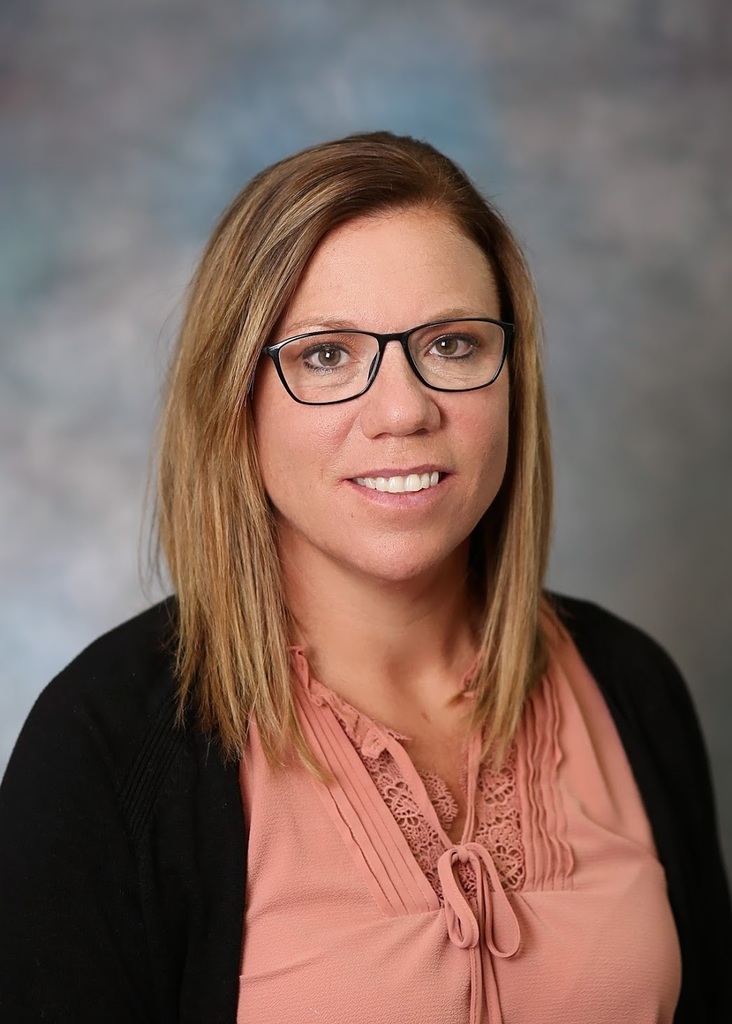 Good luck to the JH Track Team as they travel to Sutherland tomorrow. The meet will start at 10:00 AM. The bus will depart Maxwell at 7:45 am. *** The bus will not be stopping in North Platte. All JH Track kids that ride the NP bus will need to be on the NP bus in the morning, arrive at Maxwell and will depart from the school.*** A schedule of the events are attached below.

The Gothenburg-Brady track meet for today has been cancelled.

Good luck to the track team competing in the Brady-Gothenburg Track Invite in Gothenburg. Field events start at 3:00 and running events at 4:00. Go Wildcats!!

April is Child Abuse Awareness Month: The FCS class is asking all 7-12th graders to wear blue tomorrow in honor of Child Abuse Awareness month. Prizes will be given on Friday for the best in blue tomorrow.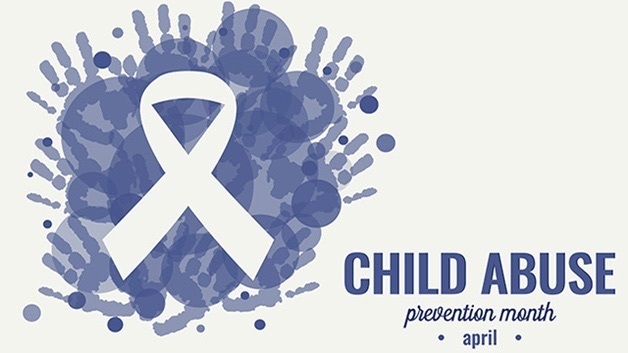 Cheer Spirit Wear T-Shirt Sales: Orders are being taken now for Spirit Team Spirit Wear. Orders are due by May 14th and will be filled and delivered in the fall (August, 2021). T-Shirts $15 Sweatshirts $20 Hoodie $25

🏀 Maxwell Boys Youth Basketball Camp 🏀 When: June 7th-8th Time: 10:00 am - 12:00pm Cost: $35.00 (Includes a camp t-shirt) For boys entering into the 2nd-8th grade **Registrations and payments are due by May 7th to guarantee a camp t-shirt. **

Weekly Activities with the correct dates: APR 19-ESU 16 Quiz Bowl North Platte (Away) at 1:00 PM APR 20-Varsity Boys & Girls Track: Gothenburg Jr./Sr. High School (Away) at 3:00 PM APR 21-JH Boys & Girls Track: Sutherland High School (Away) at 10:00 AM APR 22-Baseball: Varsity vs. Adams Central: Bill Wood Field- North Platte (Home) at 4:00 PM APR 23-Music (Away) St. Pat's at 8:00 AM APR 24-Baseball: Varsity vs. St. Paul Public School (Away) at 1:00 PM