Every year on April 25 since 2003, scientists, biologists, and genetics enthusiasts come together to observe National DNA Day, celebrating the discovery and research into DNA and the scientific advancements that helped make progress possible. Organized annually by the Human Genome Research Institute, National DNA Day encourages people to learn more about the science that makes them genetically unique. On April 25, 1953, molecular biologist James Dewey Watson's academic paper presenting DNA's double-helix structure (which he co-authored with British molecular biologists Francis Crick and Maurice Wilkins) was published in the scientific journal, Nature. Nine years later, the three scientists were awarded the Nobel Prize in Physiology or Medicine for unearthing the molecular structure of nucleic acids and its importance for genetic information transfer in living beings.
Hey Class of 2024 and 2025!! LET"S GO TO GREECE!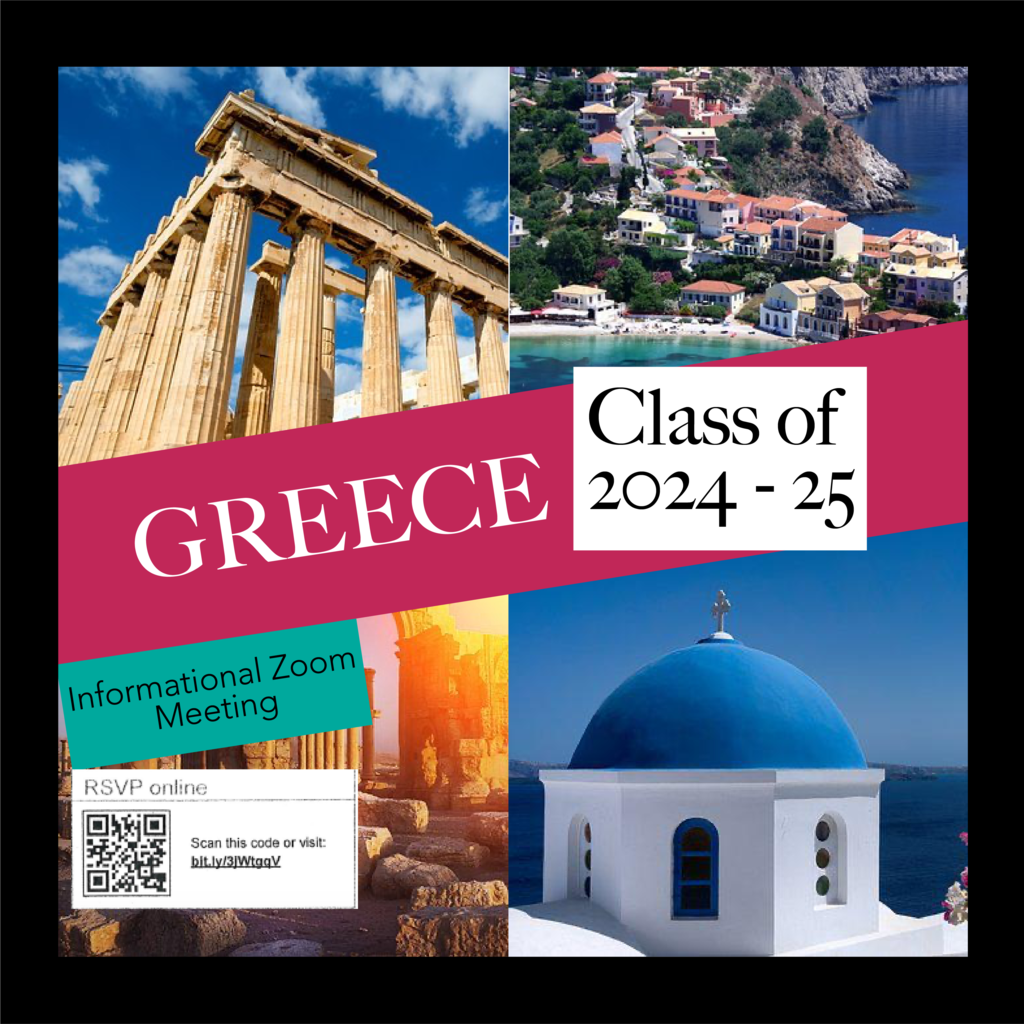 We're all for cutting back on sugar — but let's start tomorrow. It's National Jelly Bean Day, and we still have plenty of Easter candy on hand. Did jelly beans really exist during the Civil War? It's possible, but they first appeared in the popular press after the turn of the century. We love jelly beans for their no apologies take on instant gratification. Sugar. Corn syrup. Starch. And lots of color. Their look is part of the appeal, don't you think? And yes, their egg-like shape make them the perfect Easter treat. Grab a handful on April 22. Your dentist never has to know.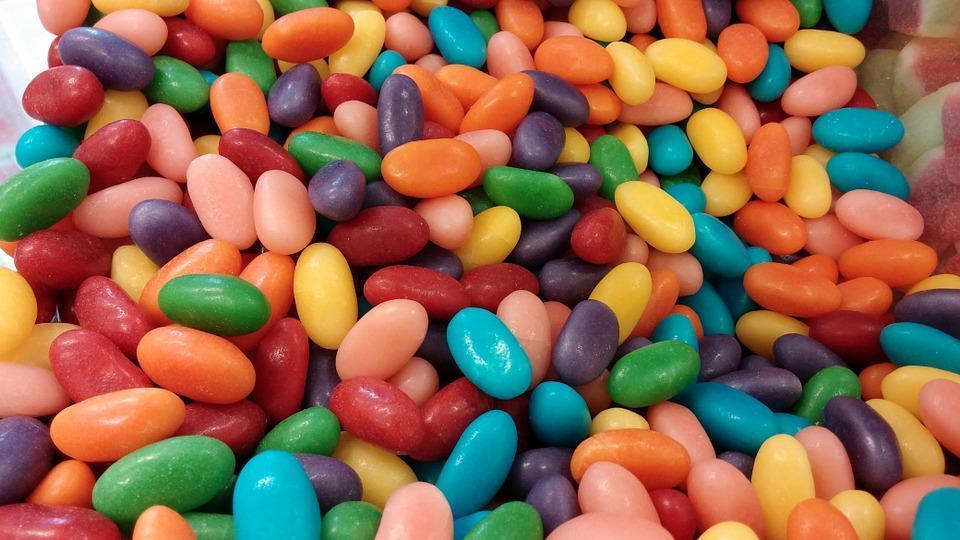 Last Call for Yearbooks!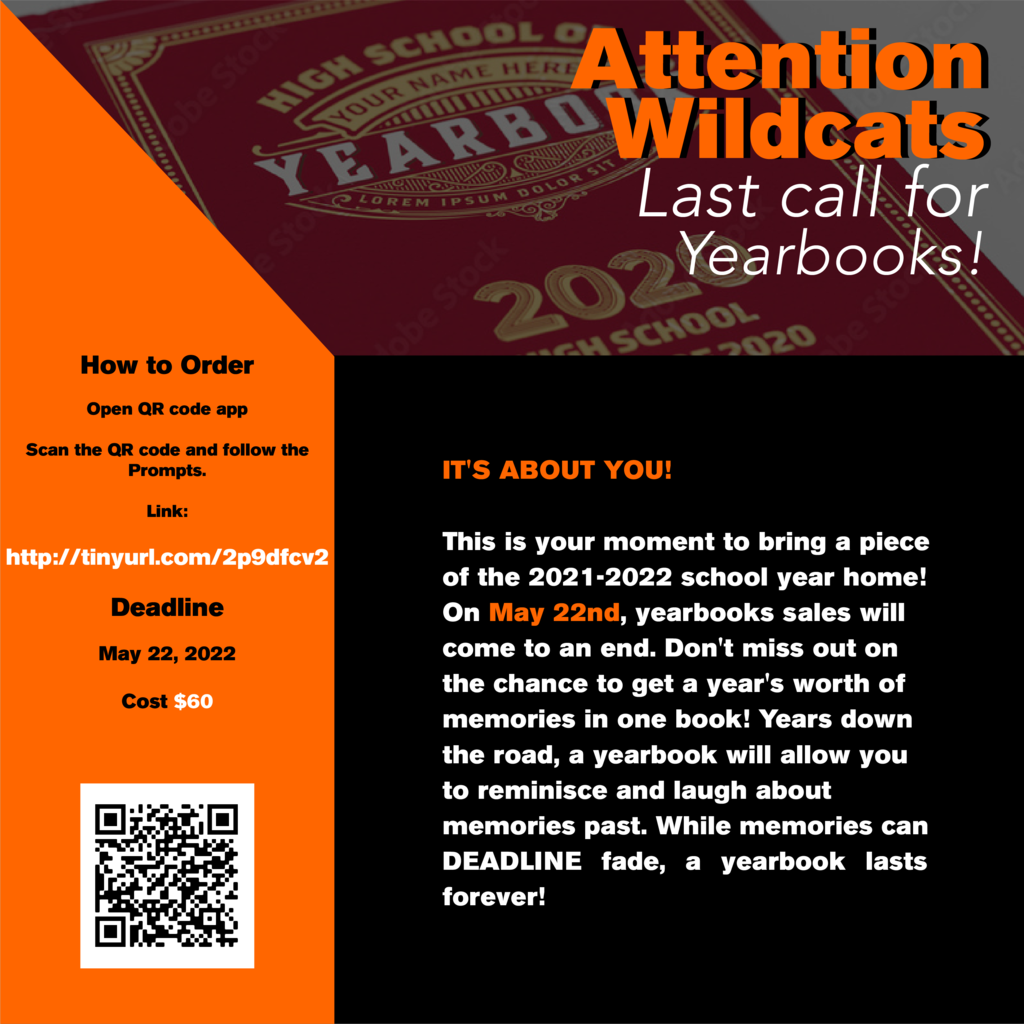 9:00 am -- Band 9:42 am -- Hannah Pagel Vocal solo, Location Gym 9:48 am -- Jenna Miller, Vocal, Location Gym 9:54 am -- Breanna and Rachel, Duet, Location Gym 10:48 am -- Levi and Cole, Duet, Location Gym 11:12 am -- Hannah Pagel, Bass Clarionet solo, Location Gym 11:40 am -- Choir, Location MCD Gym 1:10 pm -- Hallie Carland, Solo, Location E4 1:16 pm -- Megan Boots, Solo, Location E4 1:22 pm -- Levi Huffman, Solo, Location E4
Up high! Make sure to give a "high five" to everyone you meet on April 21, because it's National High Five Day. How did this all start? Depends on whom you ask. We're going with the baseball story that dates back to 1977, when Dodgers Dusty Baker and Glenn Burke gave each other a high five in celebration. Baker's home run had just made L.A. the first team in history to have four hitters with at least 30 home runs in a single season. Today people everywhere use it to mean "Congratulations!" or "Great job!" We're still quite nostalgic for the "low five," of course, which may have originated back in the 1920s.
If your not following us on Instagram you should be! Come and see what you're missing out on. You just might like it!
Orscheln Farm & Home made a generous donation of welding supplies to our welding program this week. Thank you for your support! The equipment will be put to great use!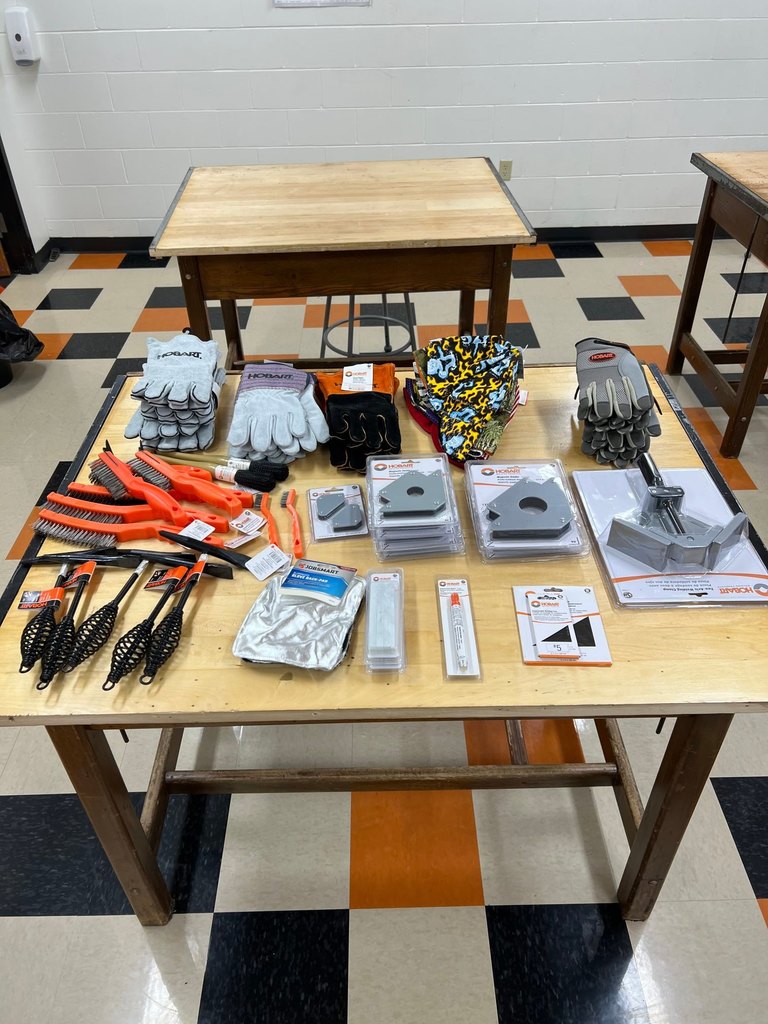 Eat, eat, and repeat! National Cheddar Fries Day, on April 20, is all about stuffing your face with the best cheddar fries you can get your hands on! Since the day was created by Snuffer's Restaurant and Bar, tradition requires you to head over to their outlet and devour some scrumptious fries. Live too far away from Snuffer's? In that case, just book a table at your favorite eatery or, better yet, stay in and cook your own cheddar fries version for your loved ones. In 2016, Snuffer's Restaurant and Bar in Dallas submitted a request to celebrate a National Cheddar Fries Day. This appeal wasn't surprising at all since the eatery is quite famous for its cheddar fries made from Idaho potato and aged Wisconsin cheese. This delicious creation, however, has existed in Snuffer's since 1978 and gained them national recognition since this was an intriguing variation of the ever-so-famous cheese fries. Hence, it wasn't a surprise when they asked for a National Cheddar Fries Day. In 2016, the first-ever National Cheddar Fries Day was celebrated where Snuffer's offered free cheddar fries to a few lucky guests as well as the chance to win free cheddar fries for a year. Before your mouth starts watering, let's look at the history of cheese fries. Cheese fries started being produced in the U.S. around 1952 after Cheez Whiz gained popularity and soon became one of the favorite side dishes of every household. Whether for lunch or dinner, cheese fries became a fast-food item that was filling, tantalizing to the taste buds, and easy to prepare. Today, different variations of cheese fries are found all over the globe — cheddar cheese fries being one of the most famous. Other cheesy versions include mozzarella and Swiss cheese fries. Read on to find out more interesting details about the day and how you can make the most of it!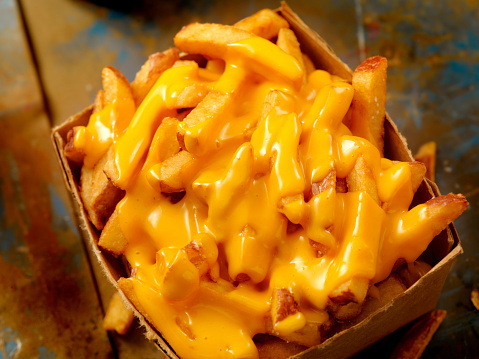 Athletic Banquet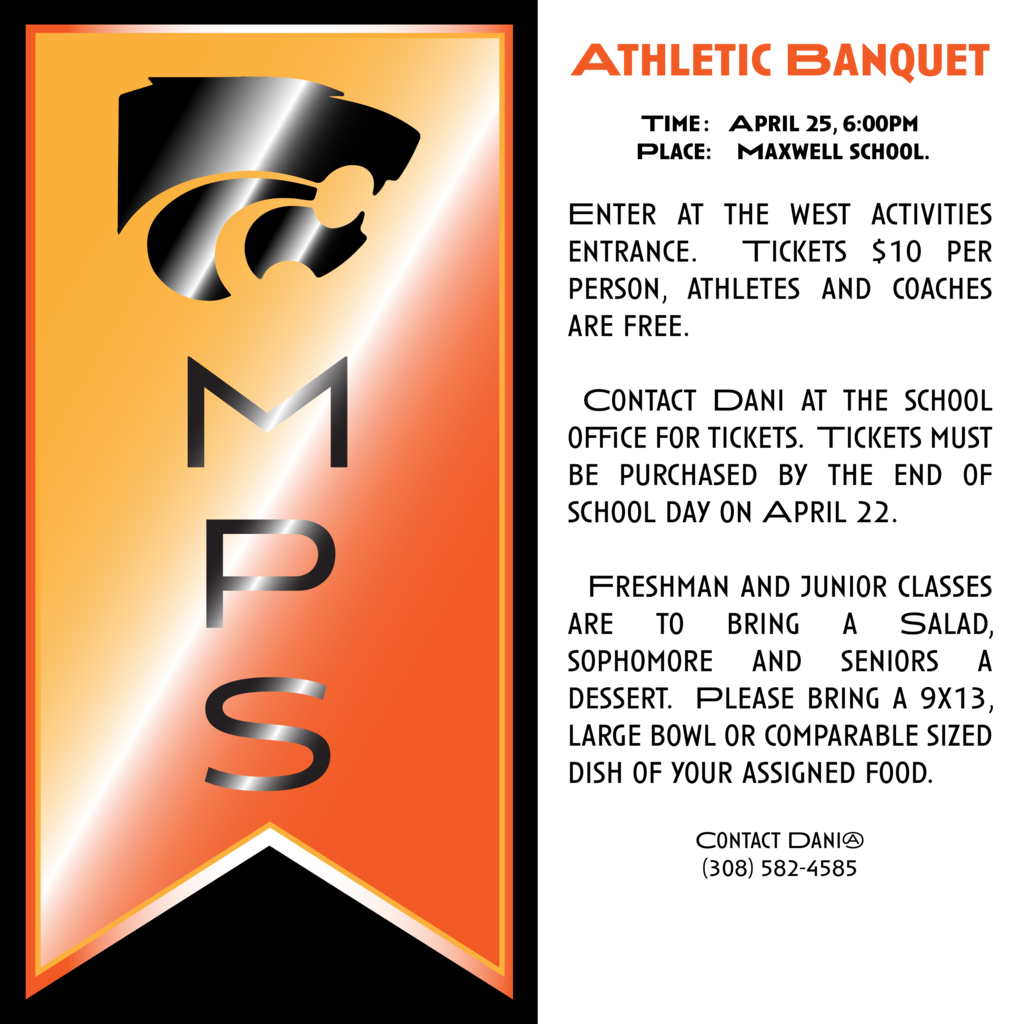 Timed appropriately for the day after Tax Day, Wear Pajamas to Work Day on April 19 helps us relieve some financial stress. We're not sure who made Wear Pajamas to Work Day a thing, but it's becoming nationally and virally popular. Even celebrities have been spotted rocking sleepwear while out and about. We always recommend checking with the boss first — unless of course, you're lucky enough to work from home. Get cozy and comfortable in your office chair while dreaming about cashing your tax refund check (that is, if you're among those actually receiving one).
April 14th On National Pecan Day, America celebrates the only nut native to its land. Pecans are a much-celebrated nut of America, used in deserts, icecreams, and snacks. Centuries before European colonization, pecans were cultivated, processed, and consumed in America by Native people. The word 'pecan' is derived from the word 'pacane,' used by the Algonquin tribe to describe a nut that needs a stone to crack open. The tribes valued pecan for its nutrition density, availability, ease of consumption, and fulfilling taste. In the late 17th century, the native nut caught the eye of Spanish colonists, who began cultivating large pecan orchards in the vicinity. But it wasn't until the 18th century that the commercialization of pecans picked up the pace in the United States. By 1802, formal selling routes were established, and pecan export had commenced. In 1882, a hybrid fruit via the budding of pecan and an adjacent wild plant was created by Abner Landrum, a cultivator from South Carolina. This resultant nut was considered to be an upgraded version of pecan. Although the hybrid seeds of Abner got lost in time, in 1876, the process of grafting was recreated by Antoine, a slave from Louisiana. Antoine presented his discovery at the Philadelphia Centennial Exposition in 1976 and thus began farming a new and improved variety of pecans throughout the country. Today, America is responsible for three quarters of pecan production in the world. From the summer lanes of Texas to the sunny pavements of California, pecan cultivation is a year-long endeavor for thousands of American farmworkers. In 1996, the National Pecan Shellers Association members came together to establish April 14 as National Pecan Day. The objective of the day is to celebrate the earthly wonders of this nut and to uplift the hardworking members of the industry who make the sustainable farming of pecans possible.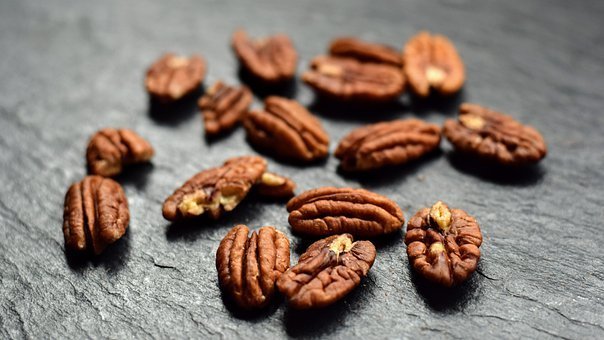 National Scrabble Day has cast a spell on us. April 13 is the day Scrabble inventor Alfred Mosher Butts was born. He gave the world an iconic board game now played all over the world. Today, more than seven decades later, we live for "Triple Word Scores"! Not to mention, the strategic use of those mysterious blank tiles. Now then, time to lift the lid on that game box, pick out your first seven letters, and begin! Don't forget the Scrabble Dictionary. We don't want any squabbles — which, by the way, happens to be a valuable Scrabble word (21 points)! It's time to C-E-L-E-B-R-A-T-E one of the world's most iconic board games.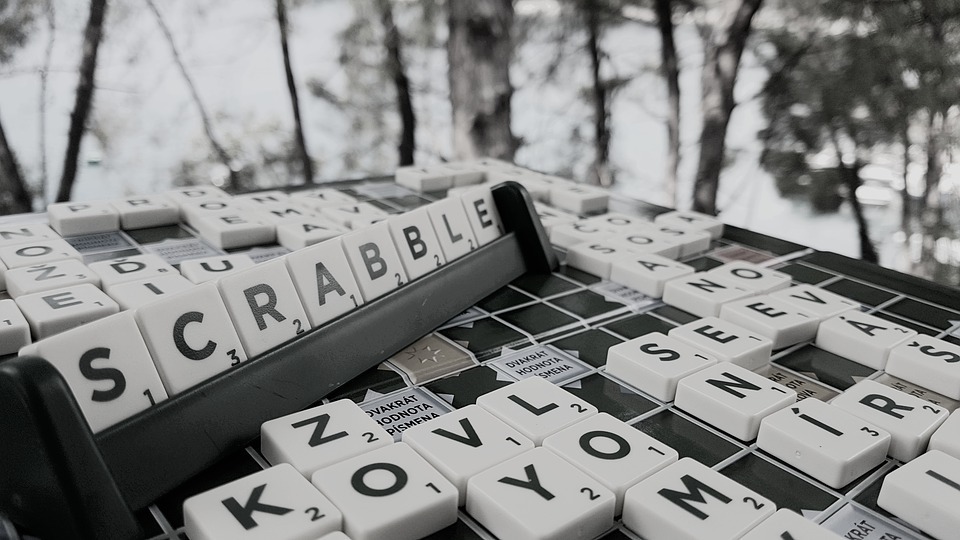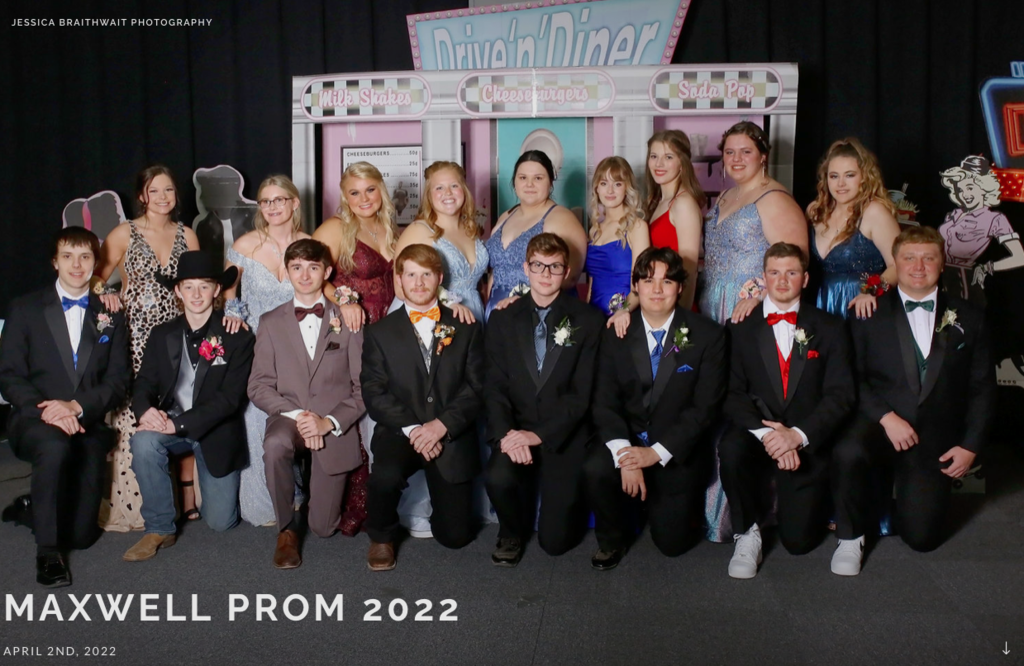 Track Meet update for April 13th!
National Big Wind Day, observed each year in the United States on April 12. The day commemorates the recording of the highest natural wind gust measured on the Earth's surface.April 12, 1934, that winds blowing at 231 miles per hour were recorded by Mount Washington Observatory.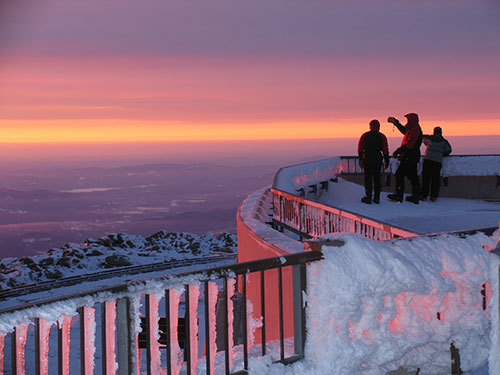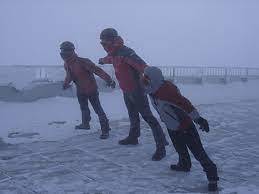 Varsity boys and girls track meet @ South Loup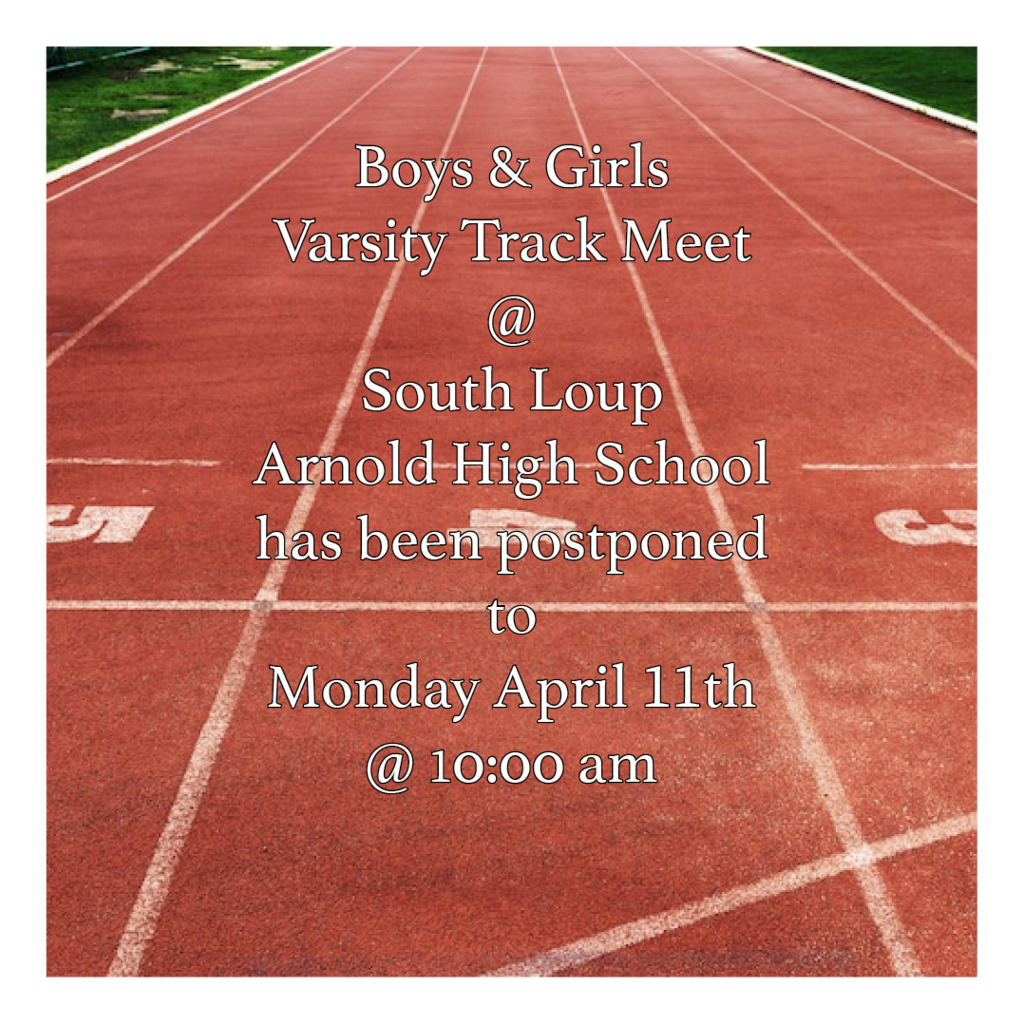 April 3rd National Librarian Day
National Paraprofessional Day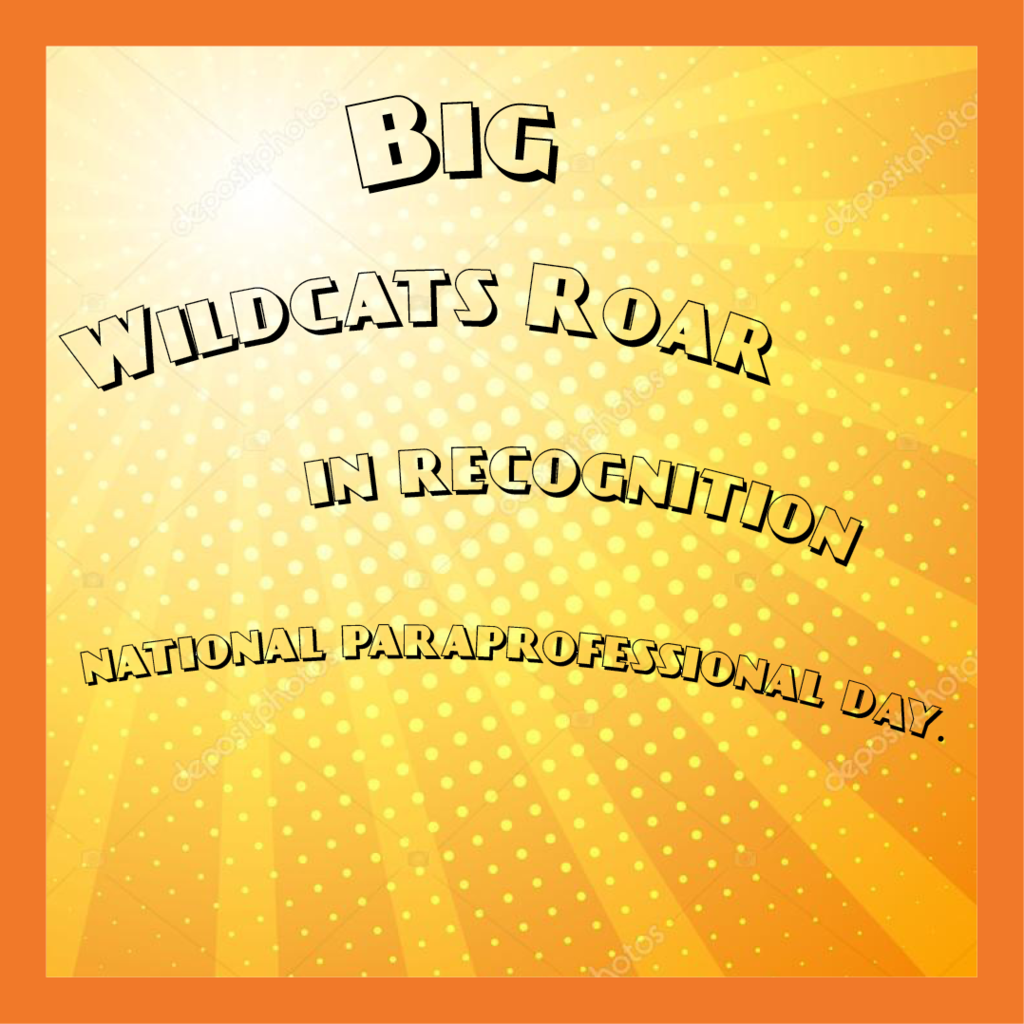 Maxwell Lift-o-Thon is still going on!