NATIONAL ILLINOIS DAY On December 7th, National Illinois Day recognizes the Land of Lincoln, home to the Windy City, and fertile prairies. #NationalIllinoisDay As the 21st state to join the United States, Illinois's distinct political, industrial, agricultural and population densities create an intriguing contrast to other states. When farmers began to settle on the Illinois prairie, they found the thick soil challenging to sow. One Vermont blacksmith made the work easier with the invention of the steel plow that cut sod more efficiently than previous tools. John Deere plow was born. Advertisement Railroads and shipping lines grew with farms in the rich prairies as settlers spread across the state. Chicago's proximity to Lake Michigan has made it a major hub for transportation of goods across the country. With the invention of the combustion engine, more reliable public highways became a national goal. U.S. Route 66 would become the iconic ribbon from Chicago to Los Angeles. Officially established in 1926, portions of the route were created from already existing roads. Illinois completed the first leg of Route 66 during an era when Prohibition was in full swing. A paved roadway gave illegal transportation of spirits a bootleg up and the state a reputation that has become legendary for this era. While Ronald Reagan was the only president born in Illinois, Abraham Lincoln, Ulysses S. Grant and Barack Obama all called Illinois home. Traveling around the state, we will glimpse the wonders of nature or the designs of Frank Lloyd Wright. From tours of his architecture in Oak Park to Starved Rock State Park and Horseshoe Mound, Illinois offers urban and outdoor enjoyment.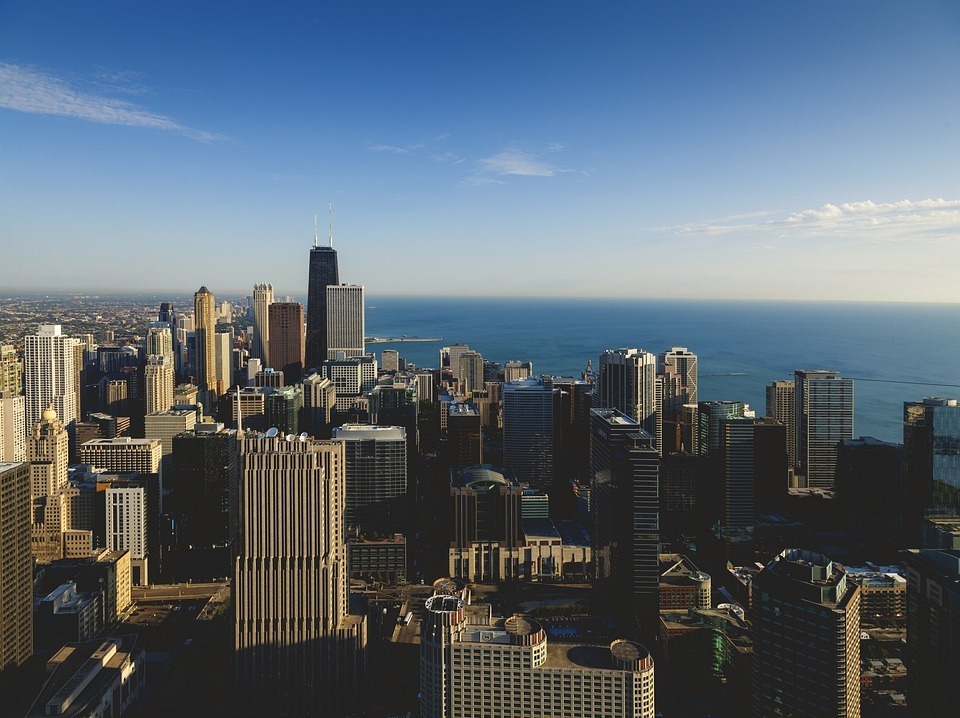 JH Girls Basketball Today @ 2:00 pm
NATIONAL PAWNBROKERS DAY Each year on December 6th, National Pawnbrokers Day pays tribute to a profession that provides a valuable service to their clientele. Those who are in need of cash funds and also those looking for a reasonably good deal seek the services of pawnbrokers. #NationalPawnbrokersDay The word pawn is derived from the Latin word pignus, meaning pledge. The history of pawnbroking begins thousands of years ago in the west in Ancient Greek and Roman Empires and in the East over 3000 years ago in China. The pawnbroker offers a loan of cash in exchange for property or goods as security. When the loan plus interest is repaid, the pawnbroker returns the property. However, if the clients don't repay the loan, they forfeit the property and the pawnbroker may sell it to recover the loan. Governments and churches even became involved in public pawnshops, though no one ever established this type of brokerage in the United States. Five years ago, the National Pawnbrokers Association began a wonderful program on National Pawnbrokers Day called Gift Day. Pawnbrokers across the country make generous donations of musical instruments to organizations in need. December 6, 2012, they worked with the Mr. Holland's Opus Foundation and collected instruments for a high school in Mississippi.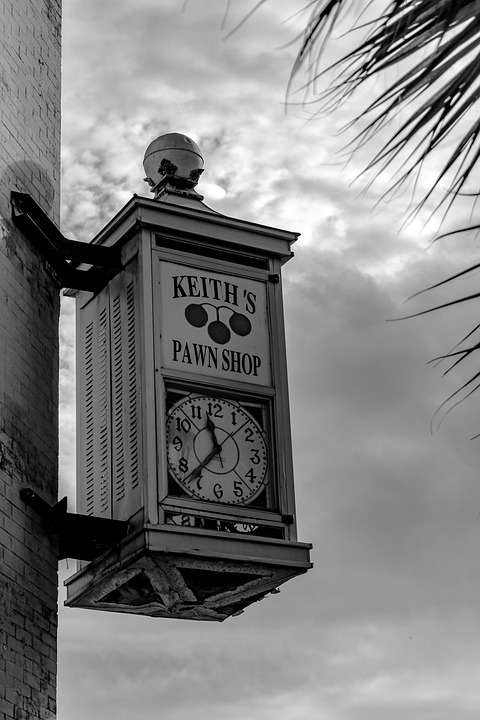 Christmas Break Countdown!
Girls JV basketball begin today @3:30pm. (Elwood/Eustis-Farnam Coop) Varsity games to follow. GO WILDCATS
Graduating senior for classes of 2024, 2025 and 2026!!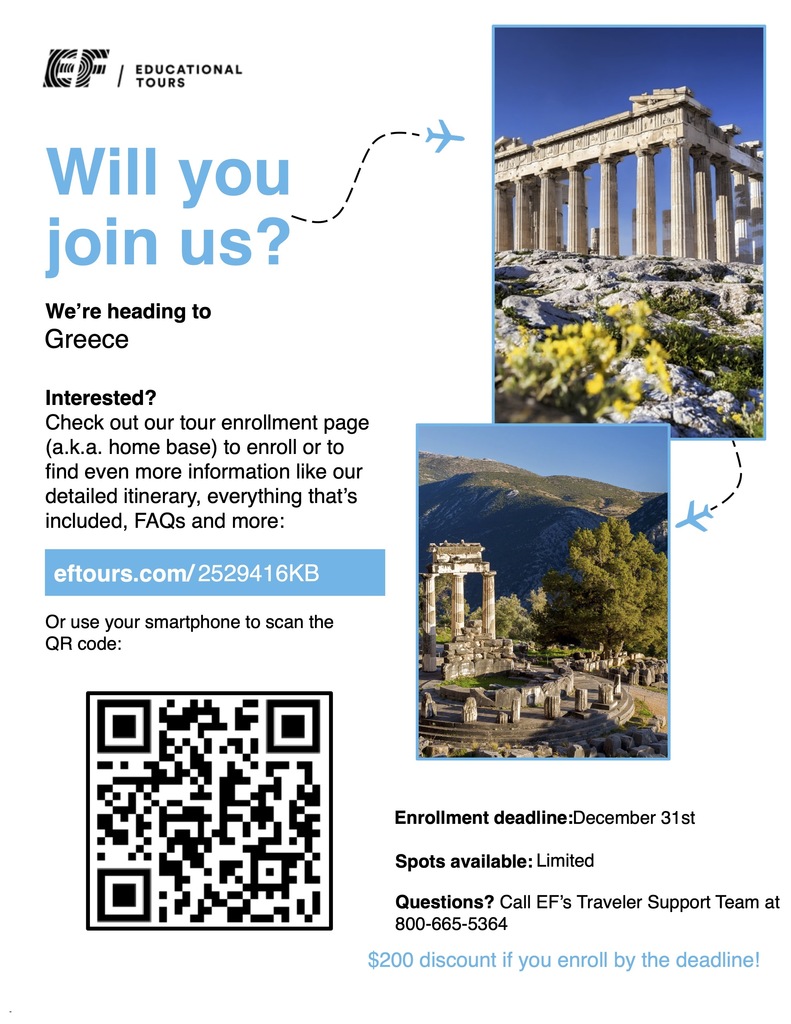 INTERNATIONAL NINJA DAY International Ninja Day recognizes the fascination associated with the history and pop culture of the ninja. #InternationalNinjaDay Ninjas first appeared around the year 600. Historically, they served samurai warriors. They spied on or assassinated an enemy. While some sources suggest they were fallen samurai, most point to the common man – and woman. They walked among the farmers and servants of everyday life. Question Mark 4 mulitple When is International Museum Day? However, the skills of a ninja were passed down from generation to generation. If a father were a ninja, then he would likely train his son or daughter to be one, too. In Japan, museums focus on ninja history and lifestyle. Advertisement Ninja Museum of Igaryū – The museum features the tools of the trade, demonstrations, and residences. Kōka Ninja Village – Attend ninja camp and challenges. Tour the museum and many more facilities. Novels and films have brought the way of the ninja to the mainstream. From Japanese action films to animated turtles, ninja movies covered the spectrum. Spy novels, comic books, and series captured the imaginations of every age. Their mystery fed storylines across genres until ninja became a genre all its own.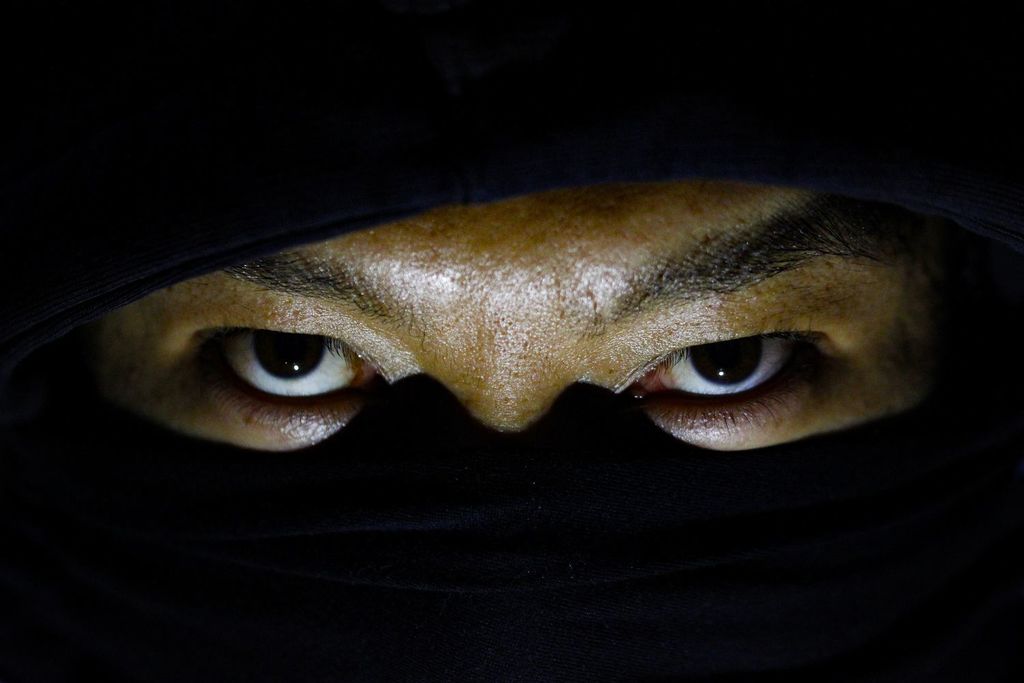 Christmas Break Countdown!
Weekly Forecast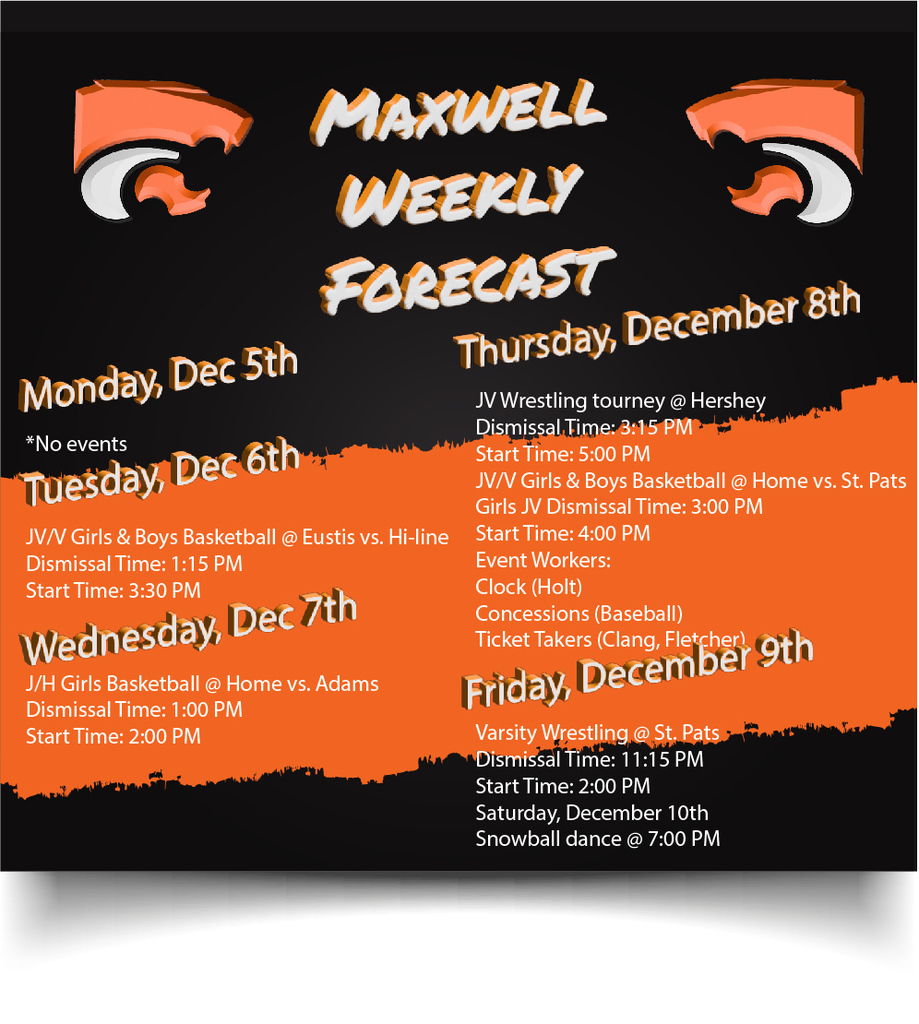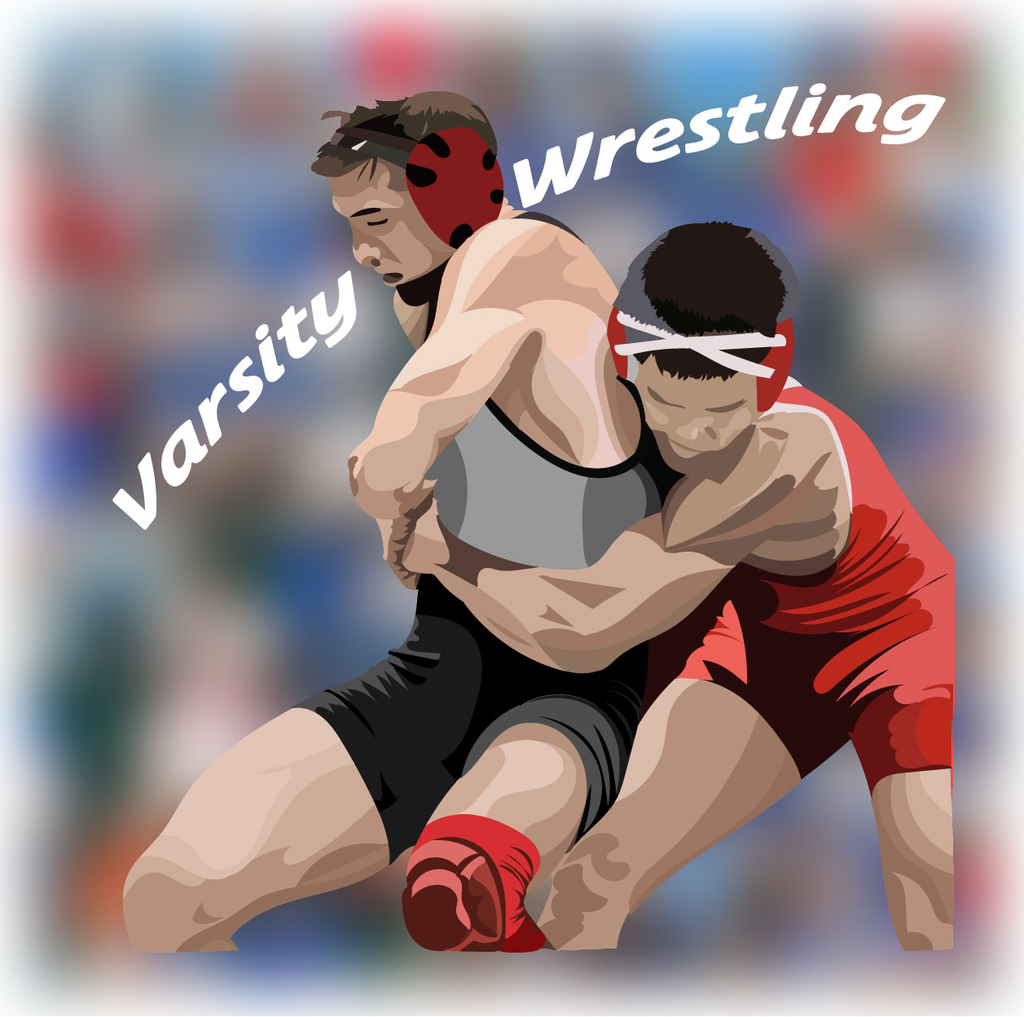 Christmas Break Countdown.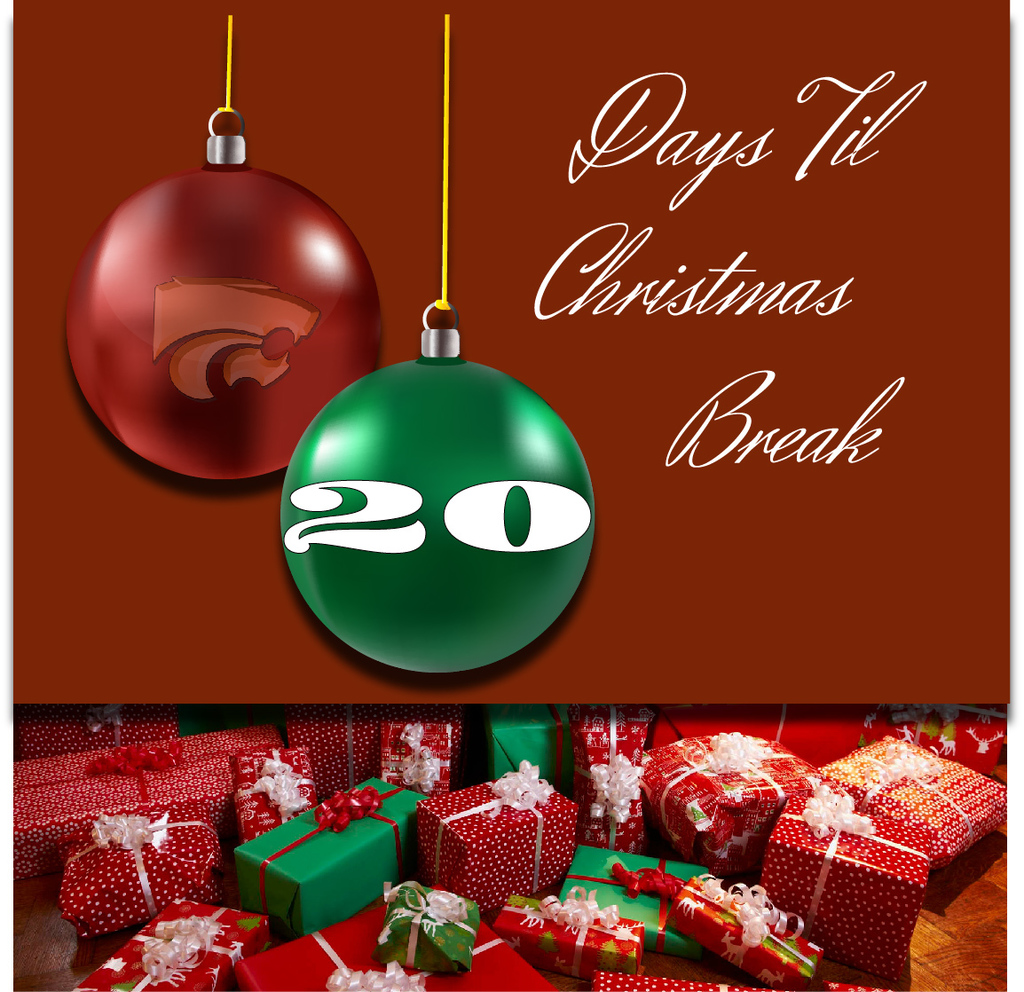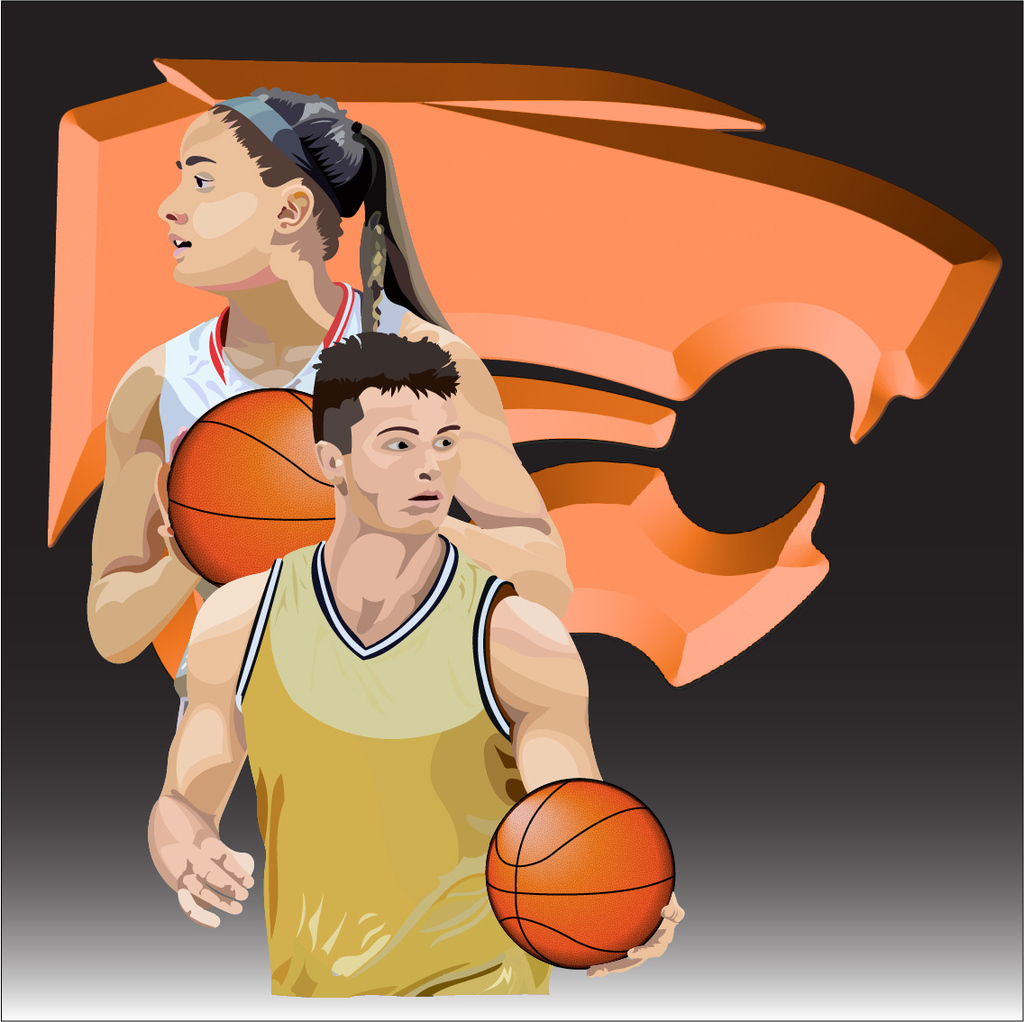 Maxwell Schools Student Council would like to thank Cody Seamann from Raka Caterpillar in North Platte for the generous donation to our food pantry. Raka is given money to donate to charities in the area. If your family is interested in the backpack program through please reach out to Mrs. Ryker.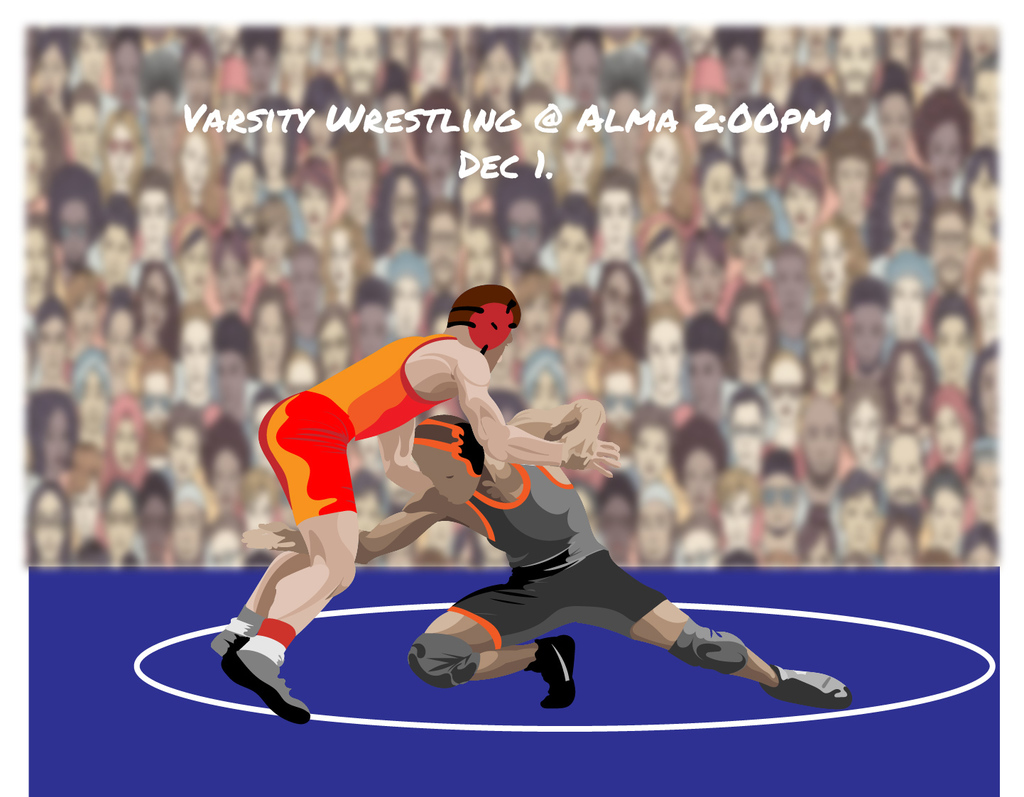 NATIONAL PIE DAY Each year on December 1st, dessert lovers across the United States enjoy a slice of their favorite on National Pie Day. Pie is so delicious we celebrate it twice a year. The more popular date is January 23rd. #NationalPieDay While it might be the lesser of the two celebrated PIE days (don't forget National Pi Day on March 14th), it happens to fall smack dab in the middle of a major pie-making season. Take away ice cream as a dessert choice, and most people are either cake people or pie people. Or, to put it another way, most people have cake or pie with their ice cream! The day combines our bumper fruit crops with a booming holiday season full of baked goods, cool weather, and rosy-cheeked children. It's definitely time to tie on those apron strings and get baking. Of course, we make more than fruit pies! Savory pot pies provide comfort on a cold winter's day and the satisfaction a family cook needs when caring for a family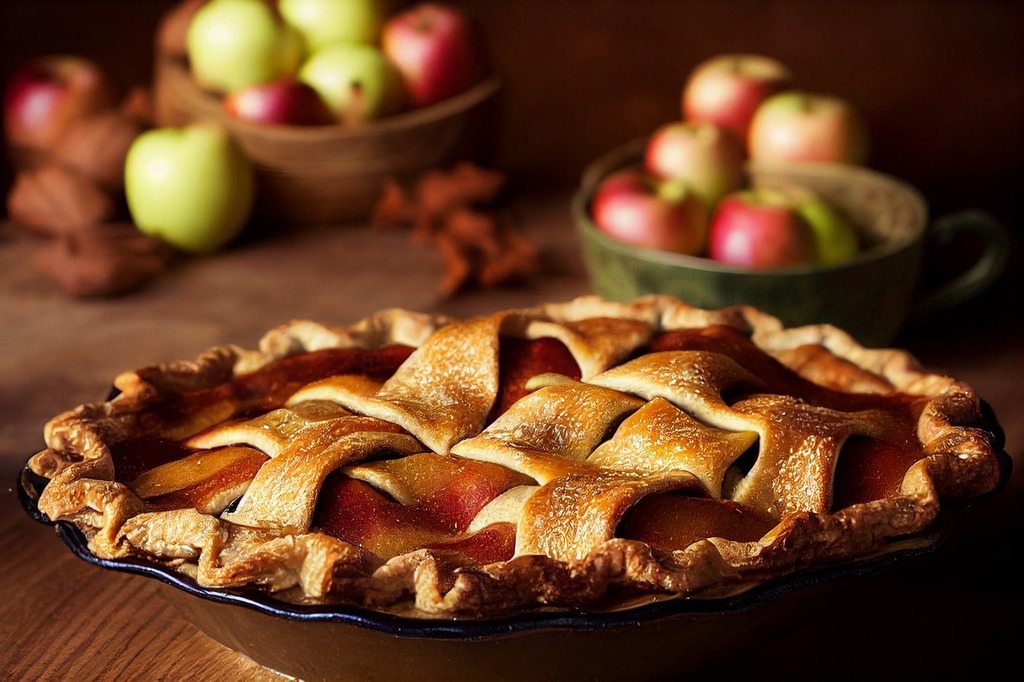 NSCAS and MAP testing will begin next week.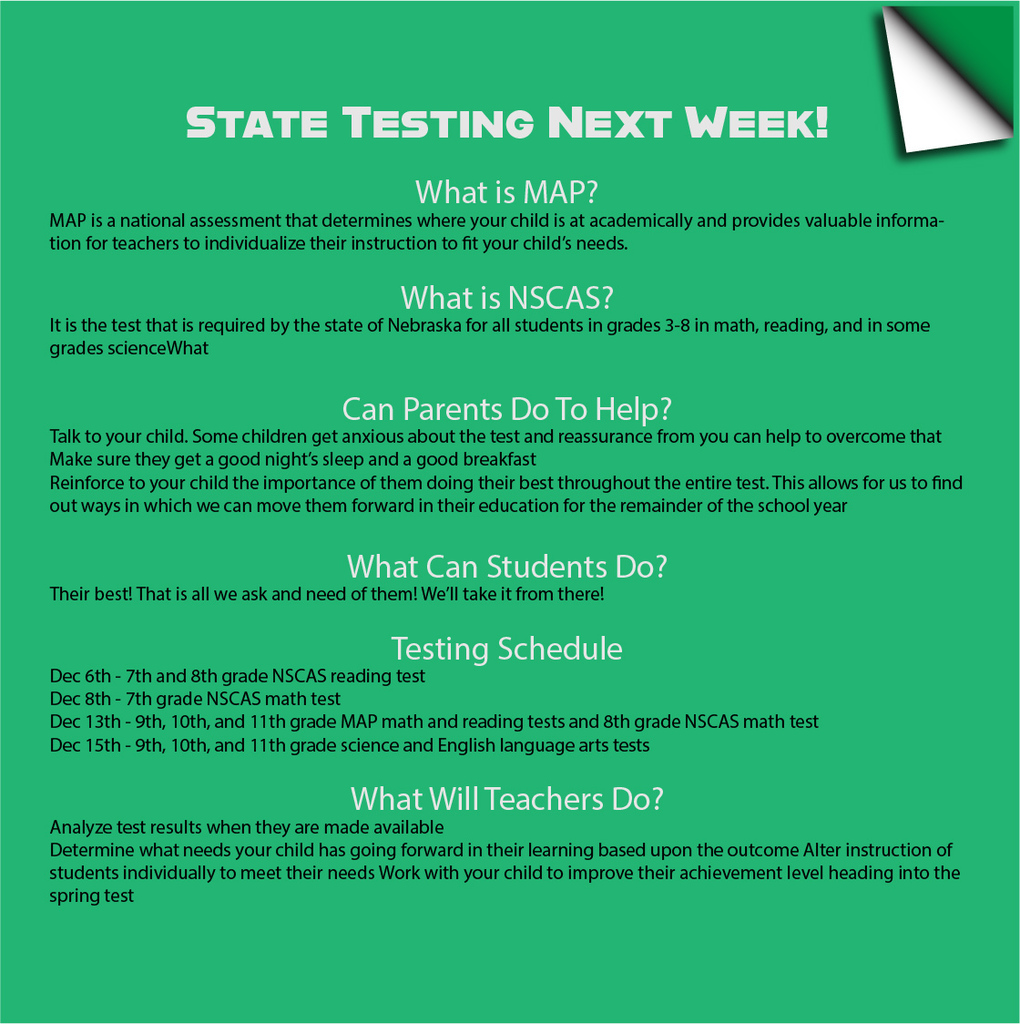 Christmax Break Countdown!
Tuesday Nov 29th J/H Wrestling @ Overton Dismissal Time: 9.45 AM Start Time: 12:00 PM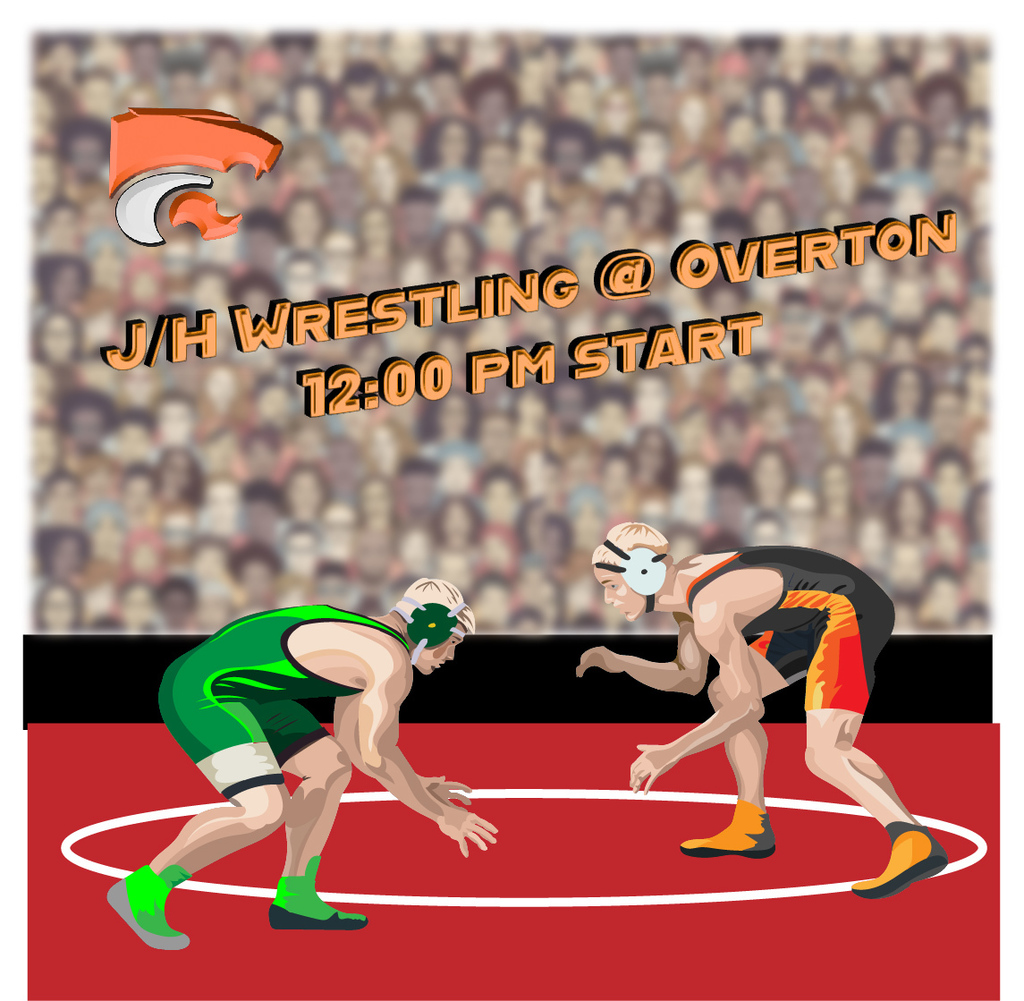 CYBER MONDAY Cyber Monday is the Internet's answer to Black Friday deals. The official observance takes place the Monday after Thanksgiving. #CyberMonday While Internet-based companies traditionally offered their best holiday shopping on Cyber Monday to compete with Black Friday deals in brick and mortar stores, things have been changing. However, in more recent years, Black Friday and Cyber Monday deals tend to run together. Some start as early as the week of Thanksgiving and run right through the holiday season. But don't neglect online deals. There may still be savings to be had. In 2014, Monday after Thanksgiving online sales continued to trend upward with 15.4% increase in revenue from 2013 sales, making it the biggest, online shopping day in history. In 2014 Americans spent an average of $124 per order on Cyber Monday. Social media also ramps up advertising opportunities, bringing potential shoppers to retailers' online stores. Cyber shopping is expected to be up again this year with a predicted 3 billion in sales. Purchases on mobile devices also have increased, adding to the convenience of Cyber shopping for the holidays. No longer do you have to be strapped to your PC or Mac in order to make an online purchase. Purchases can now be made on the train during a morning commute while waiting for a doctor's appointment or during a lunch break. Make your list early and stick to it. This will also help you to stay on budget. Stick to trusted websites and be wary of spam, scams, and spoofed sites. Shop local websites. Many small businesses also participate in Cyber Monday. You may find a deal you didn't expect. Check your favorite retailer's social media feeds for the best deals. Maximize your savings by using the card with the best points. When all the shopping is done, be sure to monitor your credit cards and bank accounts for suspicious activity. If you notice anything you don't recognize, report it immediately. Get your computer out and enjoy those online deals. Use #CyberMonday to post on social media.
Happening this week!