FCCLA
How Clear can you see?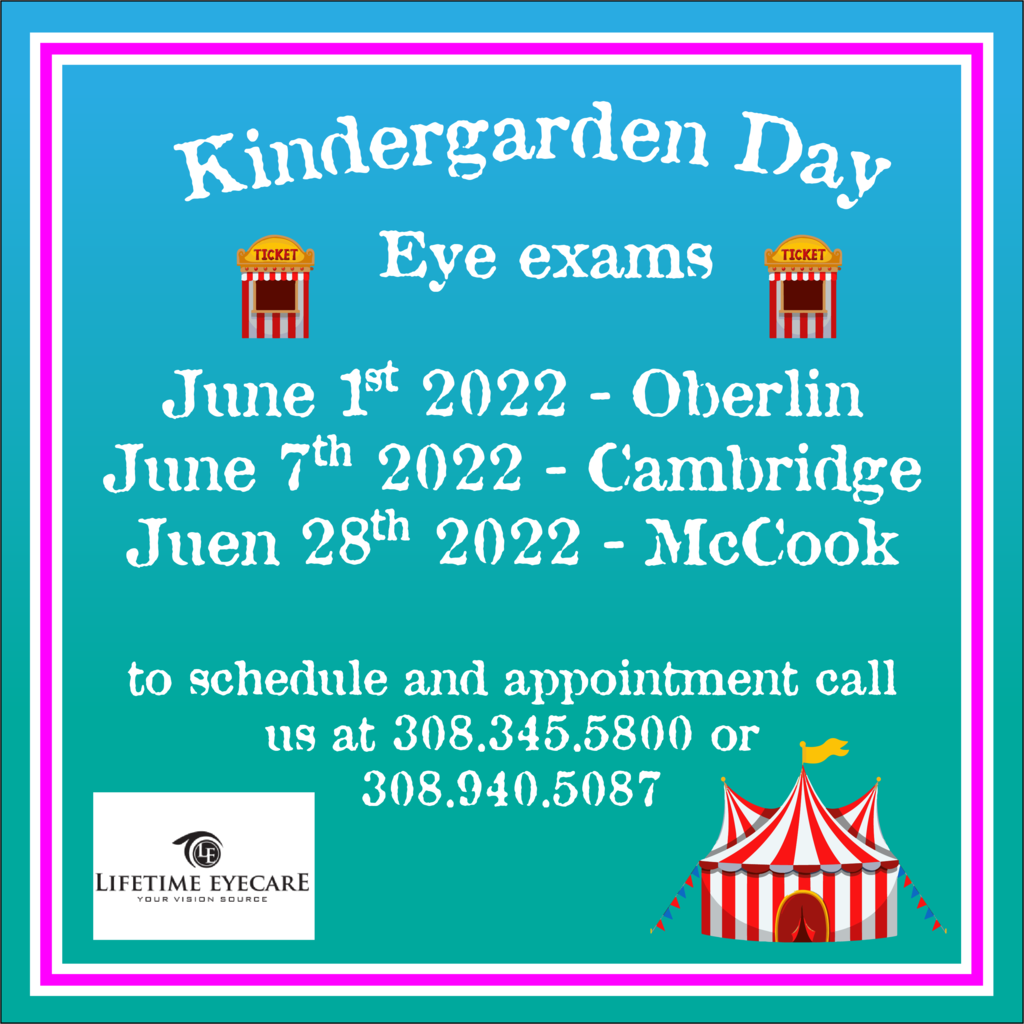 Football Fundraiser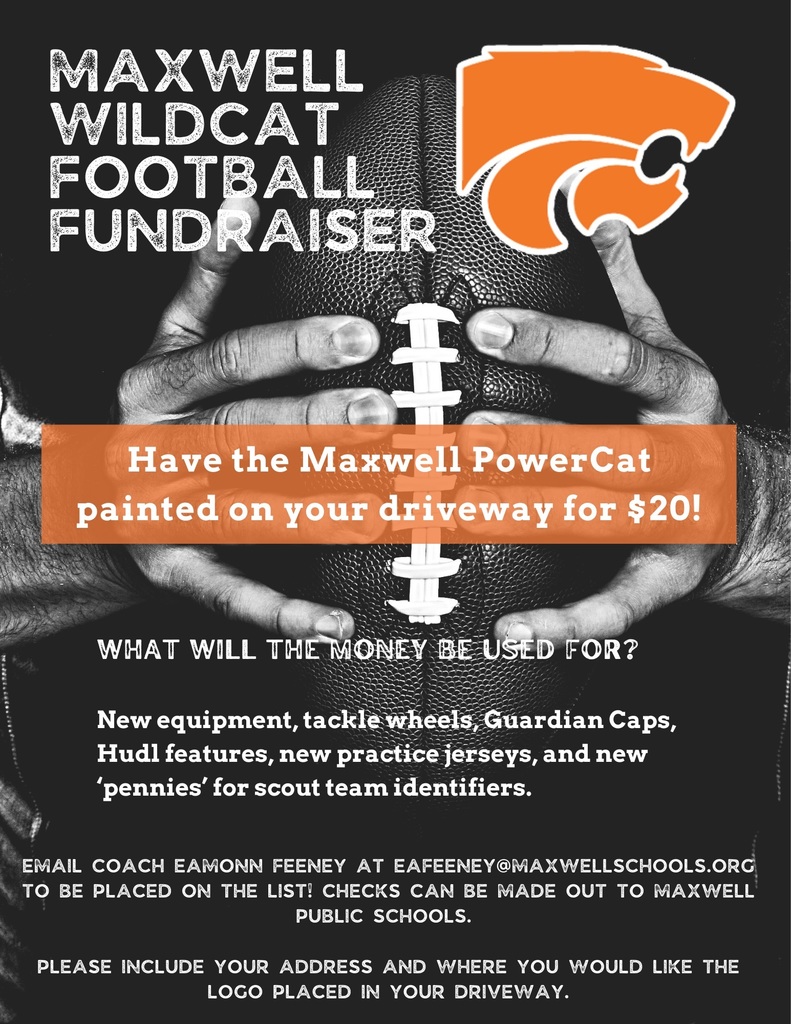 District baseball has been postponed, game time are yet to be determined.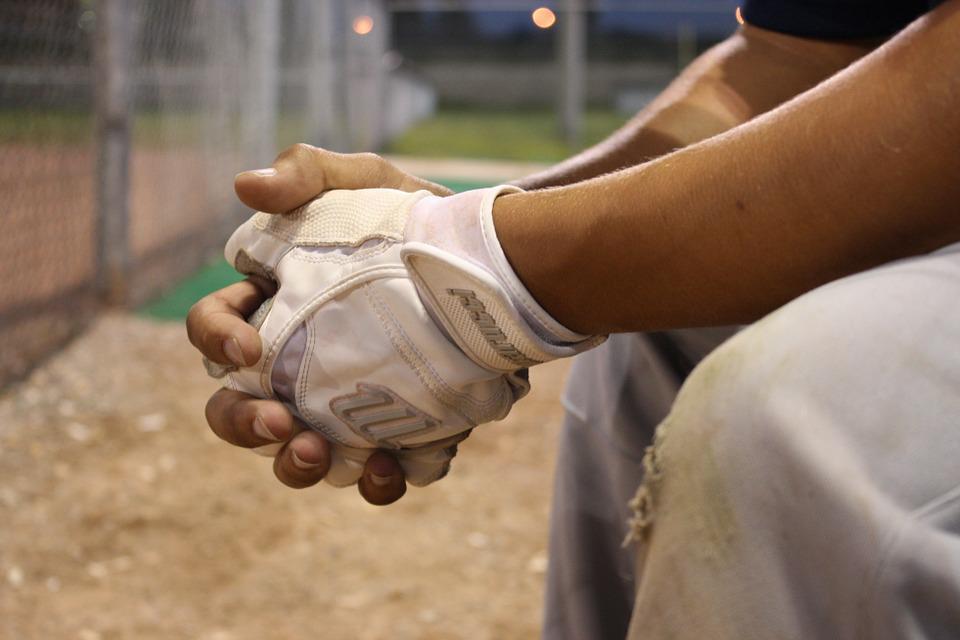 4-H Summer Fun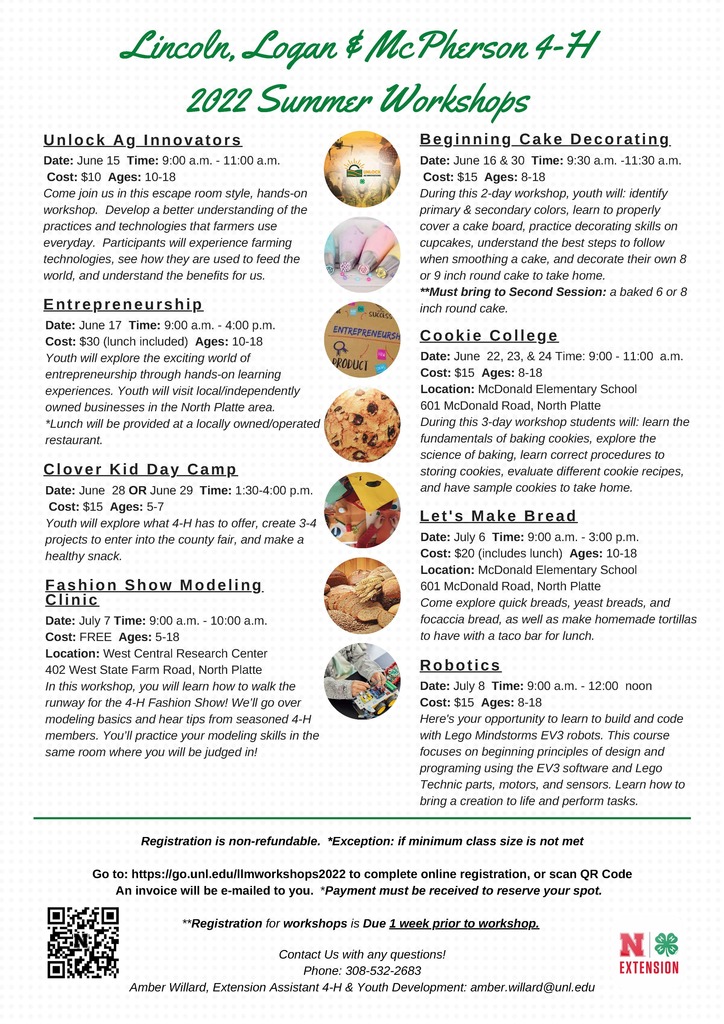 Kiss a Pig Have your favorite teacher or administrator kiss apig AND help our FCCLA team raise funds to get toNationals in San Diego! Put loose change in the jar of your choice. The jar with the most money wins and that personwill kiss a pig on Wednesday, May 10 during schoolhours! FundraiserFundraiserFundraiser Jars will be located in the commons area. They will also be out during choirconcerts and Honors Night!
RPAC track photos! Courtesy of Robyn Huffman.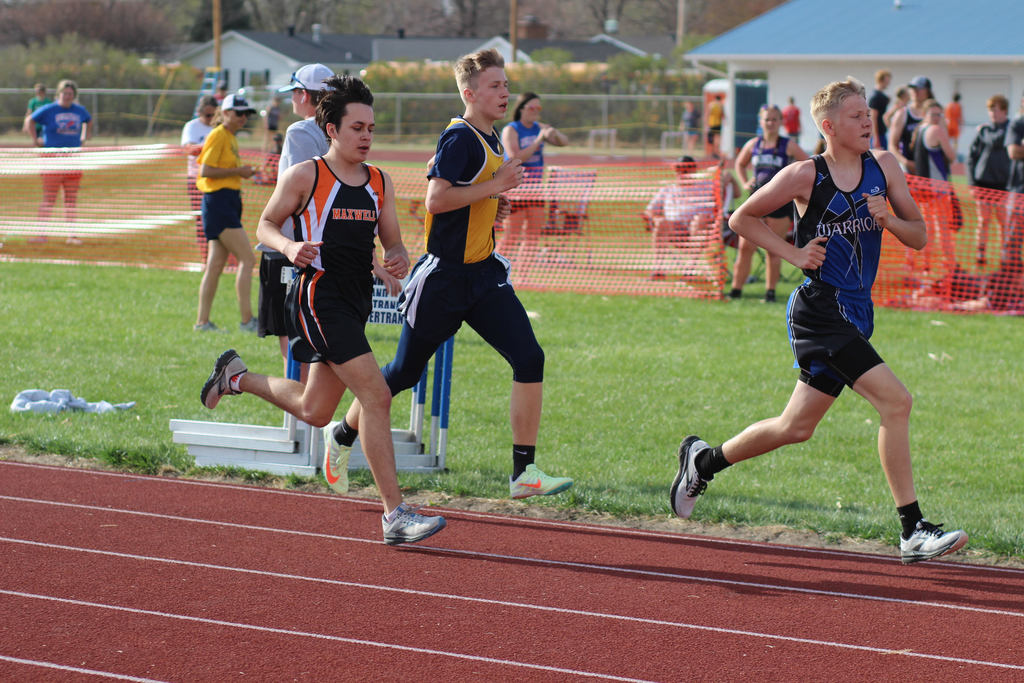 OUT FOR THE SUMMER!! The last day of school will be Friday, May 13 with a 12:00 dismissal. All students will need to be in attendance to return school items on that day. No lunch will be served and buses will run accordingly. All families will need to pay any lunchroom bills, library or technology fines, and/or class dues for the 2021-22 school year.
BIG SHOUTOUT To Kayla Keith! Teacher Of The Month!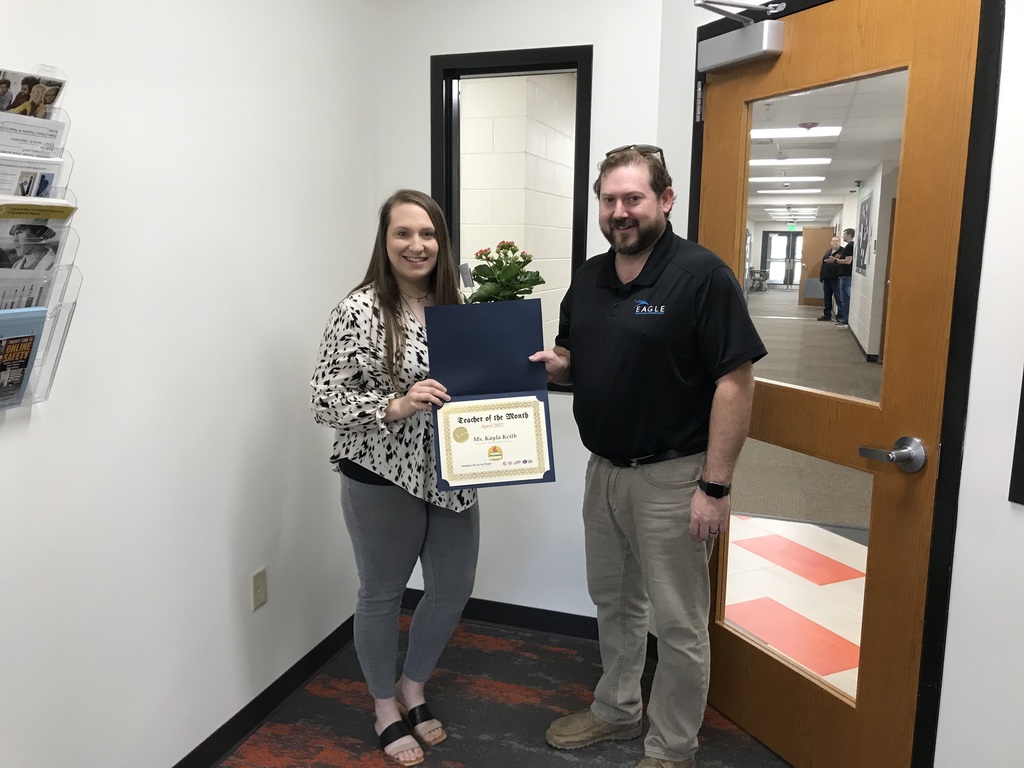 Dear Parents and Guardians, Recently we have become aware of a new video game and character with a cartoon-like character that we feel we need to address. The title of the game is "Poppy Playtime" and the main character in the game is "Huggy Wuggy." The game is styled to be similar to Five Nights at Freddy's - the main goal is survival - which means that there are characters and things that are trying to kill one another. Poppy's Playtime has spin-off cartoons that can be found on YouTube - at this time some being found on YouTube Kids as well. These cartoons often depict fear and violence with some going as far as finding weapons to kill each other. In addition, several police stations have posted on Facebook and other social media platforms that these characters may also encourage and promote "challenges' ' involving behaviors seen in the videos. At the bottom of this letter you will find pictures of the character - this comes from the Merrick County Sheriff's Office. The sheriff's office along with us at the school encourage parents to monitor their children while online and remain vigilant in knowing what children are watching via YouTube - it is so easy for them to be watching something you may think of as appropriate and then it quickly becomes something they should not be seeing. If you would like to see the full description of the character, please visit the Merrick County Sheriff's Office on Facebook. Maxwell Schools will continue to share information pertaining to this and any other items that may come up in order to protect our students here at Maxwell. Don't hesitate to contact us if you have any questions. Thank you, Lori Mau, Maxwell School Counselor Missy Friend, Maxwell Elementary Principal
Special Thanks to: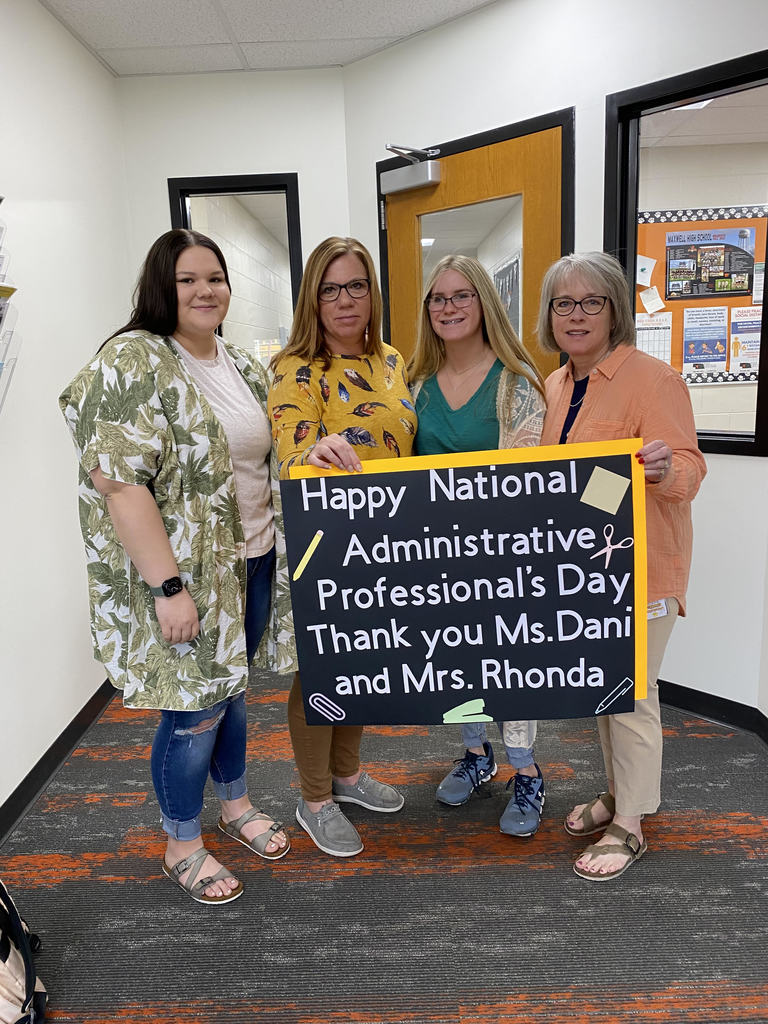 This April 27, on National Prime Rib Day, we're headed to our favorite steakhouse. Also known as "standing rib roast," prime rib is a tender, flavorful cut of roast from the rib section of the steer – just one of the eight prime cuts of beef. While it can be traditionally paired with potatoes, stuffing, and vegetables to make a "Sunday Roast," there are many unique flavors and recipes to cook up prime rib with. It's a juicy celebration and one we're all for. Though we can't say for sure where and how prime rib was first cooked up, we know that by the time of the Industrial Revolution, it was emerging in Australia, the United States, the UK, and Canada. Prime rib is a cut of the ribs of the cow, typically between the 6th and 12th rib, and is considered one of the most classic and delicious cuts of beef. In the UK particularly, prime rib took off in the late 1800s as families made it the centerpiece of their "Sunday Roast." This popular dinner practice put prime rib in the center of the dinner table, though it was more commonly known as "standing rib roast" due to the fact that it was cooked upright. Sunday Roast was commonly served up with mashed potatoes, stuffing, Yorkshire pudding, and vegetables. Today, this is still known as a very traditional way to prepare prime rib and is definitely well-loved by meat-eaters.
Lunch Menu
FCCLA to San Diego or Bust! Click link Below to support! tinyurl.com/maxwellfcclasocks
Every year on April 25 since 2003, scientists, biologists, and genetics enthusiasts come together to observe National DNA Day, celebrating the discovery and research into DNA and the scientific advancements that helped make progress possible. Organized annually by the Human Genome Research Institute, National DNA Day encourages people to learn more about the science that makes them genetically unique. On April 25, 1953, molecular biologist James Dewey Watson's academic paper presenting DNA's double-helix structure (which he co-authored with British molecular biologists Francis Crick and Maurice Wilkins) was published in the scientific journal, Nature. Nine years later, the three scientists were awarded the Nobel Prize in Physiology or Medicine for unearthing the molecular structure of nucleic acids and its importance for genetic information transfer in living beings.
Hey Class of 2024 and 2025!! LET"S GO TO GREECE!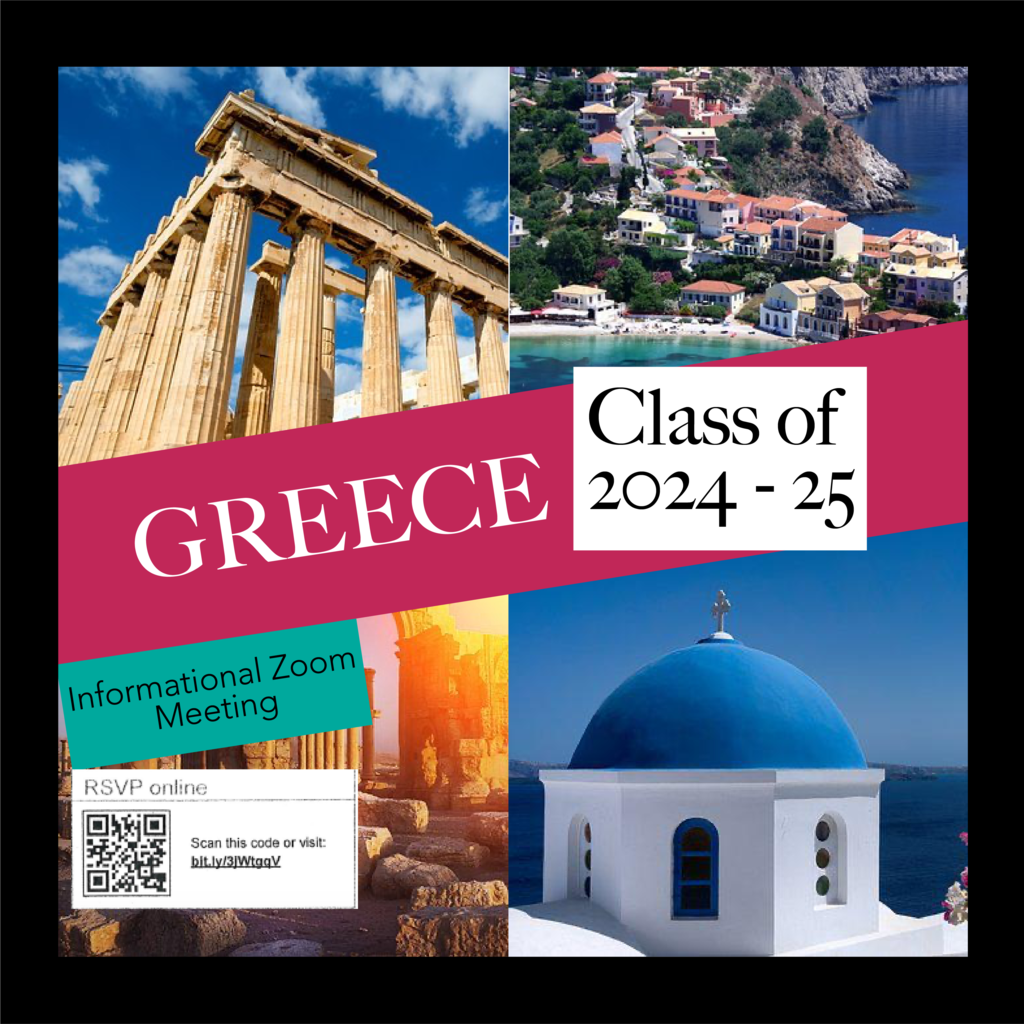 We're all for cutting back on sugar — but let's start tomorrow. It's National Jelly Bean Day, and we still have plenty of Easter candy on hand. Did jelly beans really exist during the Civil War? It's possible, but they first appeared in the popular press after the turn of the century. We love jelly beans for their no apologies take on instant gratification. Sugar. Corn syrup. Starch. And lots of color. Their look is part of the appeal, don't you think? And yes, their egg-like shape make them the perfect Easter treat. Grab a handful on April 22. Your dentist never has to know.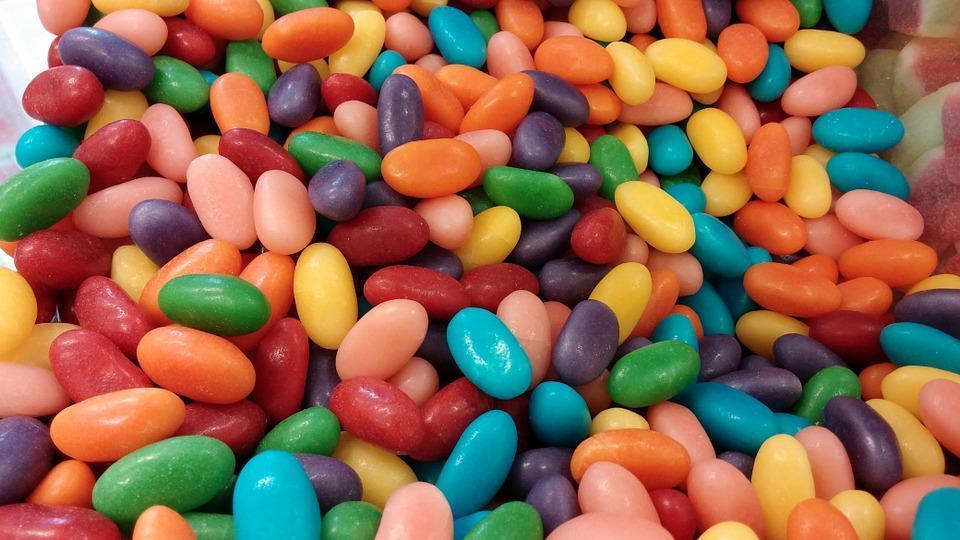 Last Call for Yearbooks!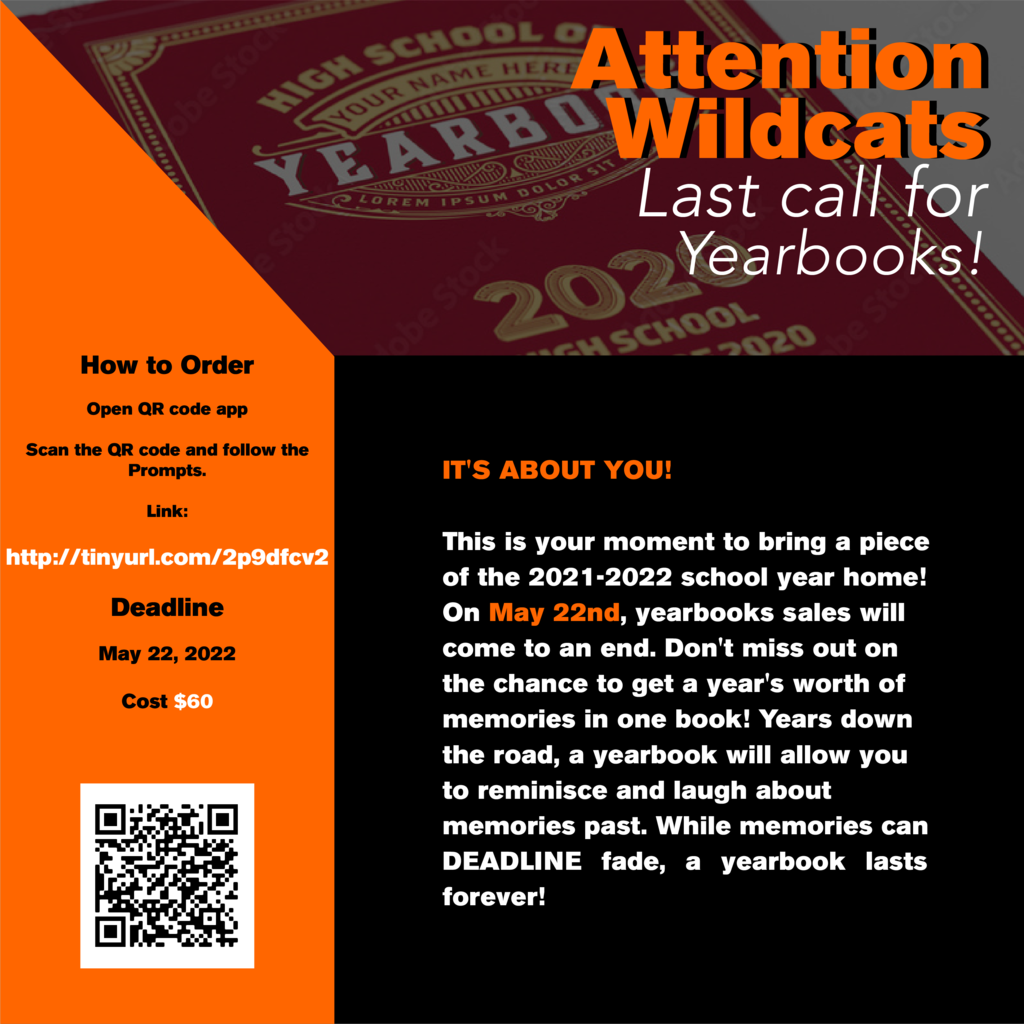 9:00 am -- Band 9:42 am -- Hannah Pagel Vocal solo, Location Gym 9:48 am -- Jenna Miller, Vocal, Location Gym 9:54 am -- Breanna and Rachel, Duet, Location Gym 10:48 am -- Levi and Cole, Duet, Location Gym 11:12 am -- Hannah Pagel, Bass Clarionet solo, Location Gym 11:40 am -- Choir, Location MCD Gym 1:10 pm -- Hallie Carland, Solo, Location E4 1:16 pm -- Megan Boots, Solo, Location E4 1:22 pm -- Levi Huffman, Solo, Location E4
Up high! Make sure to give a "high five" to everyone you meet on April 21, because it's National High Five Day. How did this all start? Depends on whom you ask. We're going with the baseball story that dates back to 1977, when Dodgers Dusty Baker and Glenn Burke gave each other a high five in celebration. Baker's home run had just made L.A. the first team in history to have four hitters with at least 30 home runs in a single season. Today people everywhere use it to mean "Congratulations!" or "Great job!" We're still quite nostalgic for the "low five," of course, which may have originated back in the 1920s.