Hey Parents!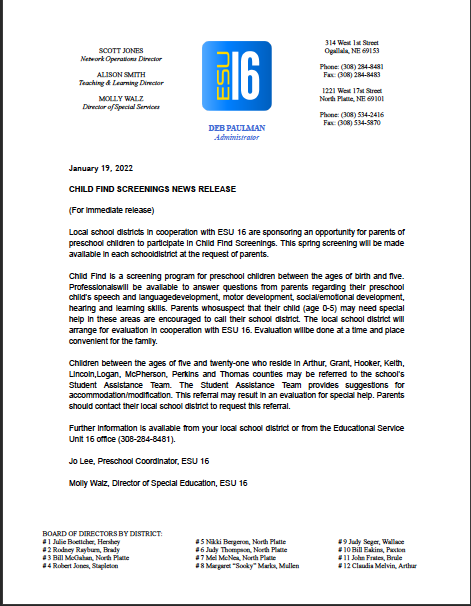 Sports Updates
Updates for Basketball games for Jan 14th and 15th, 2022
Hallie Carland is this weeks photo contest winner!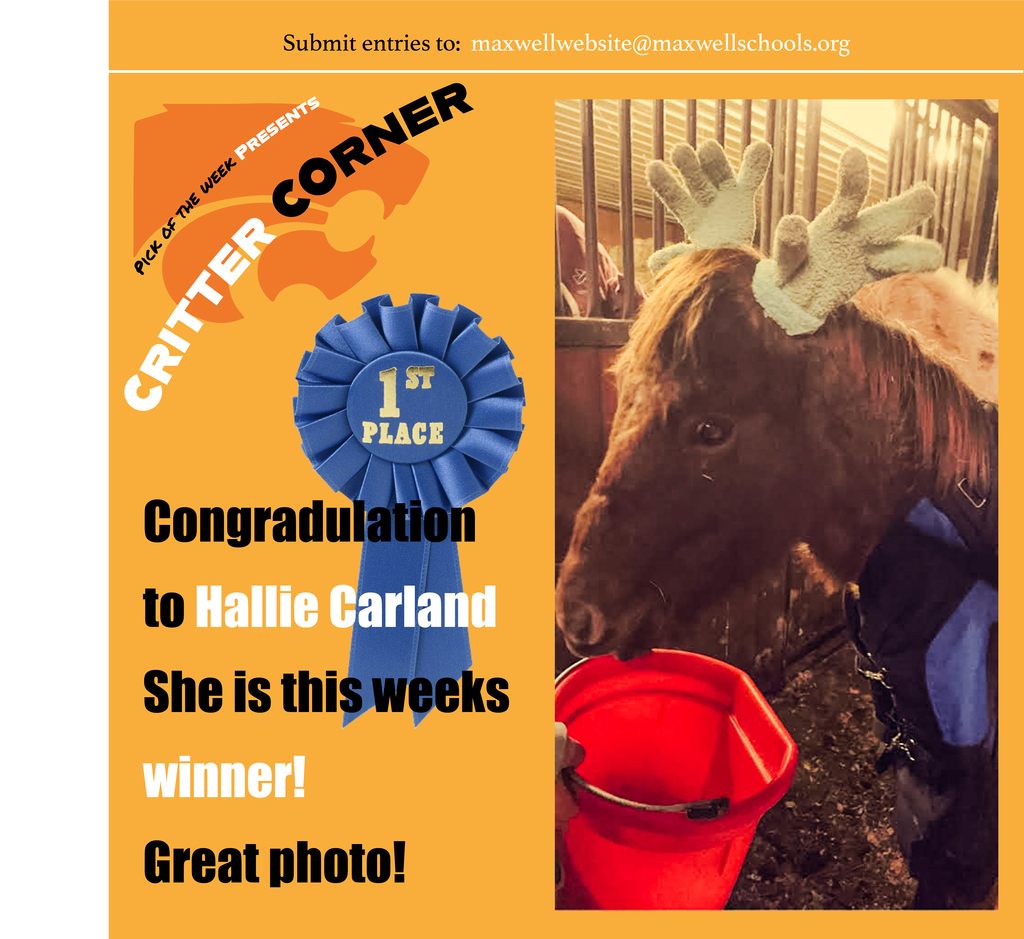 Wildcat Pantry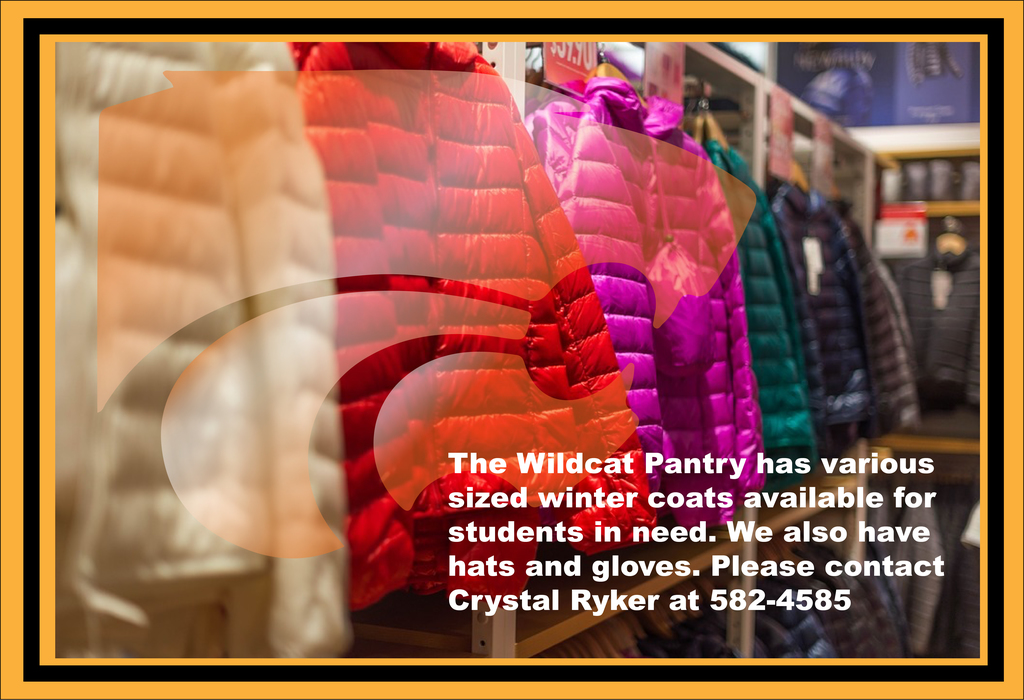 Critter Corner photo contest, submit entries today!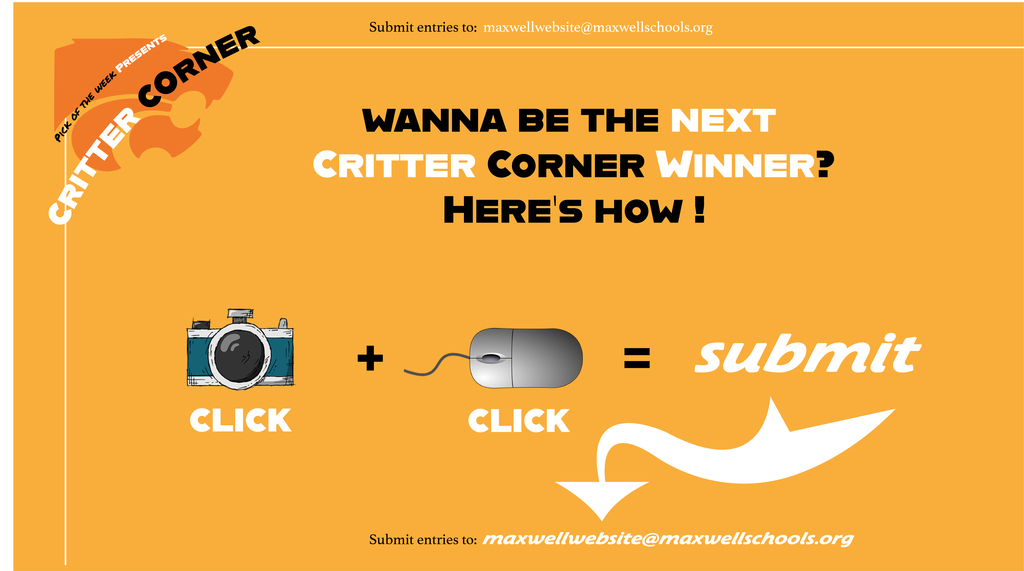 Critter Corner Photo Contest Winner Jamie Tobey
Lunch Menu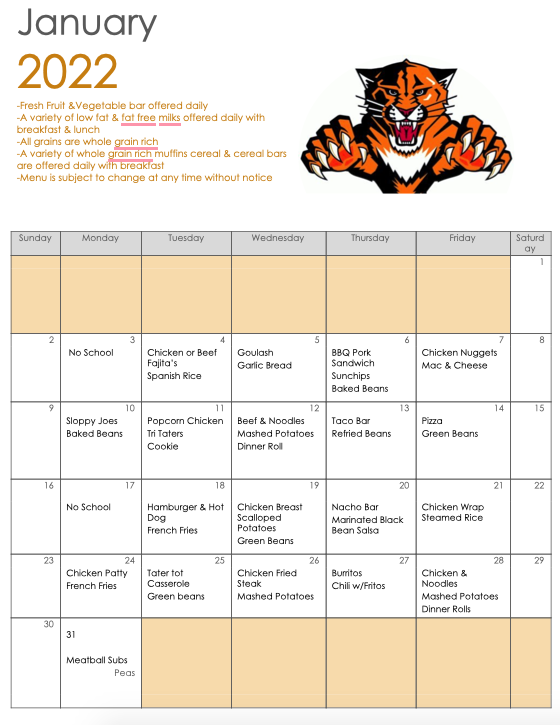 How we roll!
Maxwell Wrestling Last Night 12-2-21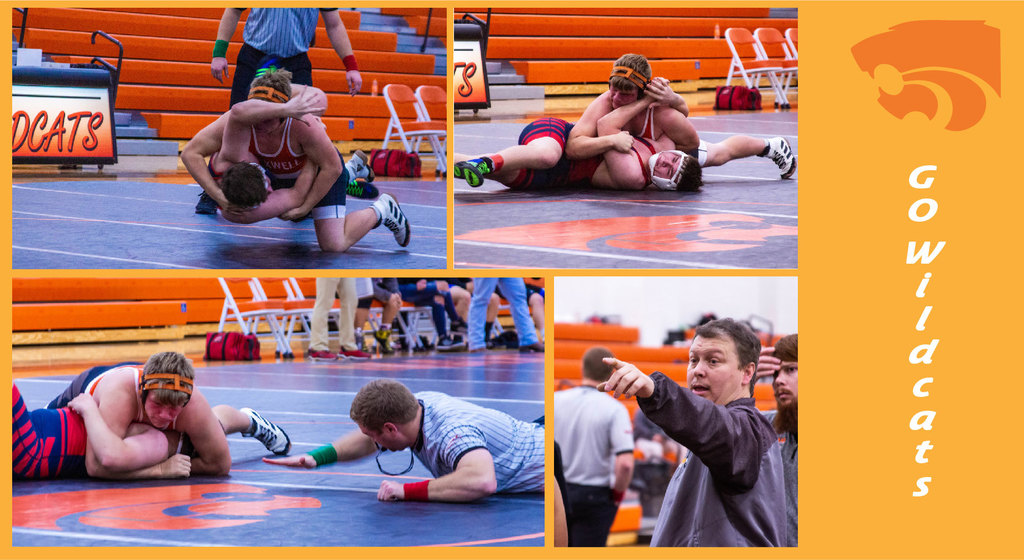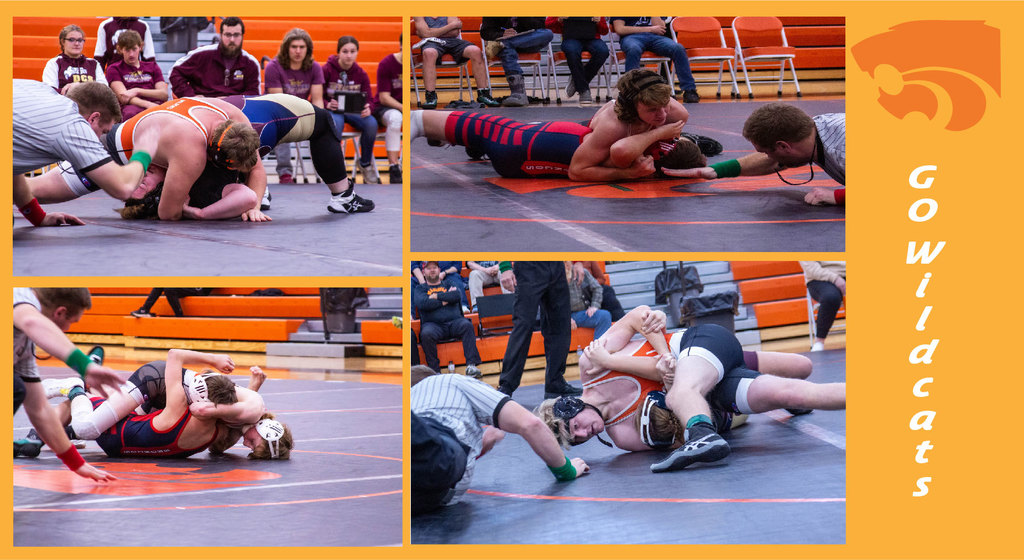 Photo challenge: Chasing Autumn, Winner is Danika Cumming Congratulations on your entry!
Honored Veterans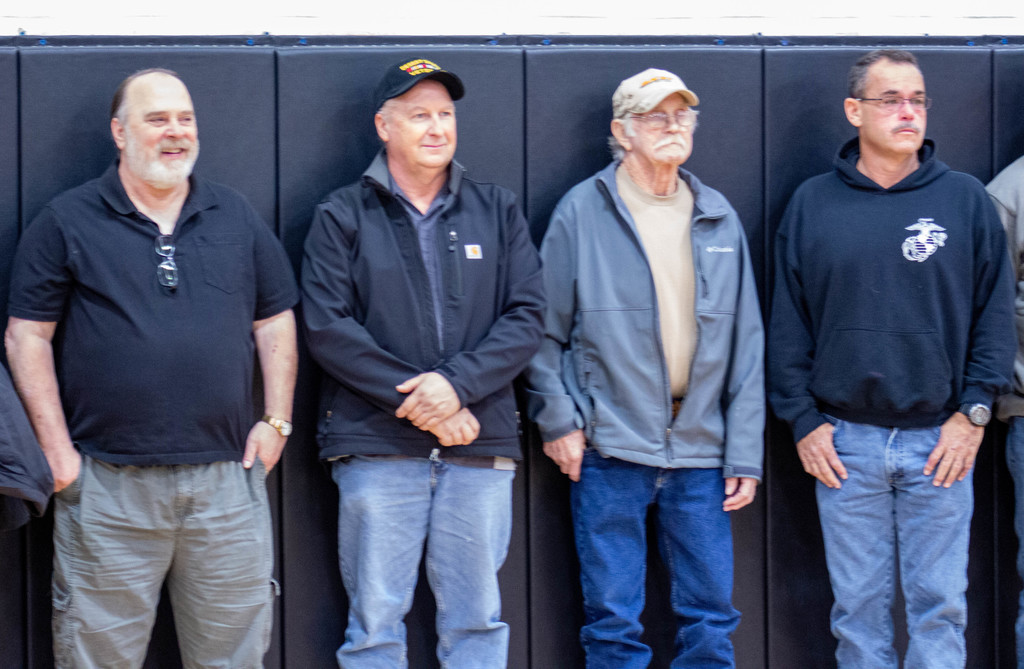 Veterans Day Program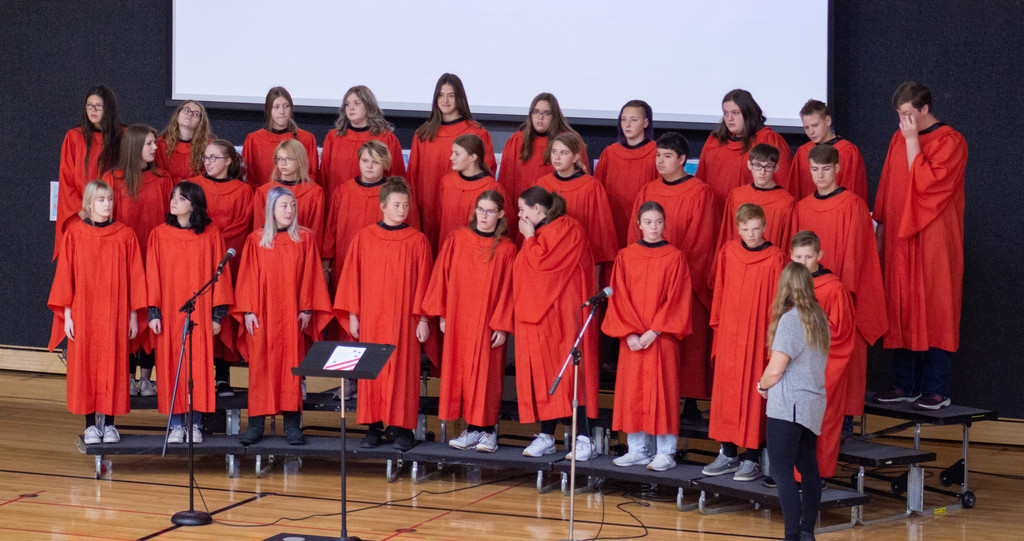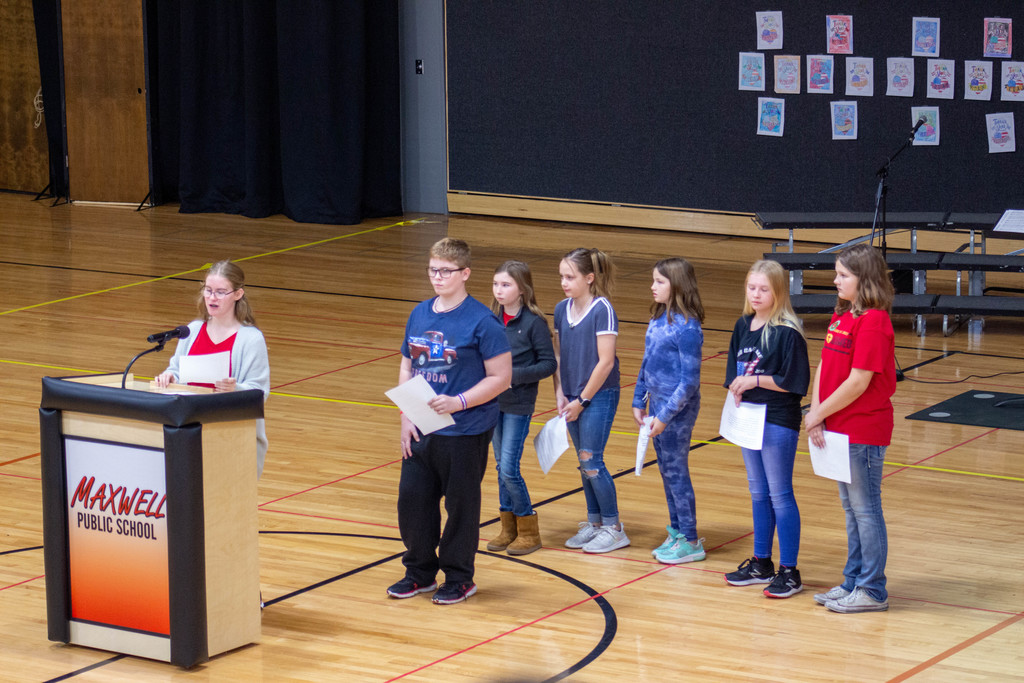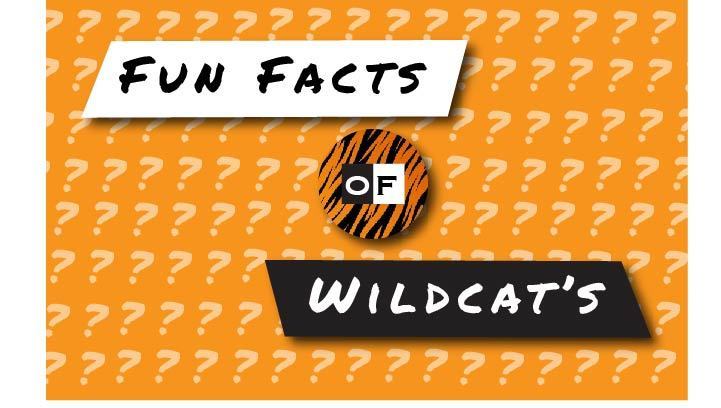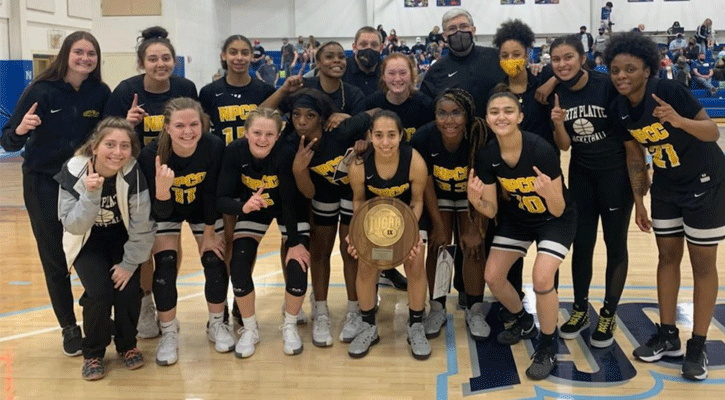 The Wildcat Pantry Drive was a success! More than 1,200 items were donated. The student council would like to thank everyone for their contributions. More information will come out soon on the backpack program.
Pic Of The Week Challenge: " Chasing Autumn"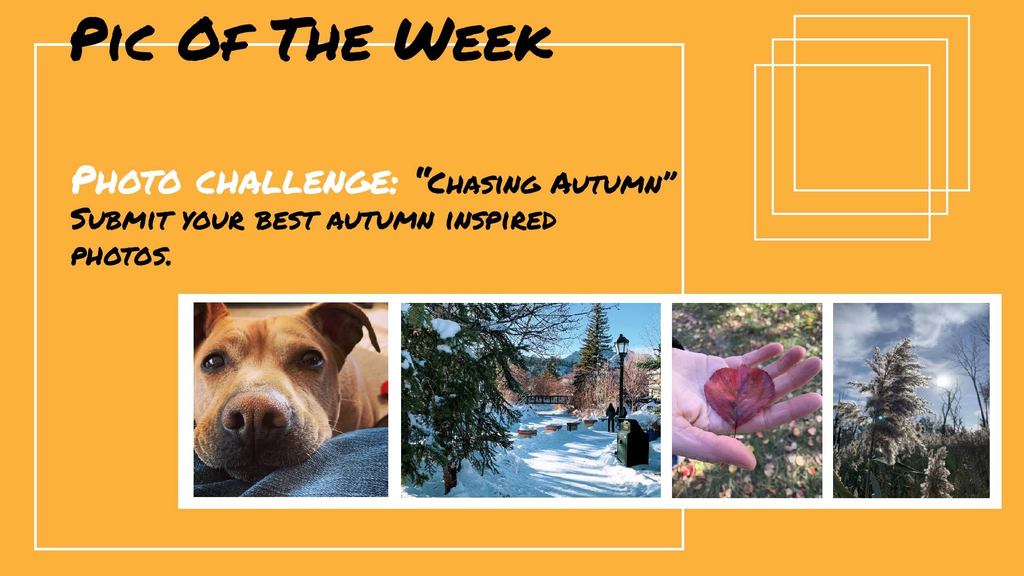 Veterans Day Celebration & Coffee Bar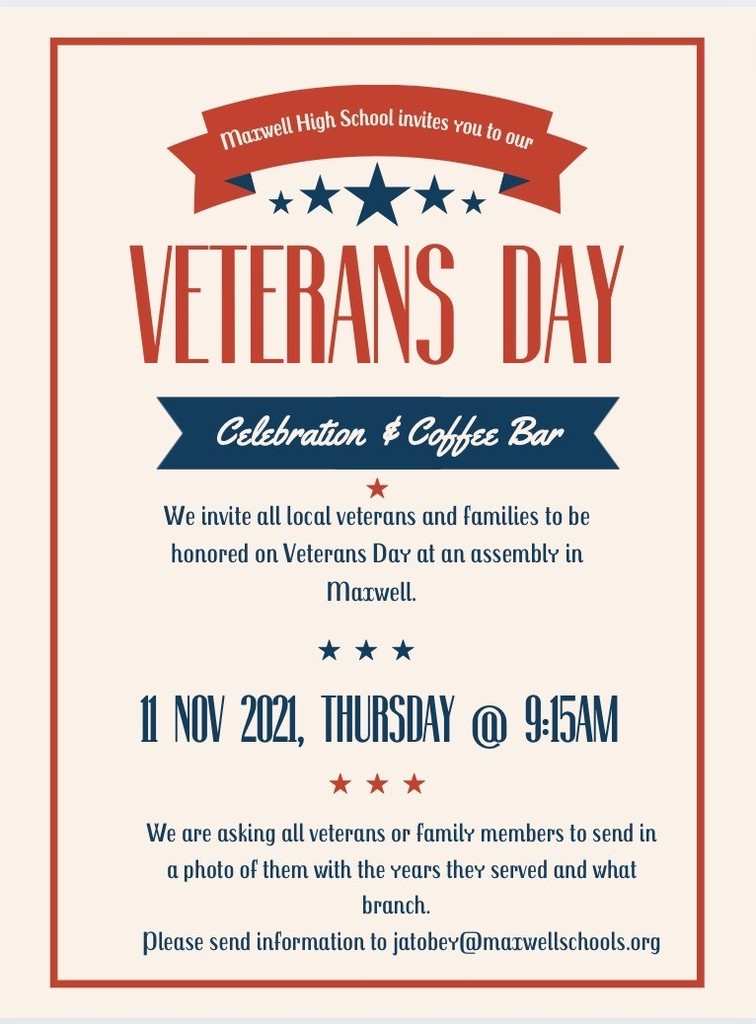 Veterans Day Program Join us, as we honor our Veterans with a special program, Thursday November 11th. Complimentary coffee for veterans and their families will be served at 9:15 AM. The program will follow, in the old gym at Maxwell Public School at 10:00 AM.