SENIOR SPOTLIGHT: Get to know our Seniors at Maxwell Public Schools! Our featured Senior is Luke Howitt! Congratulations Class of 2021! #Wildcats #Classof2021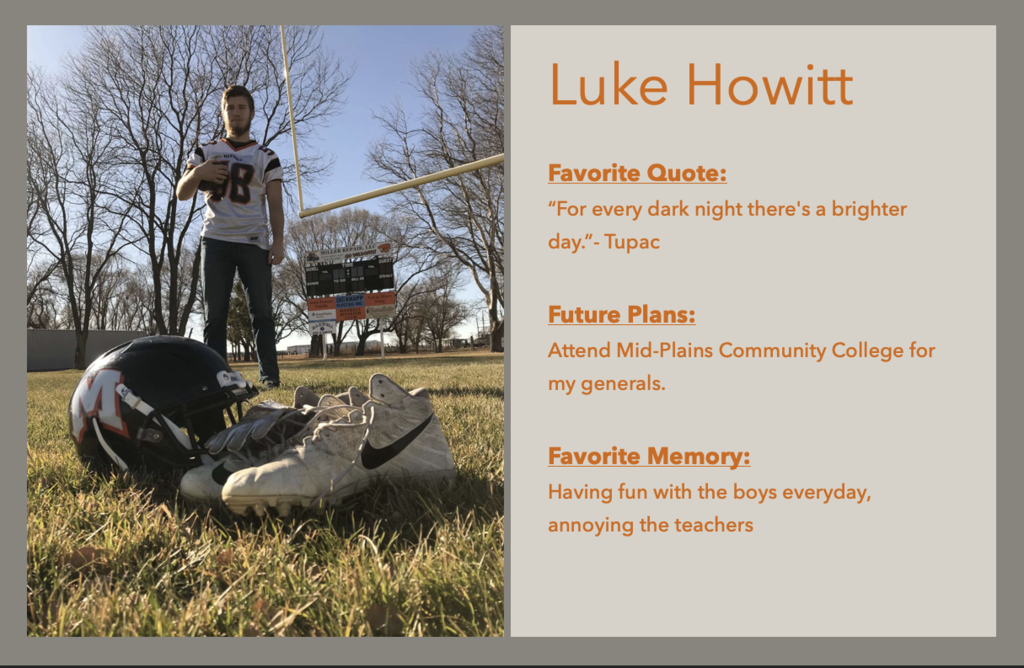 SENIOR SPOTLIGHT: Get to know our Seniors at Maxwell Public Schools! Our featured Senior is Robert Frisbie! Congratulations Class of 2021! #Wildcats #Classof2021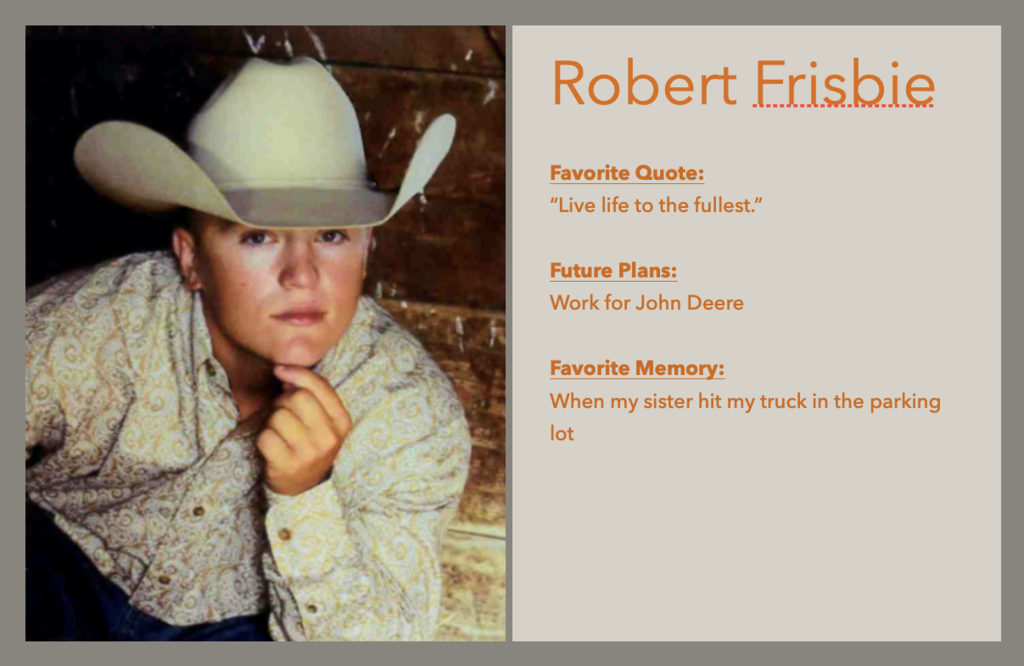 SENIOR SPOTLIGHT: Get to know our Seniors at Maxwell Public Schools! Our featured Senior is Piper Cudzilo! Congratulations Class of 2021! #Wildcats #Classof2021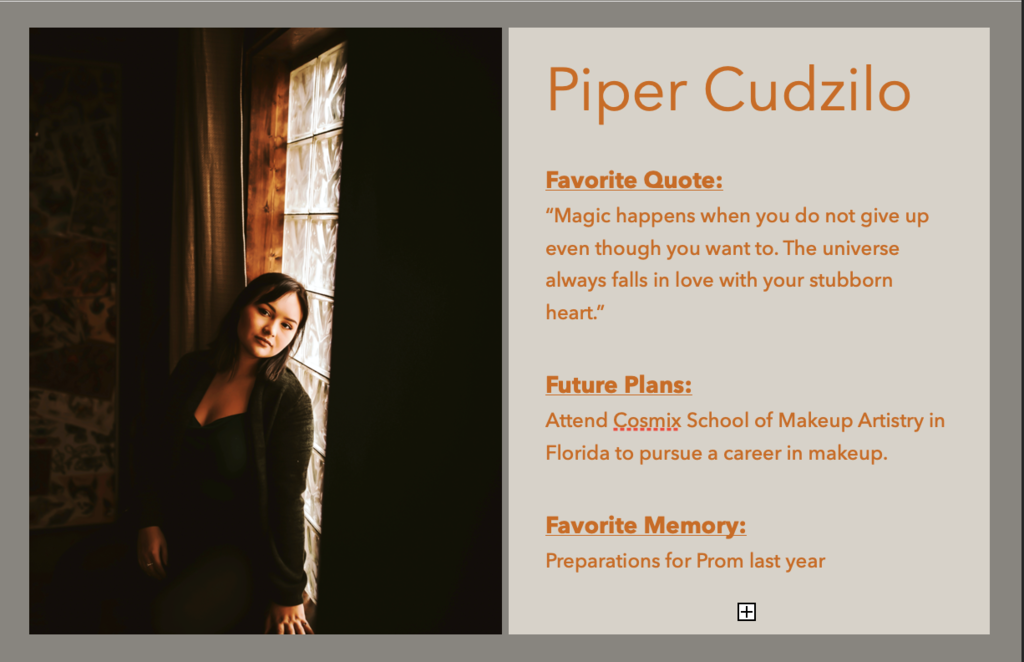 SENIOR SPOTLIGHT: Get to know our Seniors at Maxwell Public Schools! Our featured Senior is Kirby Corfield! Congratulations Class of 2021! #Wildcats #Classof2021

SENIOR SPOTLIGHT: Get to know our Seniors at Maxwell Public Schools! Our featured Senior is William "Troy" Breinig! Congratulations Class of 2021! #Wildcats #Classof2021

SENIOR SPOTLIGHT: Get to know our Seniors at Maxwell Public Schools! Our featured Senior is Kaycee Boltz! Congratulations Class of 2021! #Wildcats #Classof2021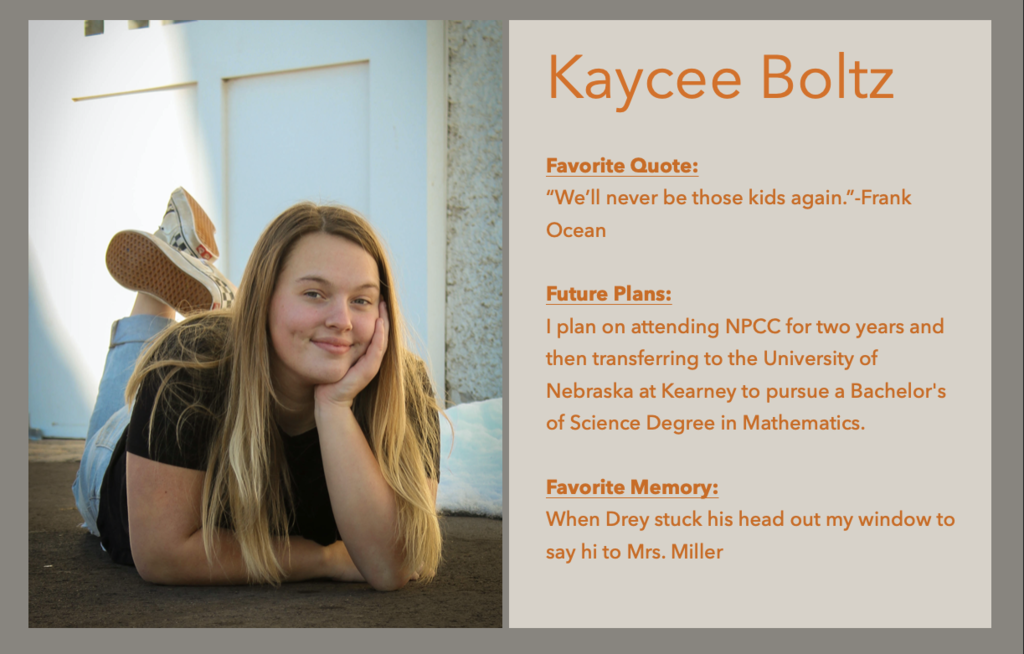 It is School Lunch Super Hero Day! It has been a crazy year and these ladies have stepped up to the plate 🍽 They have adapted to every hurdle that has come up, and to top it off they serve the best breakfast and lunches to our students and staff! We are so grateful for all you do!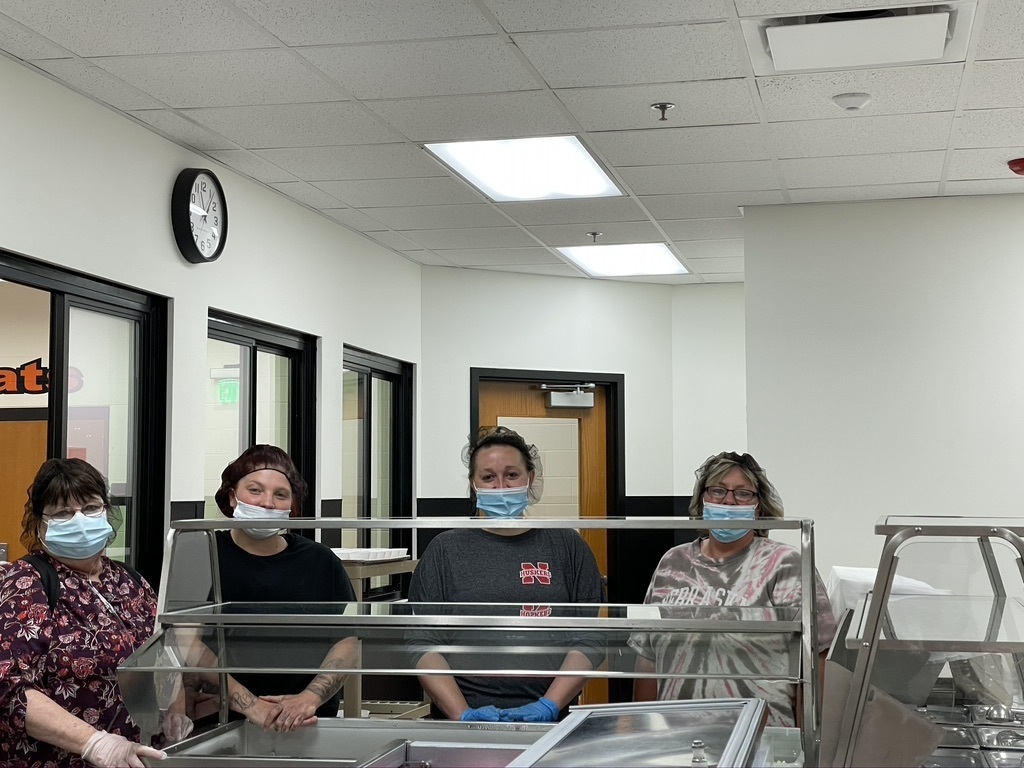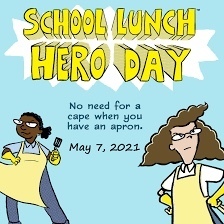 Maxwell Track Team travels to Elm Creek tomorrow. Meet begins at 9:00 am. Schedule of events along with a list of participants in each event are attached below. Best of luck athletes !!! #Wildcats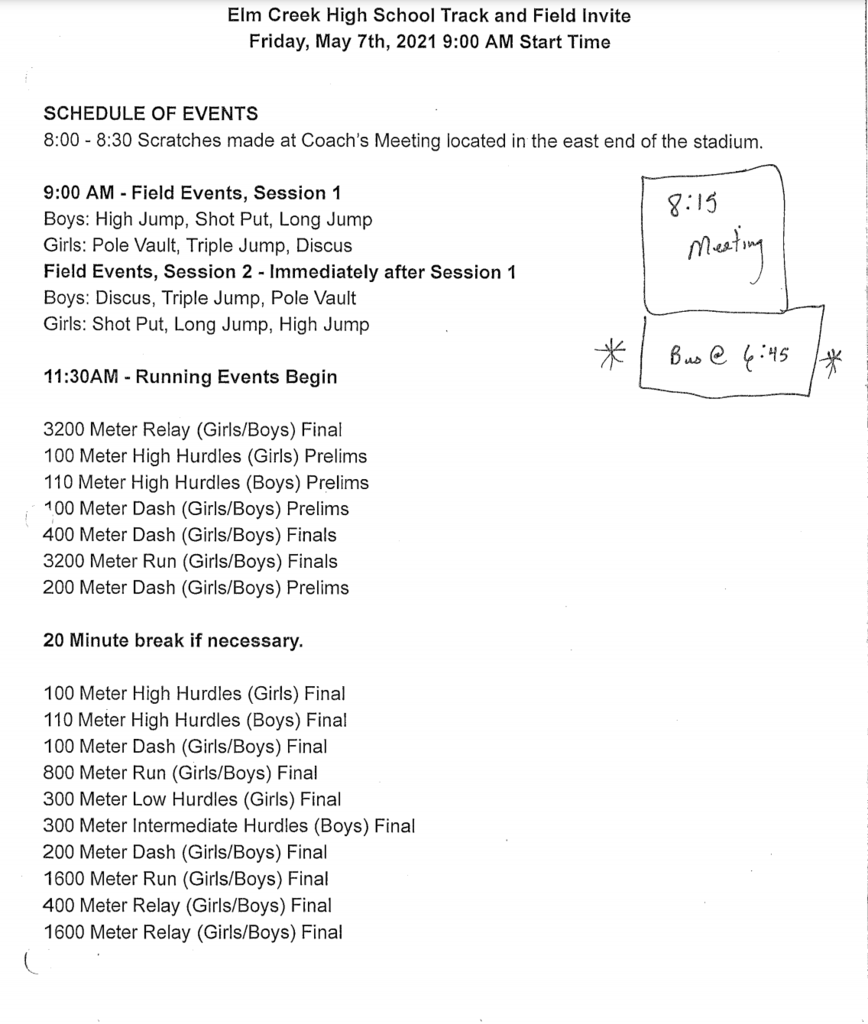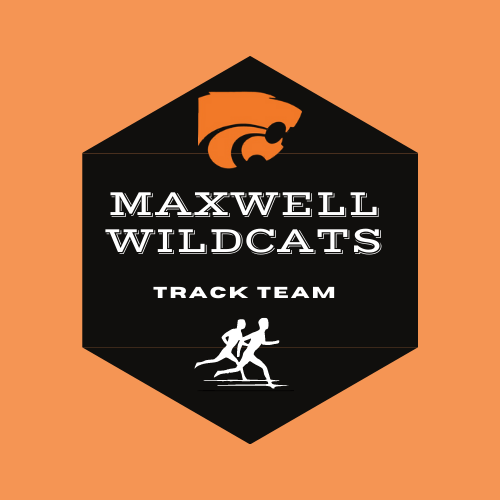 School Nurse Appreciation Week: May 6- May 12, 2021. Today is School Nurses' Day and we are so thankful for our very own, Gina Sommer! She has been a rockstar this year with all of the added responsibilities from Covid. She cares deeply about our students and their well-being! Let's show Gina some Wildcat appreciation today for everything she has done to help our students stay safe this year! 🧡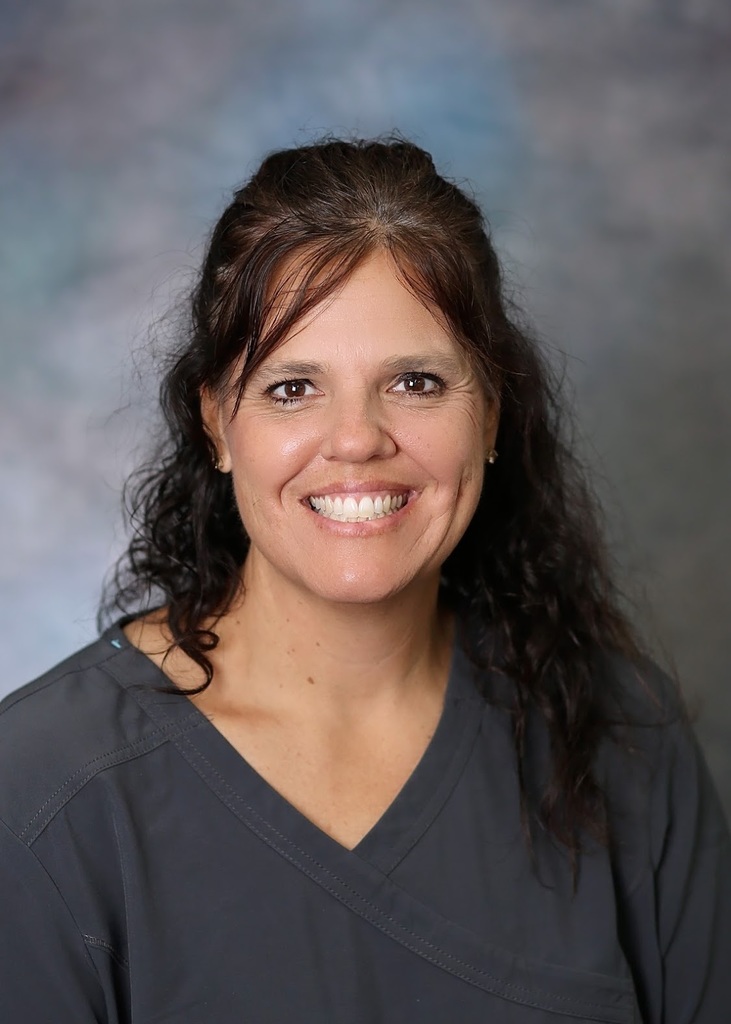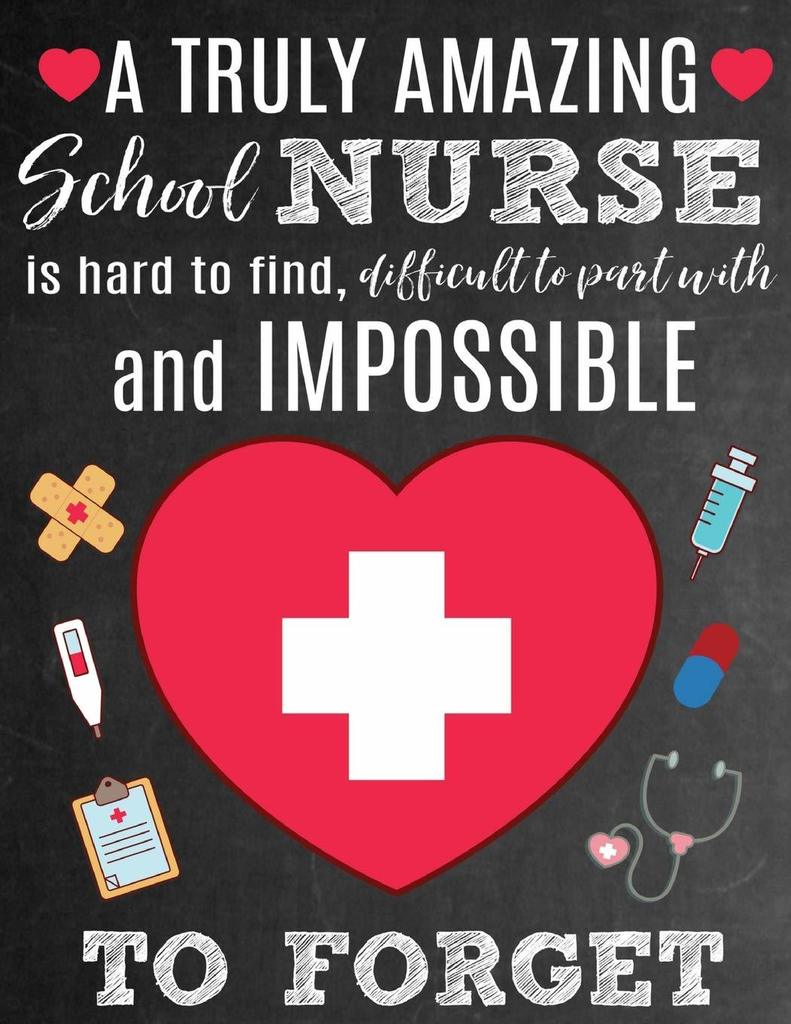 Last call for preregistration for Maxwell Youth Basketball Camp. Registrations and money is due by this Friday 5/7 in order to receive a camp shirt. Walk in registrations will be available for the day of the camp but the participants will not be receiving a team shirt. Be sure to register before Friday to guarantee a shirt for camp!!!

⚾️Baseball District Game ⚾️ Good luck MSP Baseball team tomorrow for the start of the B-2 District Baseball Tournament. MSP plays Elkhorn North at 3:00 p.m. Location: Hickman City Park in Hickman, Nebraska. Media:
https://www.youtube.com/channel/UC1euvUKU8K0kjUoLTTKXQ_Q
Covid Policy: Face Coverings: Face Coverings are required to gain admission into the event as well as face coverings MUST BE WORN by coaches, non-participant athletes, event staff, and spectators AT ALL TIMES during the event. Admission: Adults, per session - $5. Students, per session - $4. Passes are not Accepted. Admission Gate opens 1 hour prior to the start of the first game of the session. #MSPBaseball

Good Luck JH Track today in Gothenburg. Meet starts at 9:30 AM.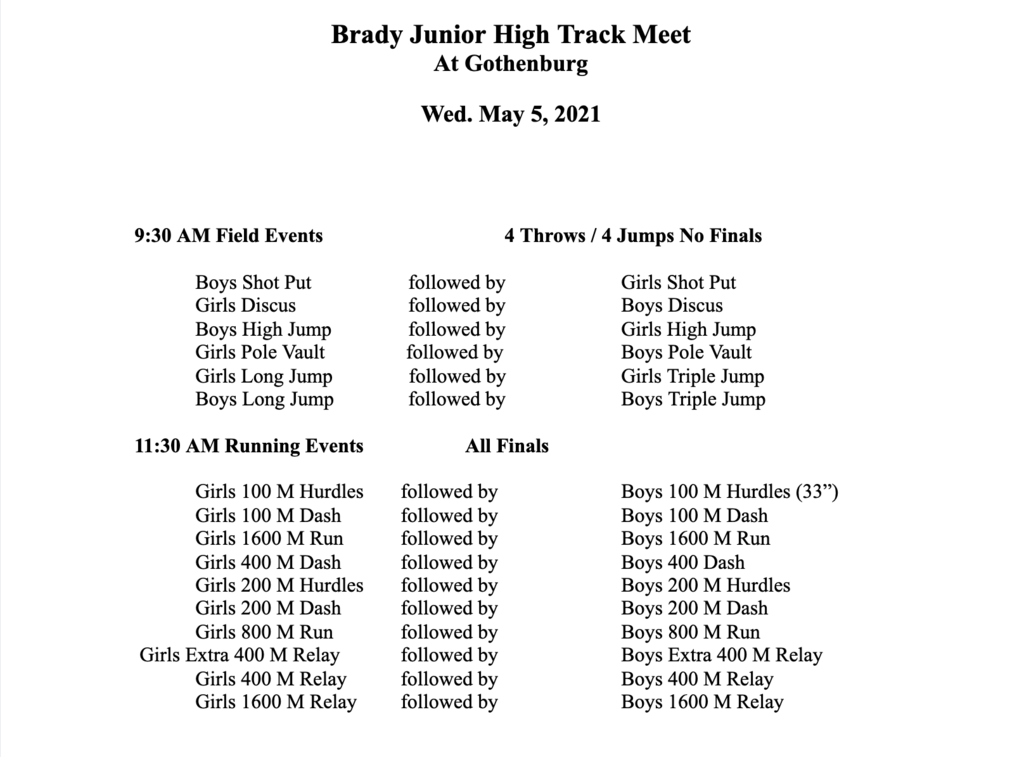 Don't forget the Maxwell K-12th grade Spring Music Concert is tonight! K-6th grade concert will begin at 6:00 pm. 7th-12th grade concert will begin at 7:00 pm. See you all tonight!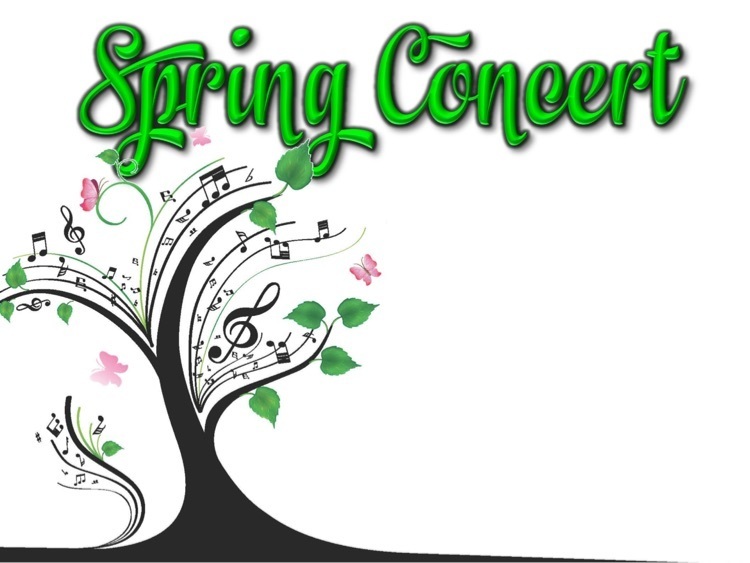 A big CONGRATS to the following kids on qualifying for the Best in the Midwest meet held in Sutherland today! This is a huge honor because only the top eight athletes/relays get to compete in each event! We are all proud of you! 🧡 Jocelyn Cheek, Jack Meyer, and Dalton Whisenhunt.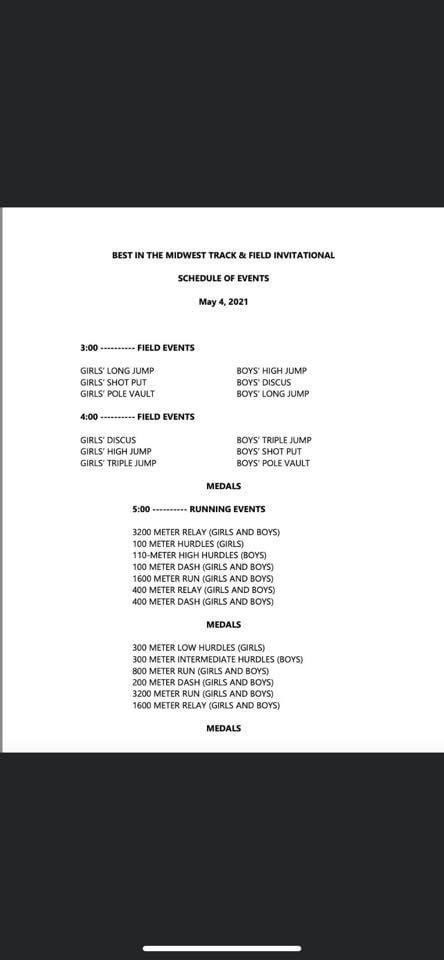 Cheer Spirit Wear T-Shirt Sales: Orders are due by May 14th and will be filled and delivered in the fall (August, 2021). T-Shirts $15 Sweatshirts $20 Hoodie $25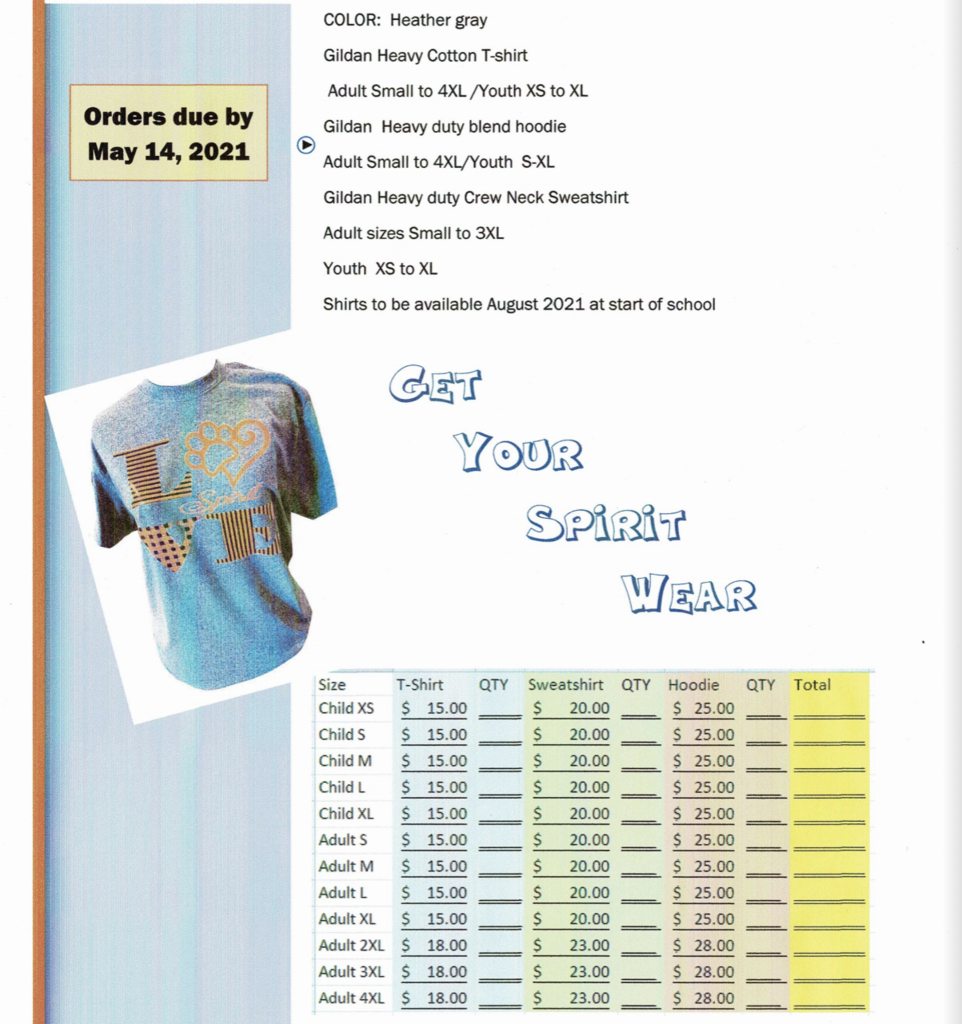 MAY 3- National Honors Society induction at 6:30 PM MAY 4- K-12th Spring Music Concert. K-6th at 6:00 PM with JH and High School Concert beginning at 7:00 PM MAY 5- JH Boys & Girls Track: (Away)Gothenburg High School at 9:30 AM MAY 6- Preschool Graduation at 2:30 PM in the commons area MAY 6 - Baseball Class B District Tournament - 3:00 p.m. - #2 Elkhorn North vs. #7 Maxwell/St. Pat's. Location: Hickman City Park in Hickman, Nebraska. MAY 7-Boys & Girls Varsity Track: (Away) Elm Creek High School at 9:00 AM

Maxwell National Honor Society induction ceremony of 2020 and new 2021 members will be held tonight at 6:30 PM in Maxwell.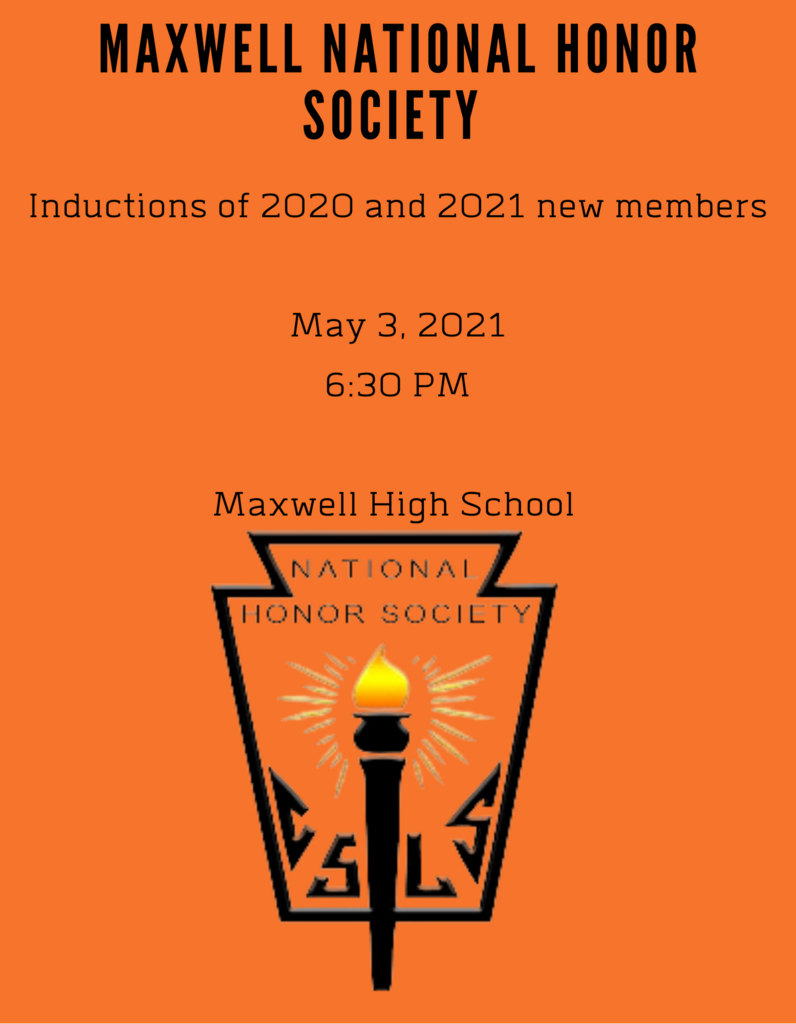 It's Teacher Appreciation Week and we are so excited to honor the best teachers on the planet! 🍎✏️📓 ❤️ We could not be more proud of our amazing teachers for all that they have accomplished this school year! They have risen to the challenge and created a safe learning environment for all students. They are truly amazing educators and human beings. Please take a moment give a shout out to a teacher in the comments section. #WeAreMaxwell #teacherappreciationweek2021

Maxwell track team travels to Paxton tomorrow for the RPAC Conference track meet. Field events start at 10:30 AM. Below is a list of events and start times. Good Luck Wildcats!!!