Anyone interested in playing football next season please join the team Remind page. Parents/Guardians are encouraged to join as well. -Coach Feeney #WildcatFootball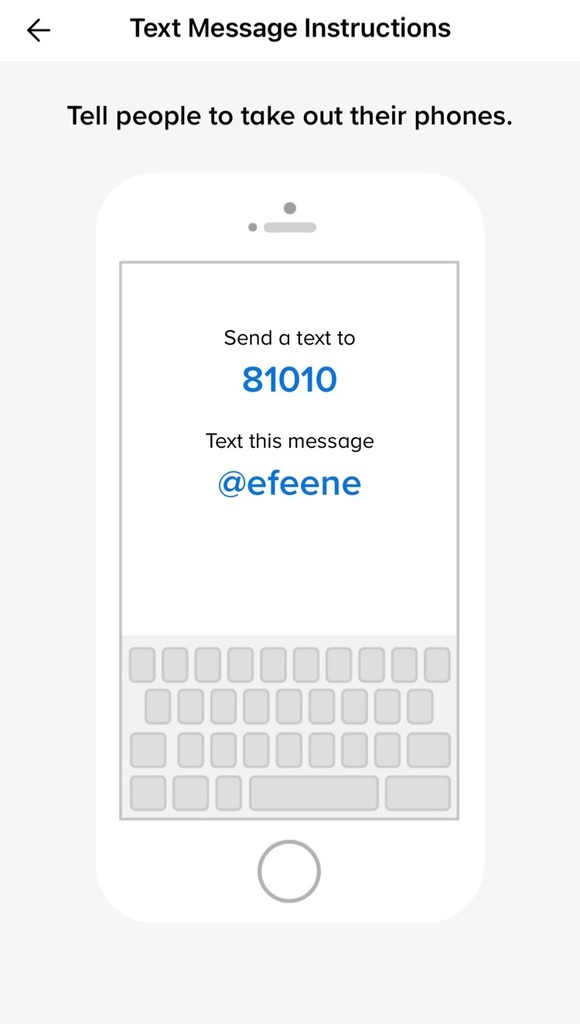 MAY 17-Teacher Workday MAY 18-Teacher Workday MAY 21-22 State Track in Omaha Good Luck Dalton at State Track!!!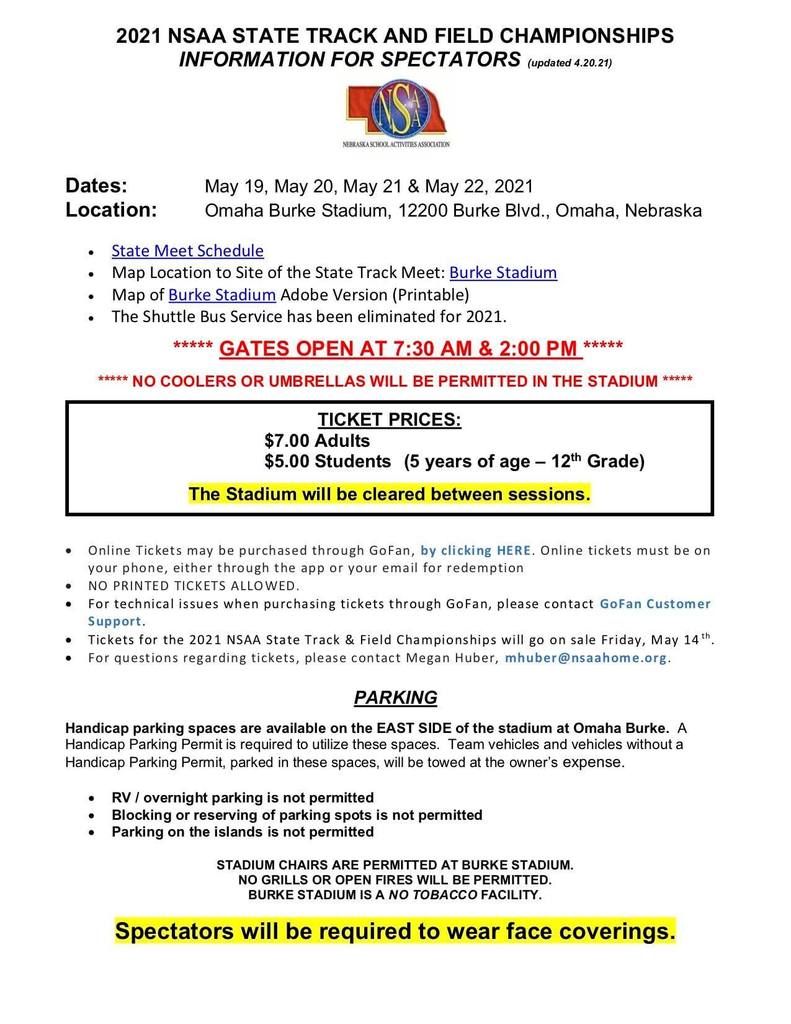 Boys Offseason Program Announcement Hello! My name is Eamonn Feeney. I will be the new head football coach at Maxwell and I will be running the summer weights sessions for the boys. We will begin our offseason program on June 7th. Official weight room days will be Monday, Tuesday, and Thursday. All training sessions will run from 7:00 AM to 8:30 AM. Those days will be focused on proper movement patterns, speed, and power. You will have additional opportunities to improve in specific sports throughout the week. Football will have short skill sessions immediately following weights on Mondays and Tuesdays. Communicate with your other coaches on additional opportunities to work with them. Offseason Goals: Tier 1 Summer Goals: Have Fun Build Relationships Stay Hungry Tier 2 Summer Goals: Create and teach a standard of expectations. Train Speed ----- Feed the Cats! Build/Reinforce Movement Patterns - Technique Trumps Weight! If you need to get a hold of me, you can reach me on my cell at 308-520-6370 or email me at
eafeeney@maxwellschools.org
.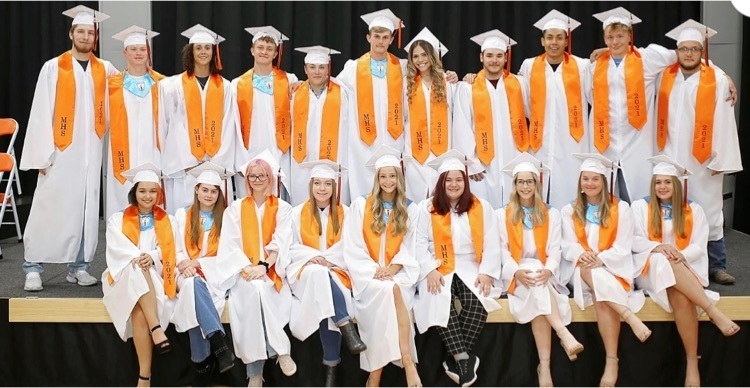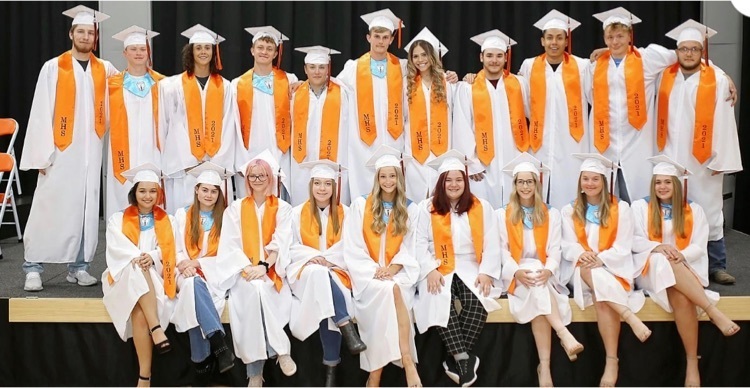 WE DID IT!!! Roughly 274 days ago we gathered not knowing what a year teaching through a pandemic would look like but we made it!!! You all adapted and went above and beyond the call of duty to make this year a great one for our students. You survived the daily challenges and changes that were sent our way. You all rallied together to help the cafeteria make sure that our students received a hot lunch daily or helped sanitize the desk and take temperatures in the morning. There was a popular bumper sticker several years ago that read: "If you can read this, thank a teacher." That bumper sticker presented a true statement, but it does not speak to the full role of educators and our staff members in our school today. You all are much more than educators, you are mentors, friends, and counselors. While you still teach reading, along with math, science, and social studies, you are also teaching little ones how to tie their shoes or helping students deal with the loss of friendships and family members. Teaching and mentoring our next generation of leaders is one of the most important contributions we can make to the future, and you carry out this mission every day. Thank you to Maxwell staff, parents, students, board members, and our COMMUNITY, without each and every one of you we would not have been able to successfully complete 274 days of in-school instruction and we are forever grateful! Together we learned, we grew, and we survived! WE ARE MAXWELL!!!! 🧡🖤🧡🖤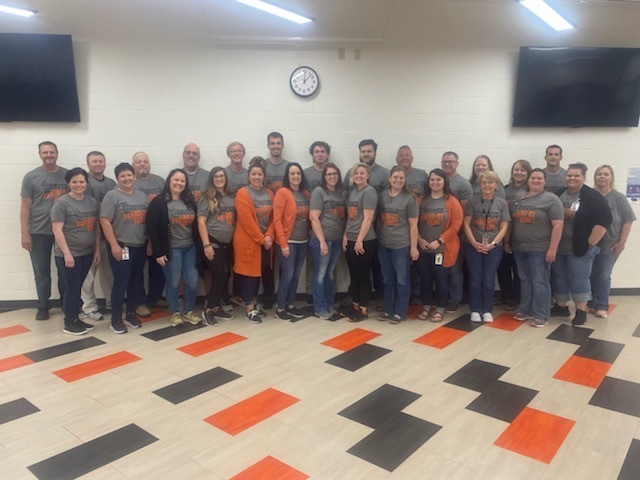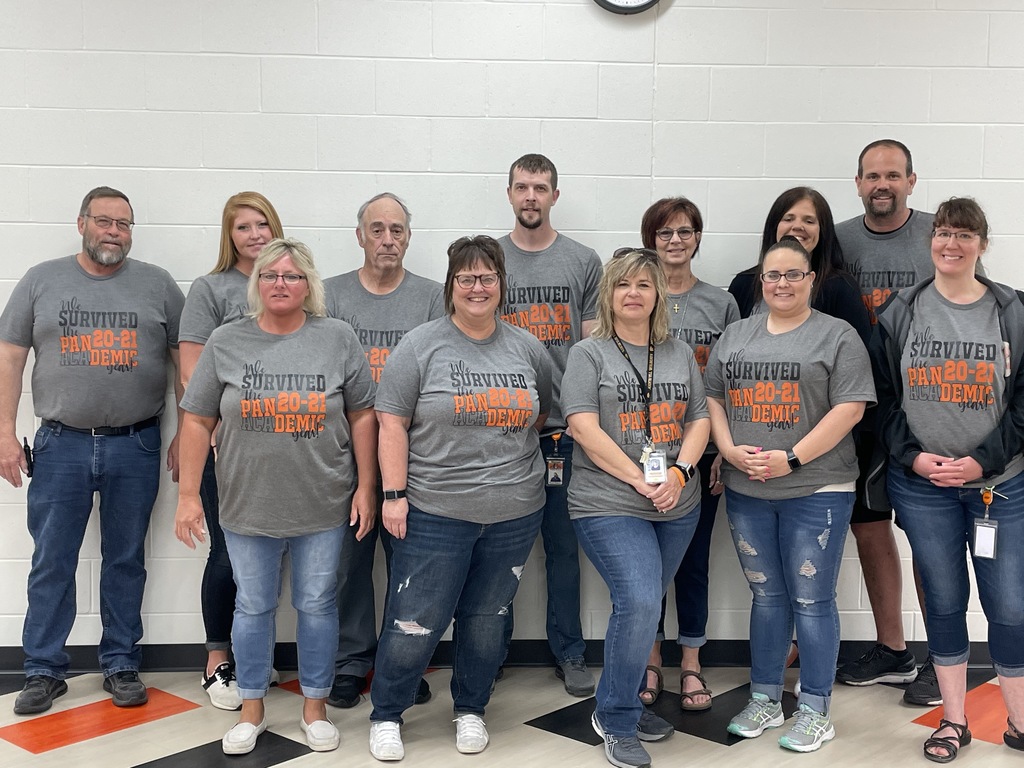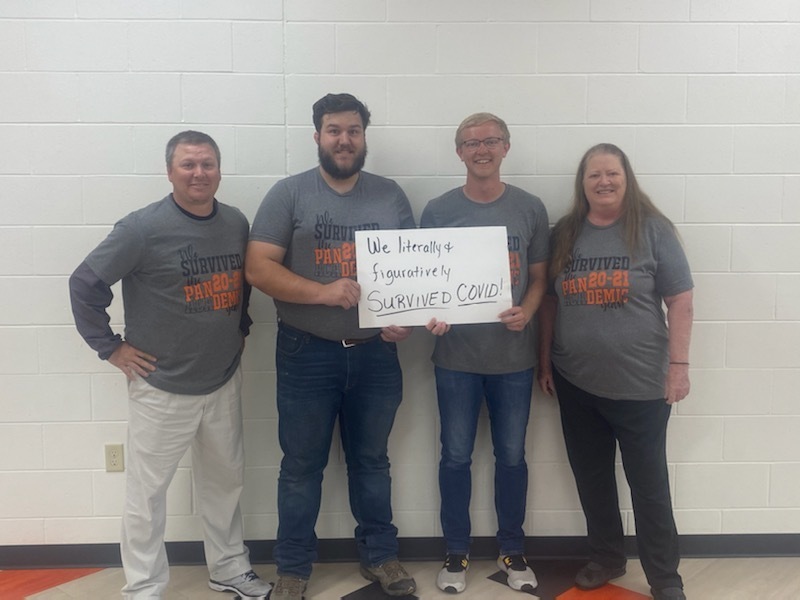 Graduation will be live streamed via this link. If by chance it does not work please check the Maxwell Schools Counselors Facebook page (link also provided). Sorry for any inconvenience the Maxwell School Page live Facebook is having technical difficulties. Thanks and congratulations to the class of 2021!! Graduation is at 2:00 pm tomorrow. Live stream link:
https://fb.me/e/ivVyxqagB
Maxwell Schools Counselor Page:
https://www.facebook.com/lori.mau.587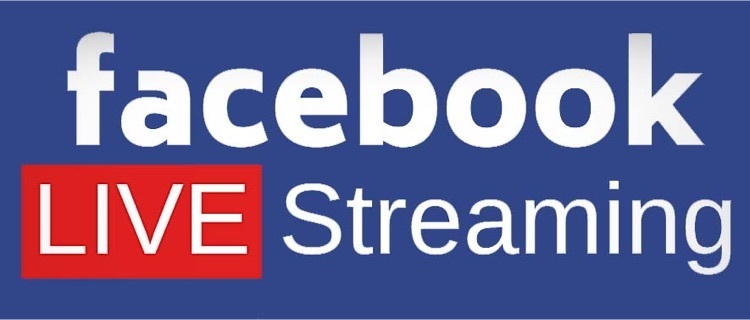 Congrats to the newly elected Student Council Officers! Jett Simpson, president, Harley Kuenning, vice president, Joree Cumming, secretary and Breanna Francescato, treasurer.

Dalton punched his ticket and is State Bound! Dalton won the 100 with a school record time of 11.08! Congrats Dalton ! #burkestadium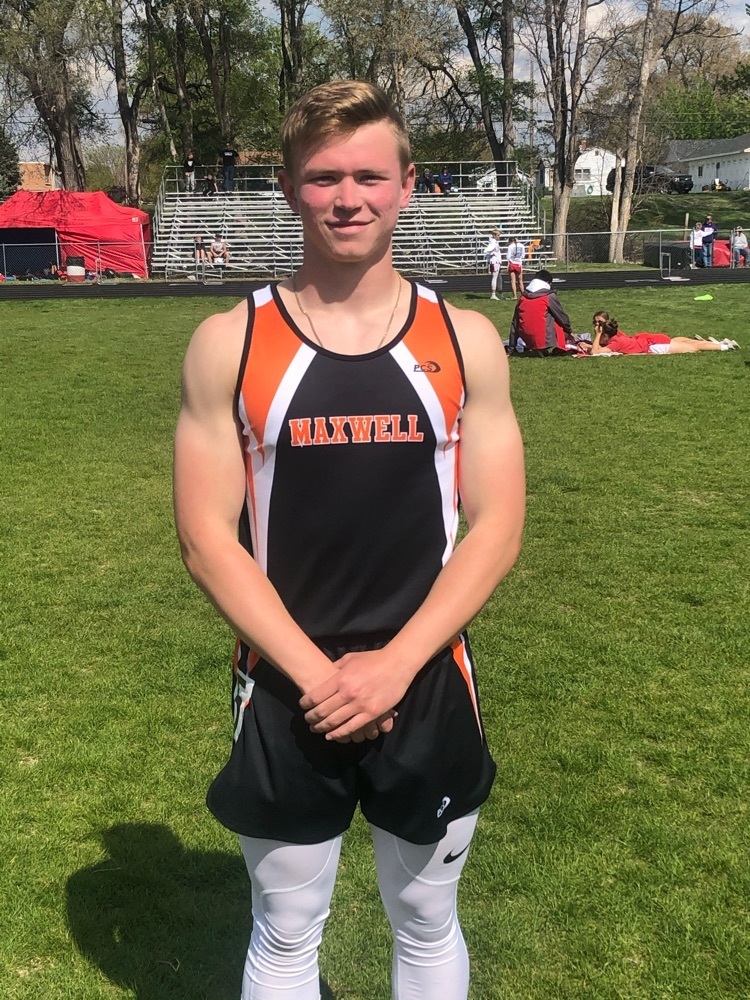 SENIOR SPOTLIGHT: Get to know our Seniors at Maxwell Public Schools! Our featured Senior is Dalton Whisenhunt! Congratulations Class of 2021! #Wildcats #Classof2021

SENIOR SPOTLIGHT: Get to know our Seniors at Maxwell Public Schools! Our featured Senior is Ellie Toelle! Congratulations Class of 2021! #Wildcats #Classof2021

Elementary Awards are today at 2:30 PM (old gym). Parents are welcome to attend and the ceremony will be live streamed via Maxwell School's Facebook Page. *We have had some technical difficulties with our Facebook Live, if that is the case the video will be uploaded promptly after the ceremony.
https://www.facebook.com/Maxwell-Public-Schools-226815901546476

SENIOR SPOTLIGHT: Get to know our Seniors at Maxwell Public Schools! Our featured Senior is Mason Tilford! Congratulations Class of 2021! #Wildcats #Classof2021

Good luck High School and JH Track athletes today! High School District Track meet in Ord starts at 10:00 am JH Track meet in Benkelman starts at 10:00 am #WildcatTrack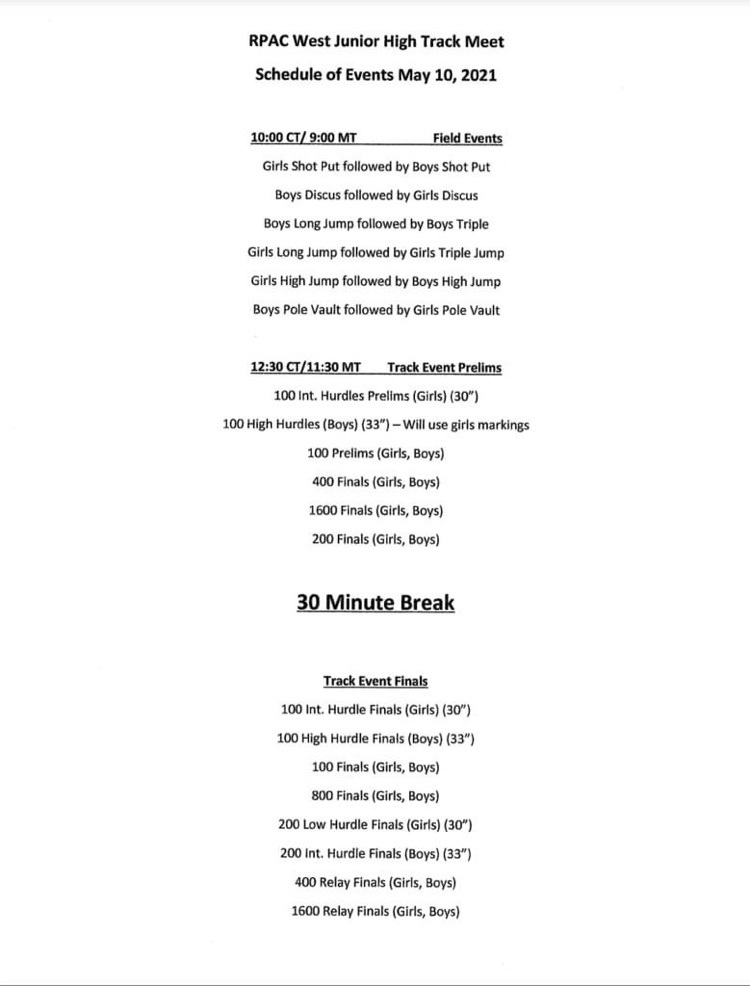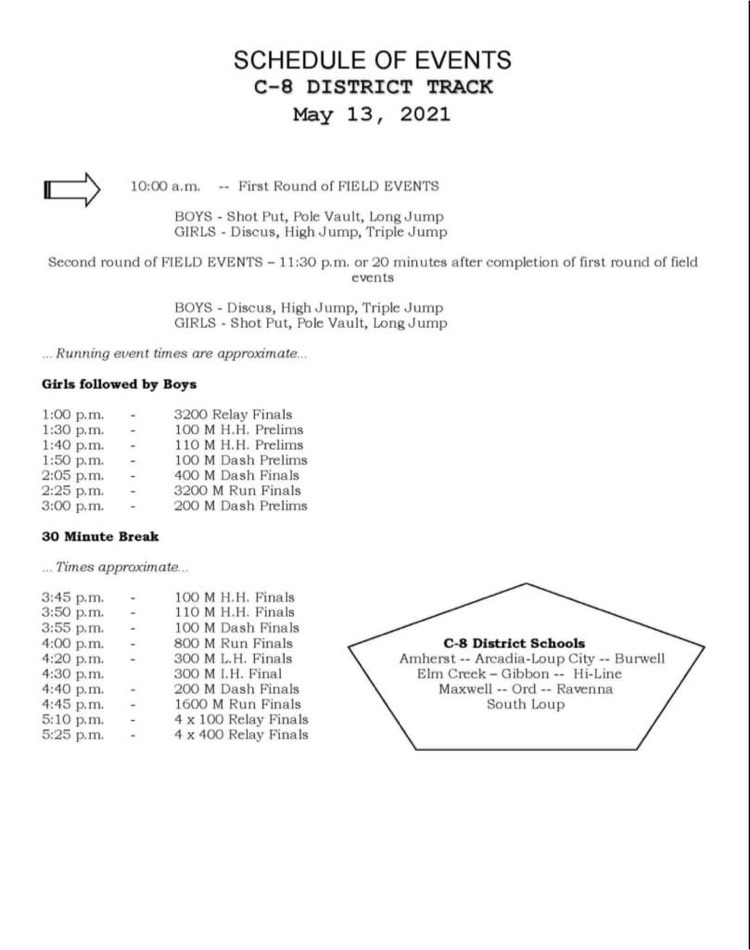 SENIOR SPOTLIGHT: Get to know our Seniors at Maxwell Public Schools! Our featured Senior is Angel Taylor! Congratulations Class of 2021! #Wildcats #Classof2021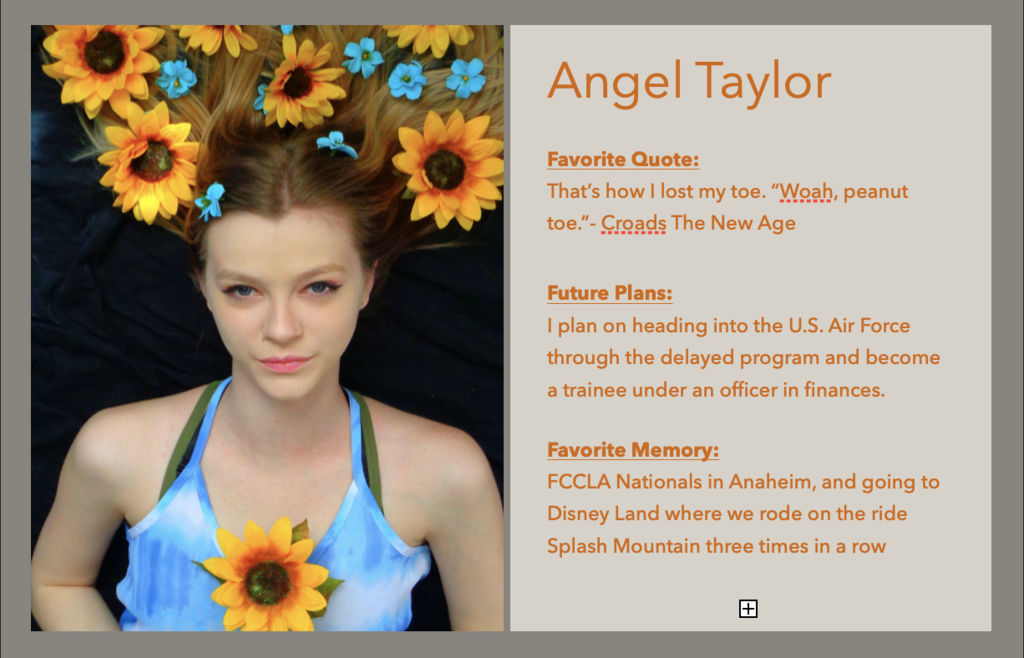 SENIOR SPOTLIGHT: Get to know our Seniors at Maxwell Public Schools! Our featured Senior is Drey Smith! Congratulations Class of 2021! #Wildcats #Classof2021

SENIOR SPOTLIGHT: Get to know our Seniors at Maxwell Public Schools! Our featured Senior is Ashton Smith! Congratulations Class of 2021! #Wildcats #Classof2021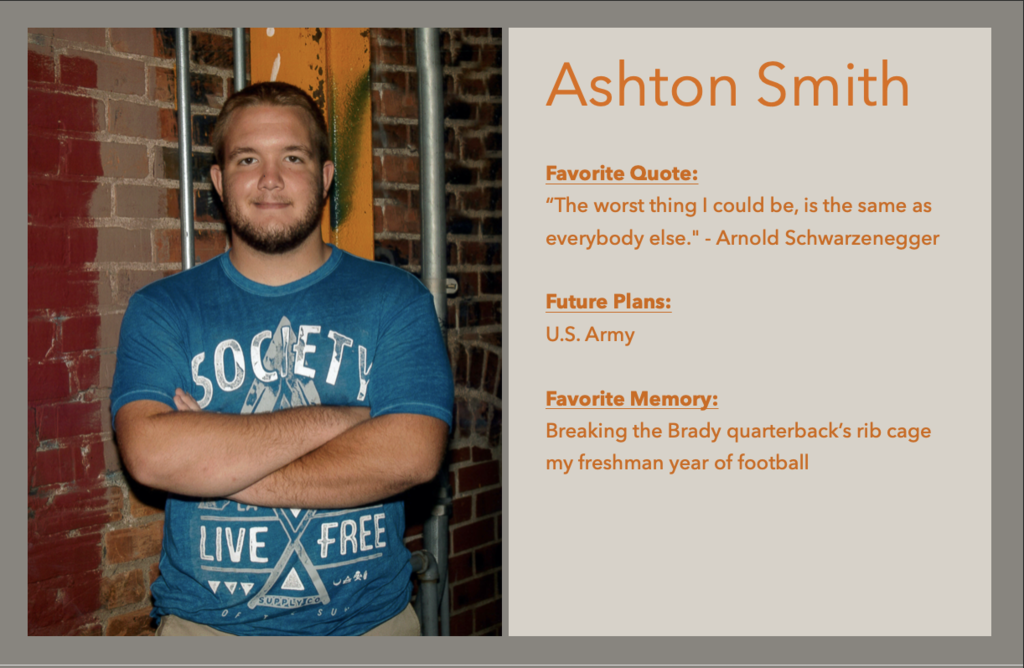 SENIOR SPOTLIGHT: Get to know our Seniors at Maxwell Public Schools! Our featured Senior is Micheal Sandoval! Congratulations Class of 2021! #Wildcats #Classof2021

Here is a list of events that will be live streamed via Maxwell Public Schools Facebook Page: Junior High Awards May 11th at 2:30 PM Elementary Awards May 13th at 2:30 PM Graduation May 15th at 2:00 PM

SENIOR SPOTLIGHT: Get to know our Seniors at Maxwell Public Schools! Our featured Senior is Jacqualyn Perez! Congratulations Class of 2021! #Wildcats #Classof2021