Maxwell Vs Perkins County Tuesday, January 31st. Time: TBD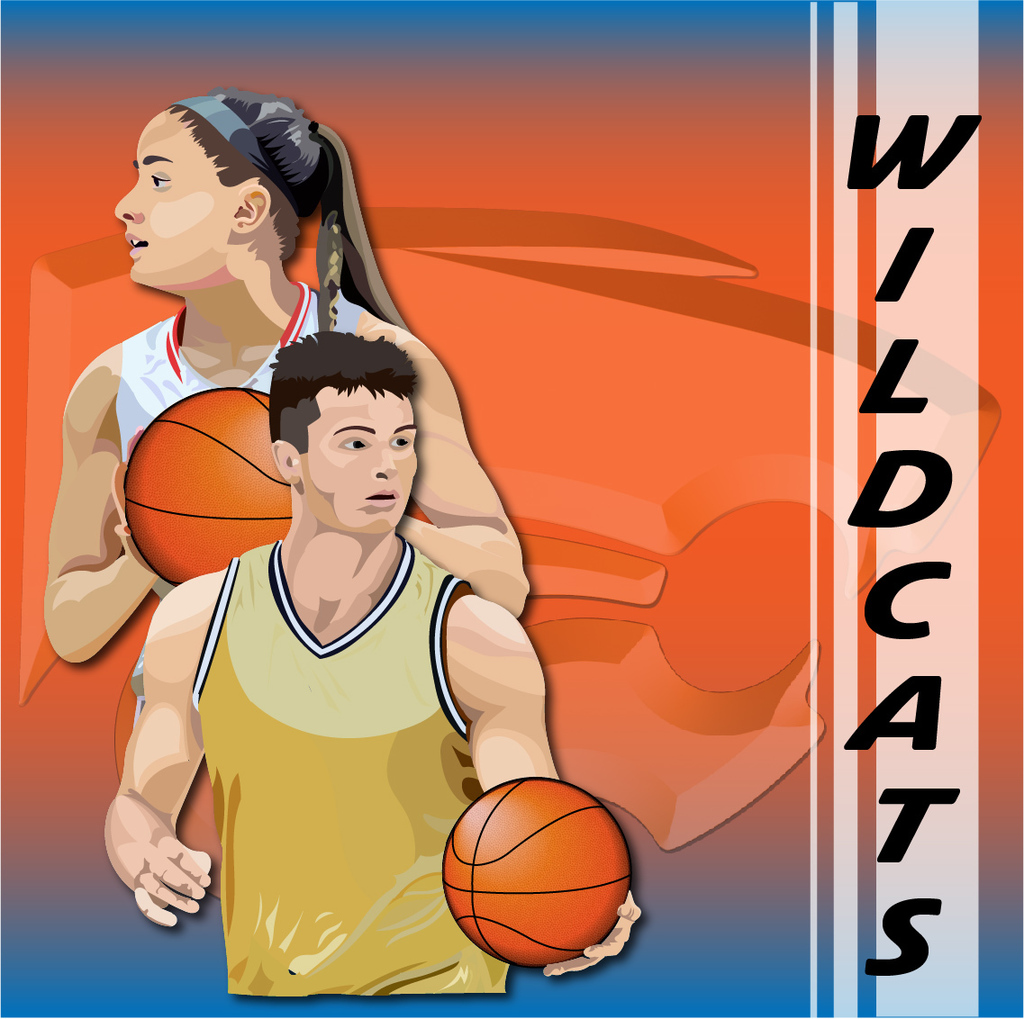 Maxwell Varsity Basketball Vs Paxtons! Game Time 4:15 pm.
Highway 30 is open! Be careful of continued construction.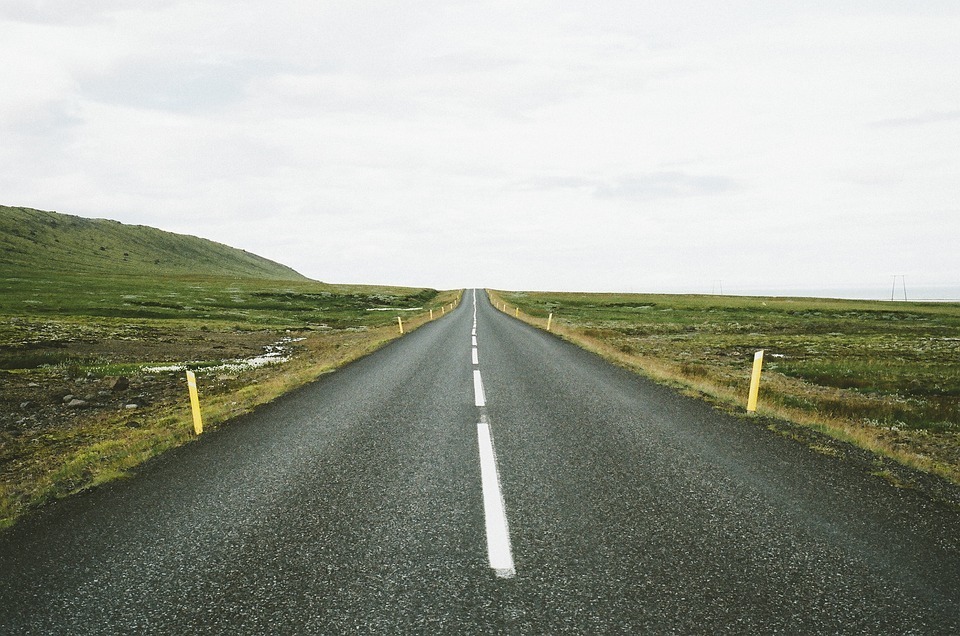 Maxwell Science Teacher Awarded Applegate Grant Joni Keith, 7-12 Science Teacher at Maxwell Public Schools was award the Applegate Grant. The grant was valued at $2500.00 and helped purchase a 3-D Printer and materials for Ms. Keith's science classroom. Ms. Keith named her project 3D-2-life. Ms Keith stated, "Learning is supposed to be fun and engaging for all and we need to continue those engaging learning times into junior high school. This age student need to develop a passion and discovery of new skills for future opportunities in tomorrow's workforce." Ms. Keith plans to add 3-D projects into her Science Curriculum to support engagement, spark creativity, and inventive problem solving. Ms. Keith said that this would not be possible without the John Russell Applegate Grant for Teachers and wants to thank the Mid-Nebraska Community Foundation for selecting her for this wonderful opportunity.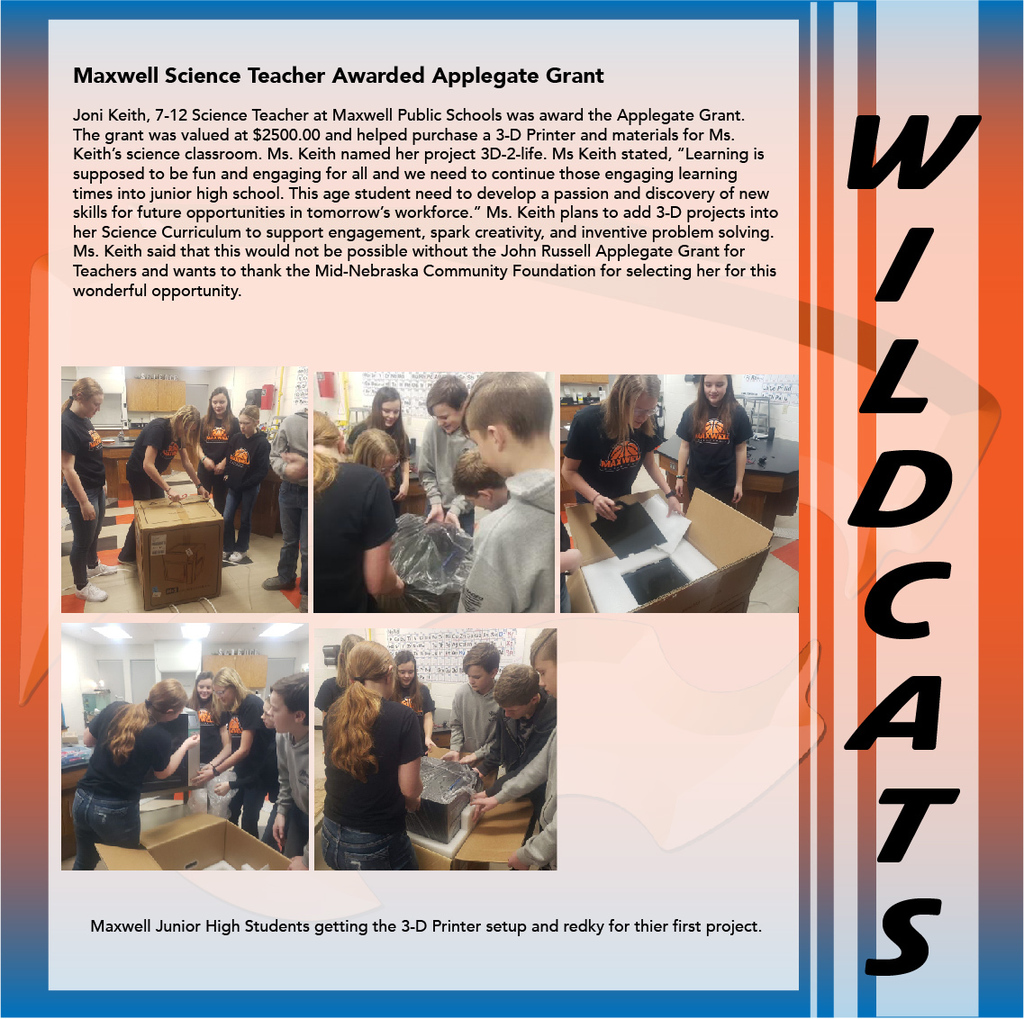 Weekly Forecast!
Snow Day! Wednesday January 18th 2023
Weekly Forecast!
Varsity Wrestling Maxwell @ Brady. Start Time: 6:00 pm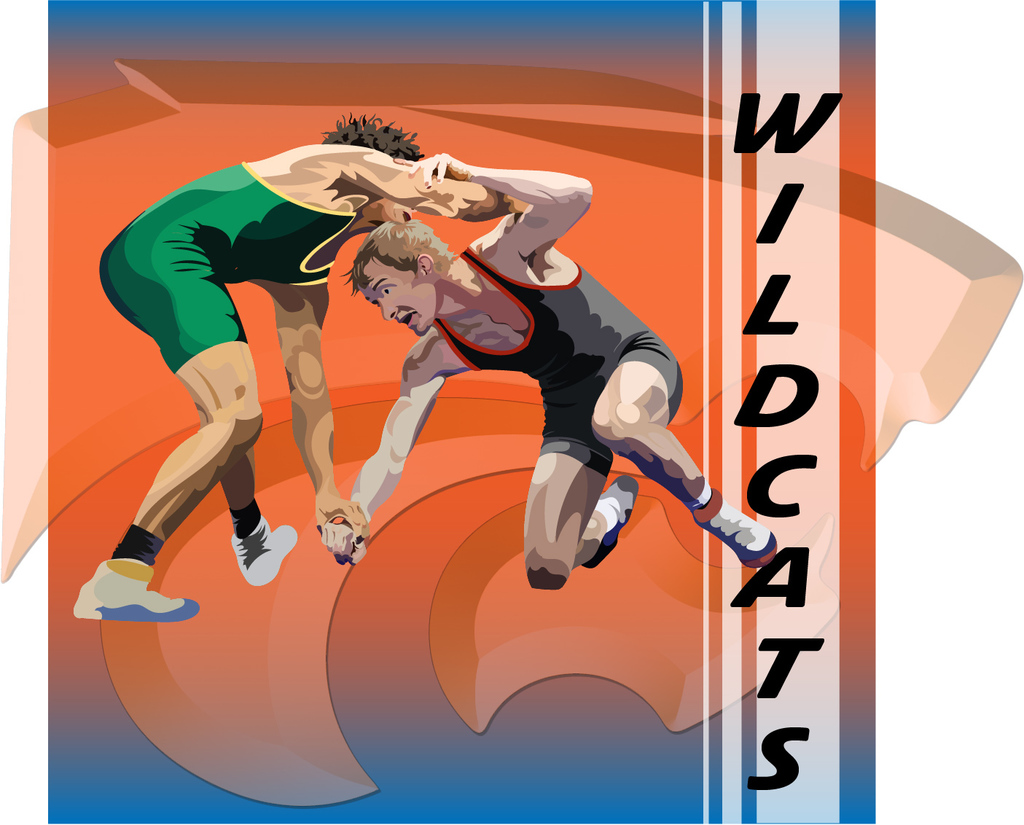 Good Evening, This is Danny McMurtry with Maxwell Public Schools. This email is to make you aware of the expected closure of Highway 30 due to construction on the bridge. It is being advertised that they expect the closure to start this Thursday, January 12th and last through January 22nd. Travel will need to occur on the interstate. Thanks for your patience in dealing with this and have a great evening!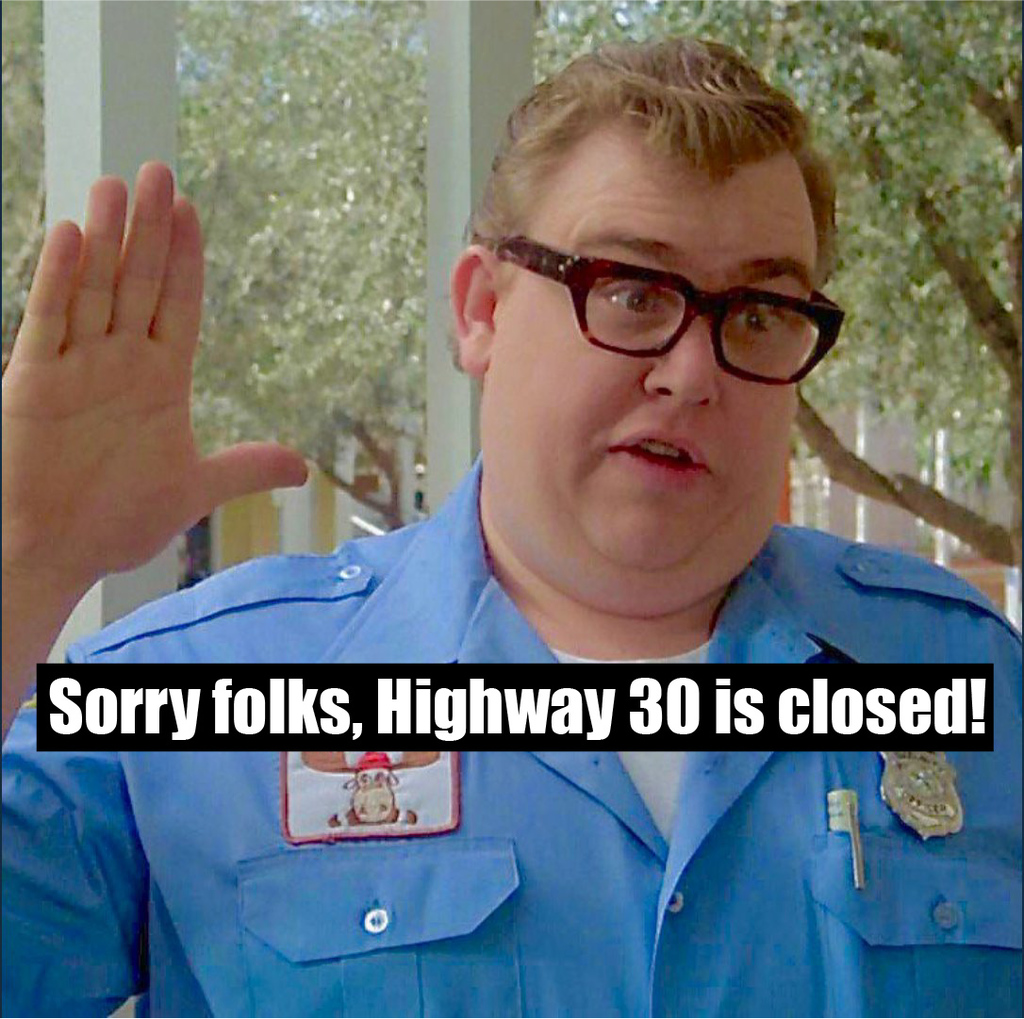 Kindergarten Registration.....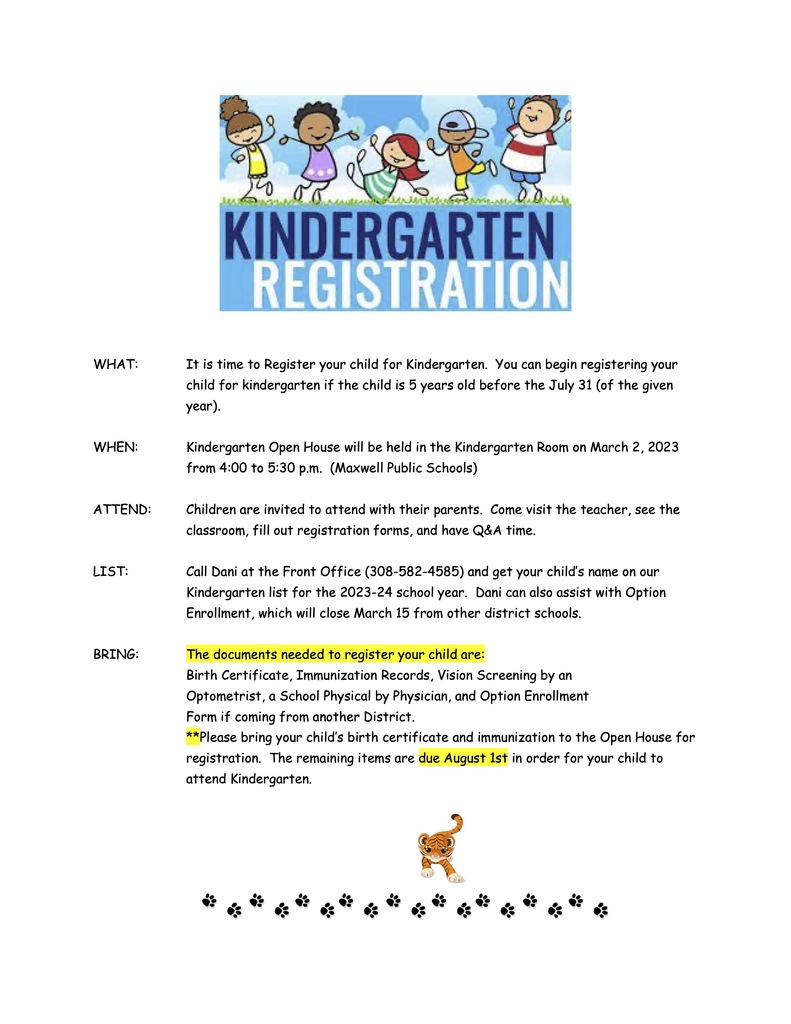 Weekly Forecast!
Varsity Wrestling @ Dundy County Stratton Dismissal Time 7:45 am Jv/V Girls and Boys Basketball @ Home vs. Hershey Start TIme: 4:00 pm
#NationalScreenwritersDay You've probably heard of Steven Spielberg, the great director, who is known for Saving Private Ryan, Raiders of The Lost Arc, and E.T. the Extra-Terrestrial. But do you know that Spielberg didn't write any of those movies? They were all written by the screenwriter (Robert Rodat, Lawerence Kasdan, and Melissa Mathison respectively). Inside the industry, these screenwriters are well known for their ability. They crack the story, create great roles for actors, and write memorable dialogue. But there are also writers in living rooms all around the world, tapping away at their keyboards, writing what could be the next breakout movie. Listen to what Ryan Reynolds said when he received the award for Best Actor. "I'd like to take this chance to thank the screenwriters, not just the ones on Deadpool, but everywhere. It is a hugely undervalued asset in Hollywood. They are the architects. They make us look good." – Ryan Reynolds accepting the 2016 Critics' Choice Award for Best Actor So why haven't we heard of these creative souls? You will. Starting right now with National Screenwriters Day! HOW TO OBSERVE NATIONAL SCREENWRITERS DAY Go to NationalScreenwritersDay.com to find out the latest updates and see interviews with top screenwriters about their mysterious vocation. You should also look up the origins of your favorite movie. Who is the screenwriter? Then, send a shoutout using #NationalScreenwritersDay on social media. You can also: Encourage a screenwriter you know. Work on your screenplay. Take a course on screenwriting to boost your career. NATIONAL SCREENWRITERS DAY HISTORY ScreenwritingU.com, the leading education source for screenwriters worldwide, founded National Screenwriters Day. Its purpose is to recognize the talents behind the scripts coming out of the television and film world.
Varsity Wrestling @ Dunning Dismissal Time: 1:15 pm, Start Time: 5:00pm
Wildcats Weekly Forecast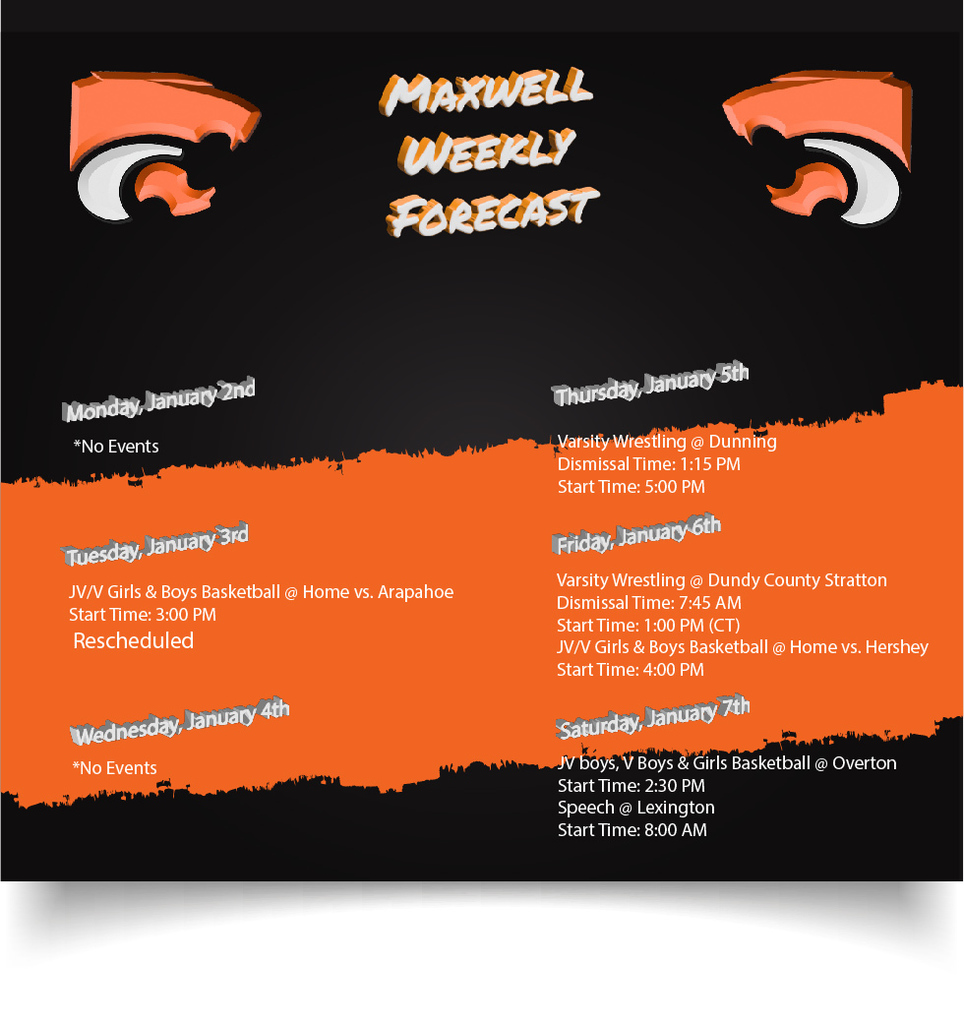 One Day Sooner!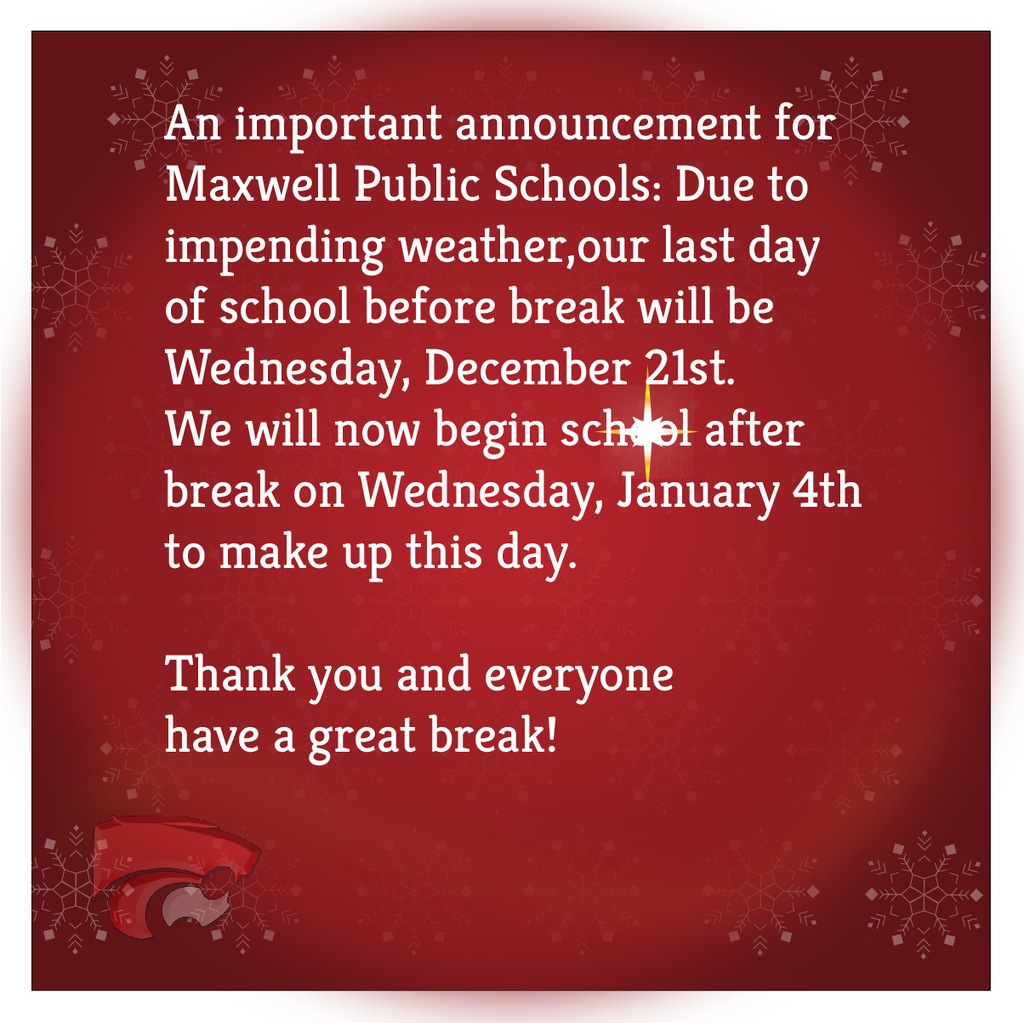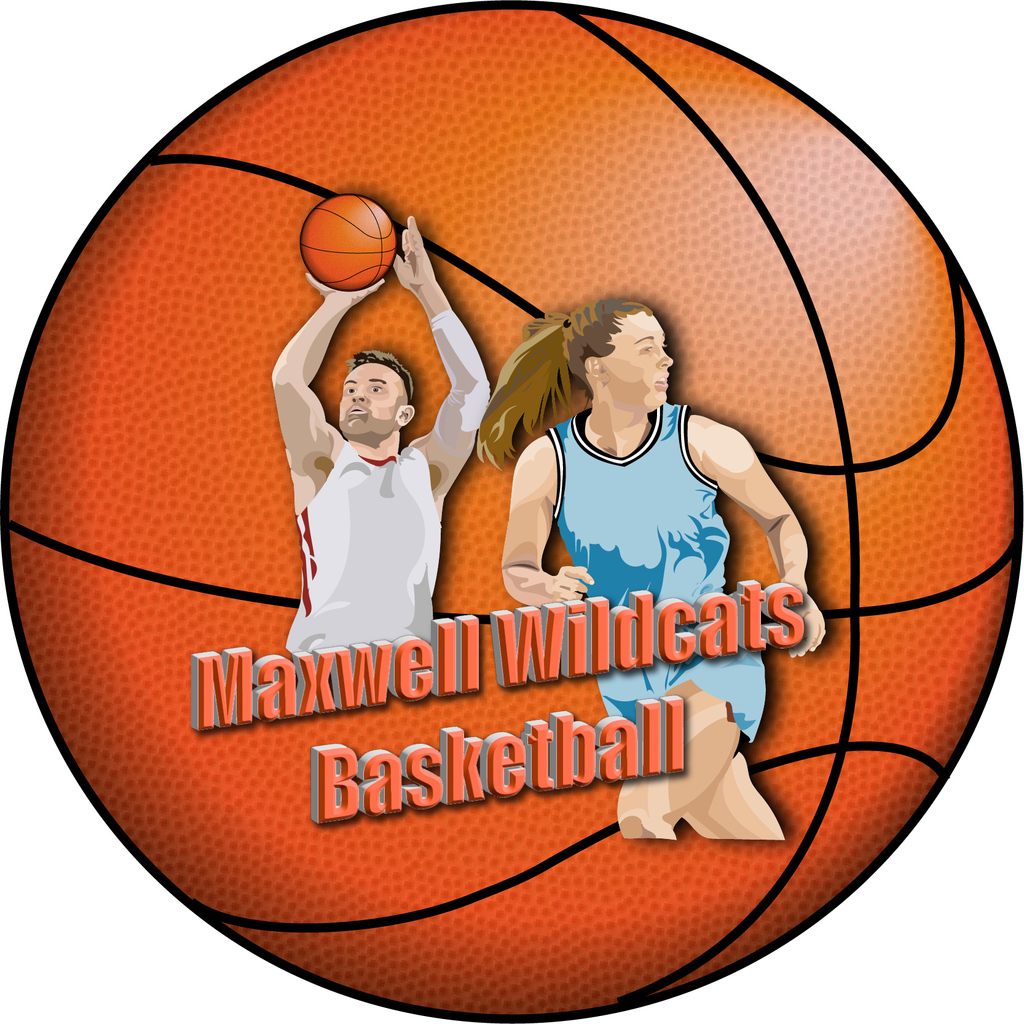 Christmas Break Countdown!